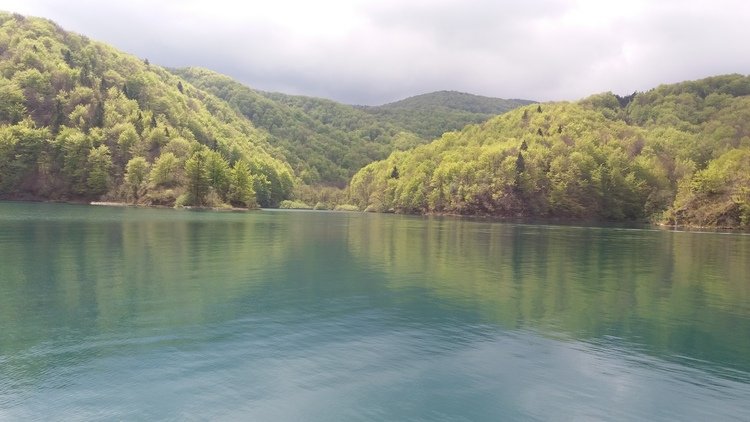 The Beautiful Plitvice Lakes
For sheer natural beauty, it's hard to beat the Plitvice Lakes National Park. You'll find this Croatian gem nestled between the coastal city of Zadar and the capital, Zagreb. It is truly one of the most tranquil and beautiful places on earth. Here we take a trip around this UNESCO World Heritage...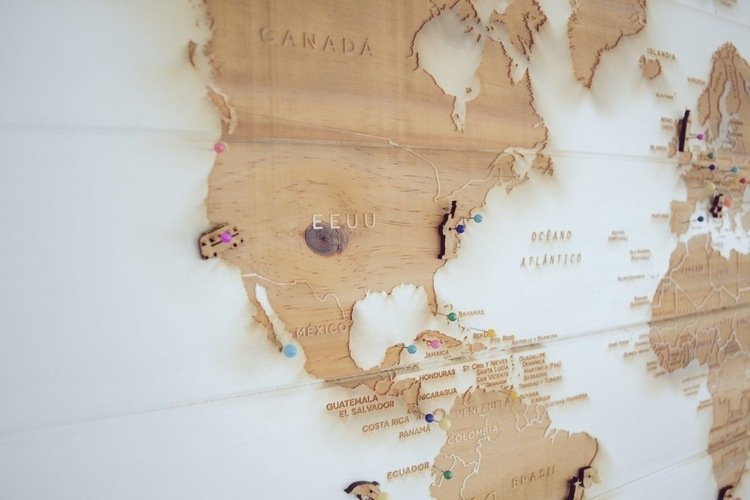 Top Five Tips for Sustainable Travel
When making plans for your overnight accommodations, do your best to choose hotels that make eco-friendliness a priority. Look for energy efficient buildings, trees and other vegetation on the property, or even small community farms run by hoteliers. For backpack trips, opt for locally-owned...