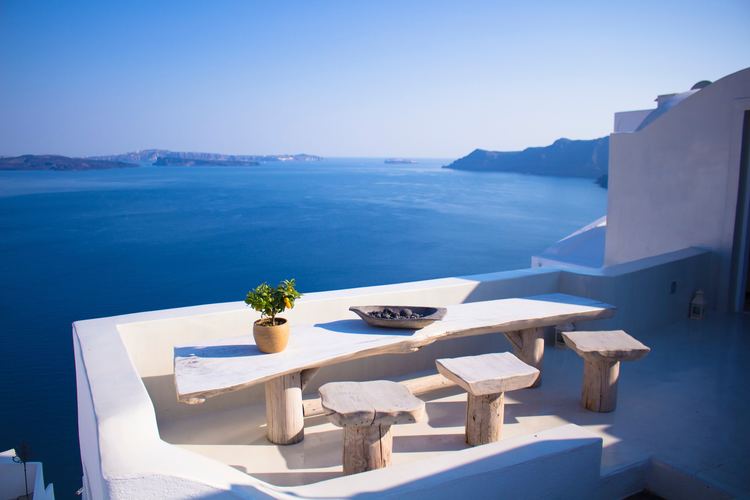 Hiking Across Greece: What to Expect
Athens and the thousands of picturesque islands peppered across the seas that surround Greece commandeer the headlines across travel websites and magazines. Yet those searching for tranquility and awe-inspiring walks will prefer the quieter, countrified mainland of Greece. Planning a holiday...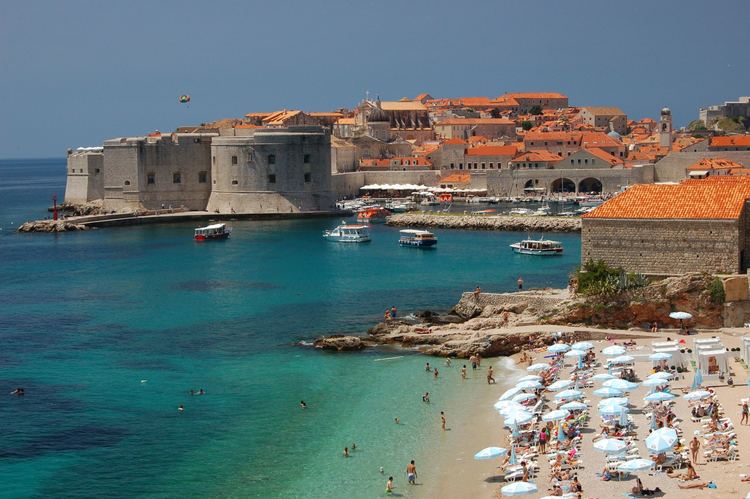 The Best 10 Things To Do In Dubrovnik
Croatia is fast becoming one of Europe's must-visit destinations, with the old city of Dubrovnik -- made iconic by being one of the filming locations for King's Landing in Game of Thrones -- being a favored destination for most backpacking visitors. Here's a comprehensive guide to the historic...