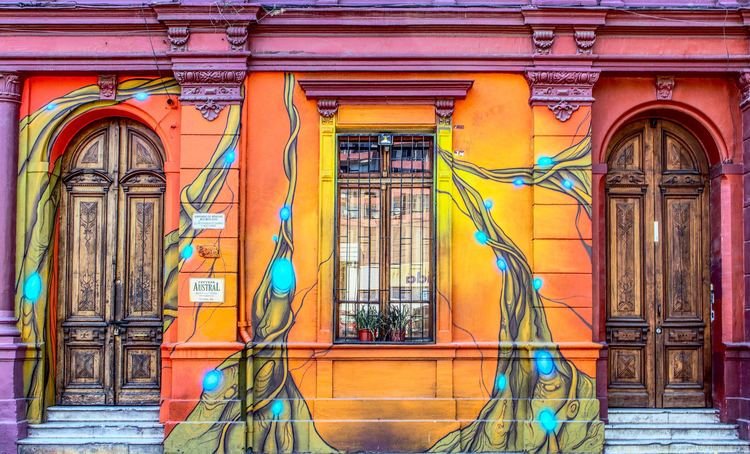 The 10 Must Do Things This Summer in Santiago Chile
Santiago, Chile's capital, is often overlooked as a destination. While hiking the trails and trekking across Chile's breathtaking landscapes can be a life-changing experience, don't miss out on what this beautiful and vibrant city has to offer. The cuisine is amazing. The accommodations are...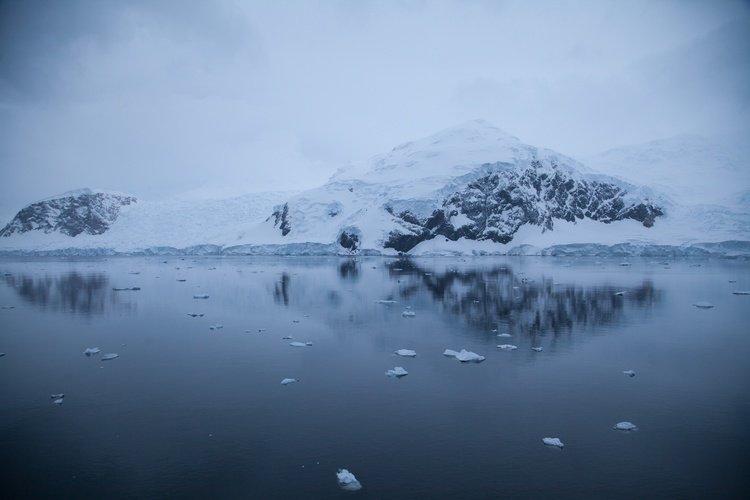 Planning A Trip to Antarctica: A Few Things to Consider
The frigid, icy climate makes Antarctica a trip for the more adventurous traveler. When looking for a beautiful, intriguing and challenging trek, Antarctica is a great place to consider. You will be surrounded by massive icebergs, penguins, whales and even deep-diving seals. However, your...