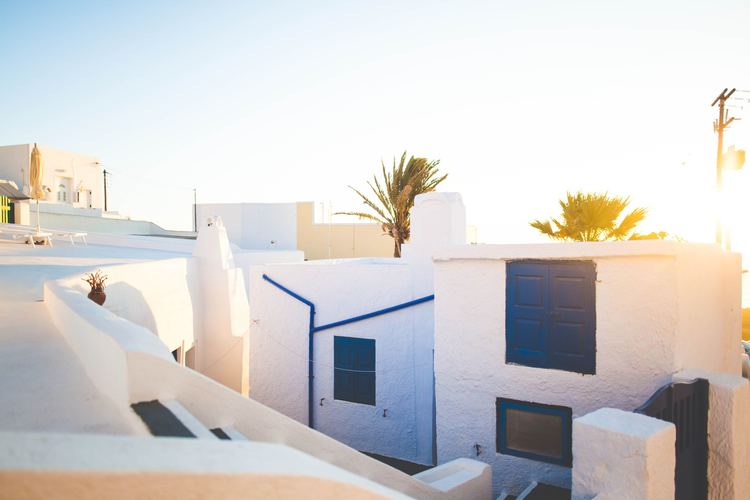 Guide to Santorini
You have probably seen the pictures before. Clean white Mediterranean architecture capped off with crisp blue details and all set against a vibrant background of blue sky and water. It is the picture of seaside paradise. It is no wonder that everyone wants to experience a relaxing holiday in...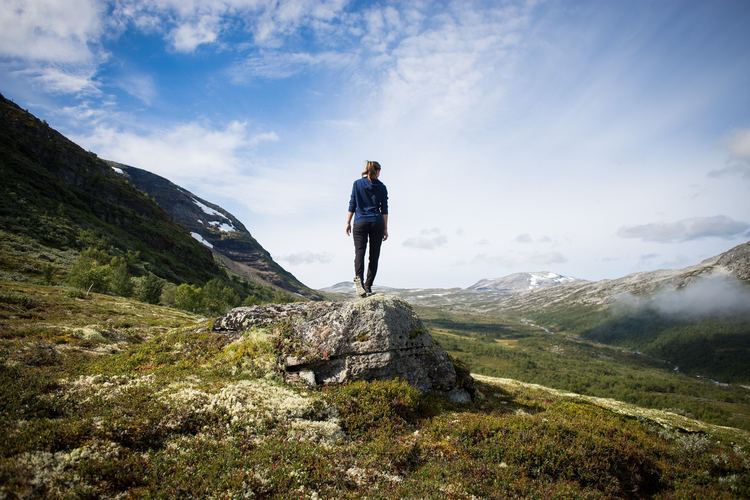 The Best Hikes for Exploring Norway
Norway's stunning scenery, forged by centuries of glacial traffic, is often considered the country's most prized feature. Many backpackers content themselves with a mere day cruise through the fjords. Yet this misses the depth of natural beauty there for the offering. For a truly authentic taste...