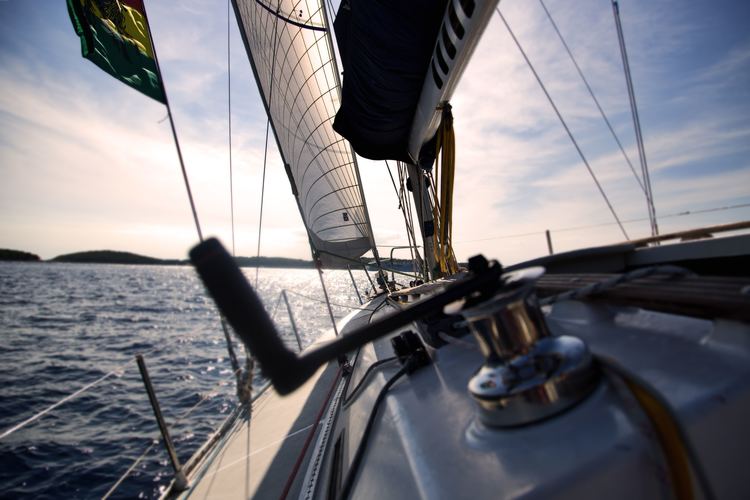 A Hiker's Guide to Hvar
As Croatia becomes an increasingly popular tourist destination, more and more people are discovering the beauty of Croatia's charming islands. Among these stunning islands, Hvar is making a name for itself. Hvar is one of the most heavily touristed islands on the Dalmatian coast. Many come for...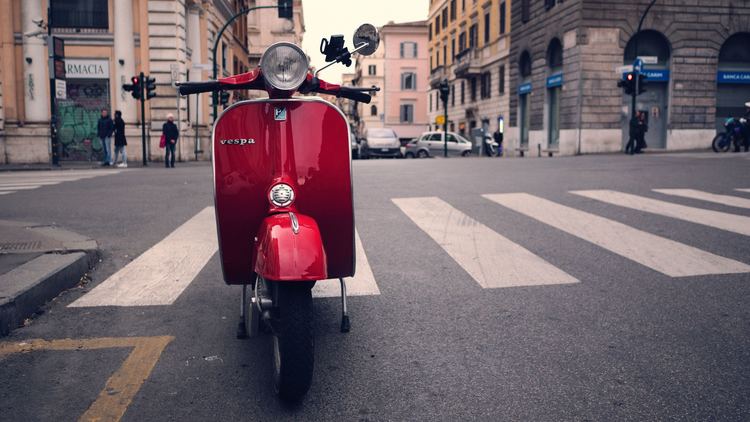 All You Need to Know About Rome
7 Things to Know Before You Travel to Rome Planning a backpacking trip to Rome? I wanna come along. Without question, Rome is one of the most magical cities in the world. When you visit, you'll feel it. It's energy sweeps you up, transports you into a dream world that begs you to explore. The...