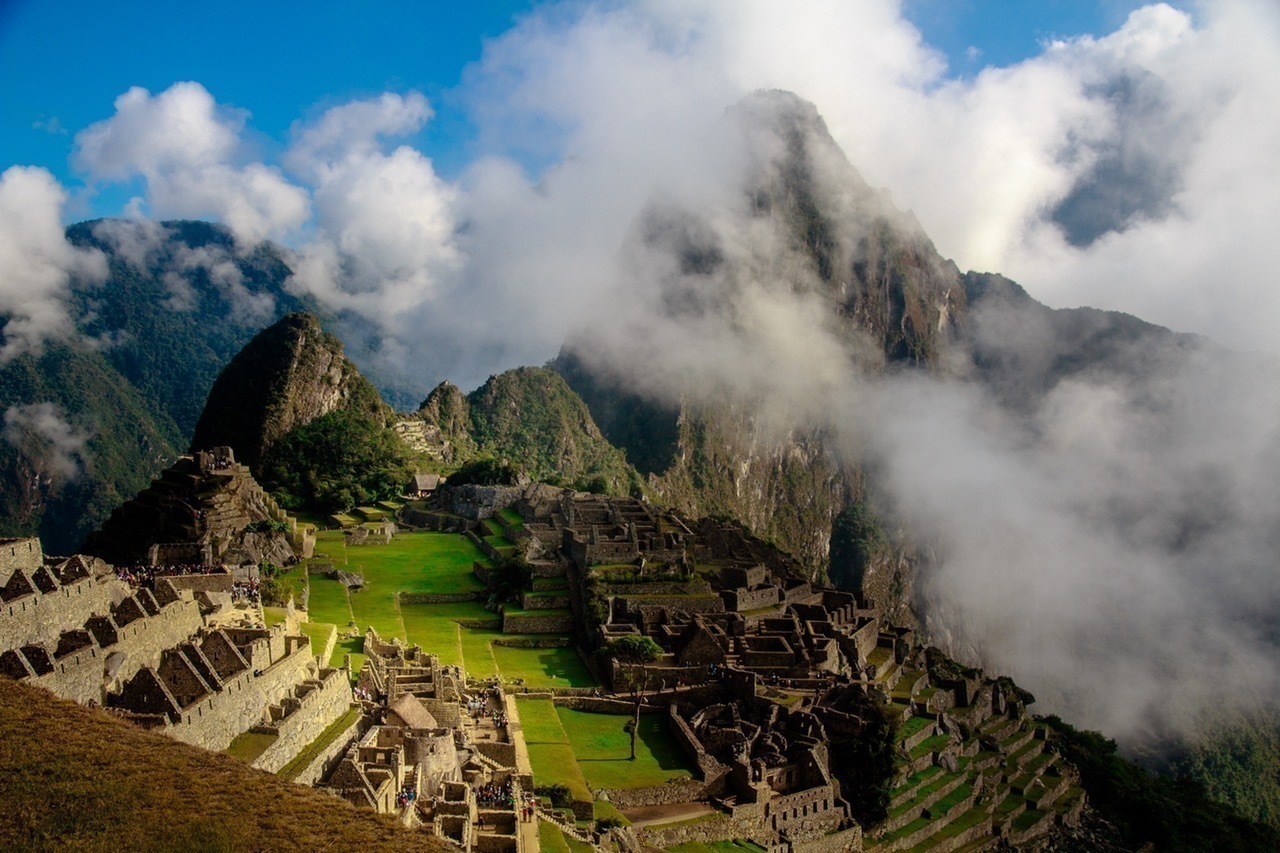 Planning a visit to the Lost City of the Incas? It is a genuine trek to reach Machu Picchu, whether you hike the 27-mile Inca Trail to get there or travel by plane, train and automobile. It is, however, one you'll find to be well worth the journey as you peer down upon the drifting clouds and ephemeral rainbows from your position atop this 7,972-foot-high mountaintop, surrounded by one of the most remarkable set of ruins in the eastern hemisphere.
Built around 1450 A.D., the Lost City is a designated UNESCO World Heritage Site and is considered to be one of the New Seven Wonders of the World. No one knows exactly why Machu Picchu, which translates to 'Old Mountain' in Quechua, was built, whether it was a sprawling royal estate or the dwelling place of Incan priests and priestesses. A labyrinth of temples, baths, homes, and an astronomical observatory, it's nothing less than fascinating wandering through the stone ruins.
Here are the tips you should know to get the most out of your Machu Picchu adventure.
How to Get There
Your journey begins in Cusco, which with cobbled streets remaining from the Spanish colonial era, bustling markets, and plenty of enchanting Andean culture to explore, is a destination in itself. Planes fly direct from Lima to Cusco or you can take a 22-hour wonderfully scenic and bumpy bus ride to travel between the two cities. Once you reach Cusco, you may want to sip a cup of coca tea, which will help relieve the symptoms of altitude sickness – Cusco is located 11,000 feet above sea level, even higher than Machu Picchu.
From Cusco you can take a shared taxi to Ollantaytambo, the small, charming village from where you can board your train to Aguas Calientes, the even smaller village that sits at the base of the mountain where Machu Picchu was built. There are three train operators that run a route from Ollantaytambo to Aguas Calientes – Perurail, Inca Rail and the Machu Picchu Train. The most popular is Perurail, which offers the luxurious Vistadome and ultra-luxe Hiram Bingham ticket levels, in case you want to travel to the Lost City in style.
From Aguas Calientes, you can either hike up the mountain to the ruins – it's a one-hour to 90-minute trek – or you can take a short bus ride. The bus stop is about a 5-minute walk from the train station. Buses leave frequently, going up and down the mountain. Aguas Calientes is small and friendly enough; you'll have no problem finding your way around or getting directions from the locals.
Or, you can hike the Inca Trail, the most memorable way to travel! Only guided groups are allowed on the trail, which is probably a good thing as you'll want the company of professional guides as you wind through this quite challenging 4-day, 3-night mountainous trek. Hiking tours sell out quickly. To be safe, plan on booking one month in advance.
Where to Stay
Unless you're spending your evenings in your tent along the Inca Trail, you can find plenty of accommodation in Aguas Calientes. There are a variety of hostels, as well luxury hotels. You can spend a couple days in this village, perusing the markets and relaxing in the local hot springs. You can also stay in one of the quaint hostels or hotels in Ollantaytambo, but you'll have more time to enjoy Machu Picchu if you don't have to ride an hour long train ride both ways between the two Andean villages.
Tickets for Machu Picchu
You will need to purchase tickets for Machu Picchu. You can buy them directly from the tourism office in Aguas Calientes. Buy them as soon as you can as only a limited number of tourists are allowed to the site each day. If you're lucky, you can also purchase a ticket to climb Waynu Picchu, a towering mountain behind Machu Picchu. Only 400 people are allowed to enter each day.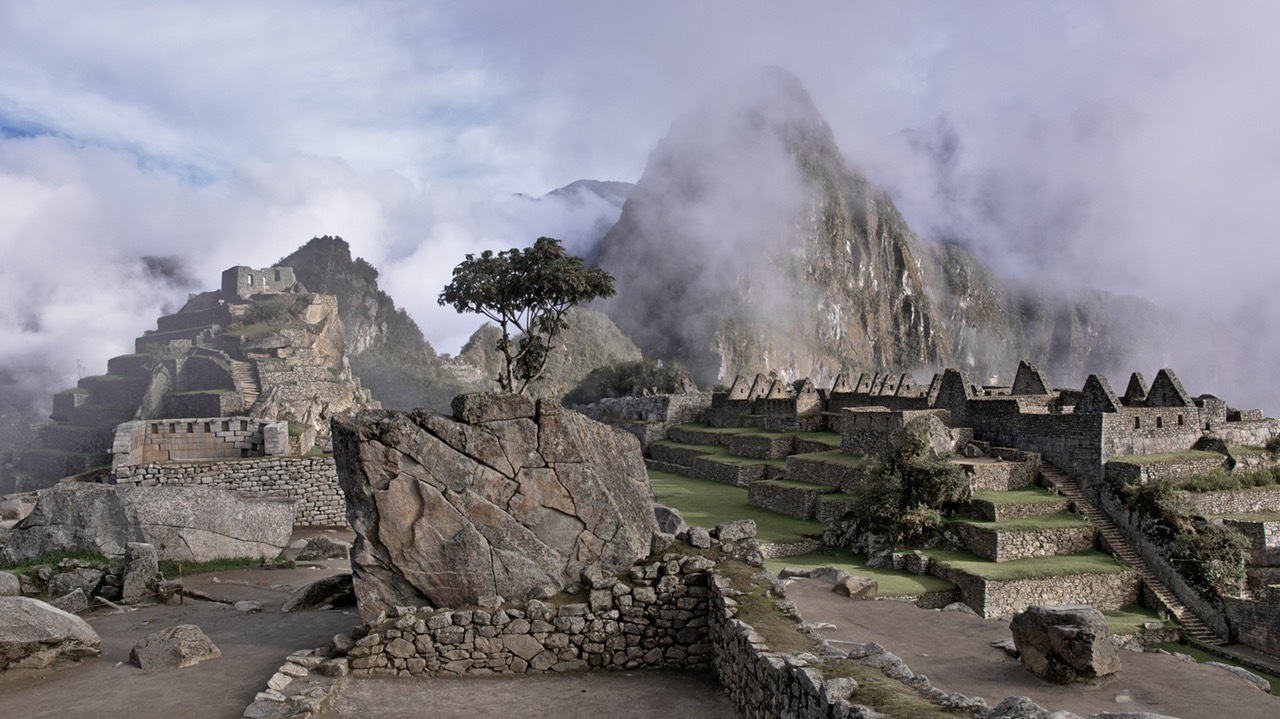 Tours at the Ruins
You can explore the ruins on your own but a guided tour will offer a much more in-depth experience. Learning all that's known about the mysteries of Machu Picchu, like the Intihuatana Stone, which hitches the sun during the equinoxes, and how the Inca engineers managed to build a network of flowing spring water throughout their mountain top city, creates a much more remarkable experience.
You can set up a private tour with one of the agencies in Cusco or Ollantaytambo. Also, once you reach the entrance to the ruins, you'll find tour guides waiting outside offering their services. You can talk to a couple to get an idea for their knowledge of the history and theories surrounding Machu Picchu and don't be afraid to haggle for a good price. $50 USD for a 2-hour tour is standard.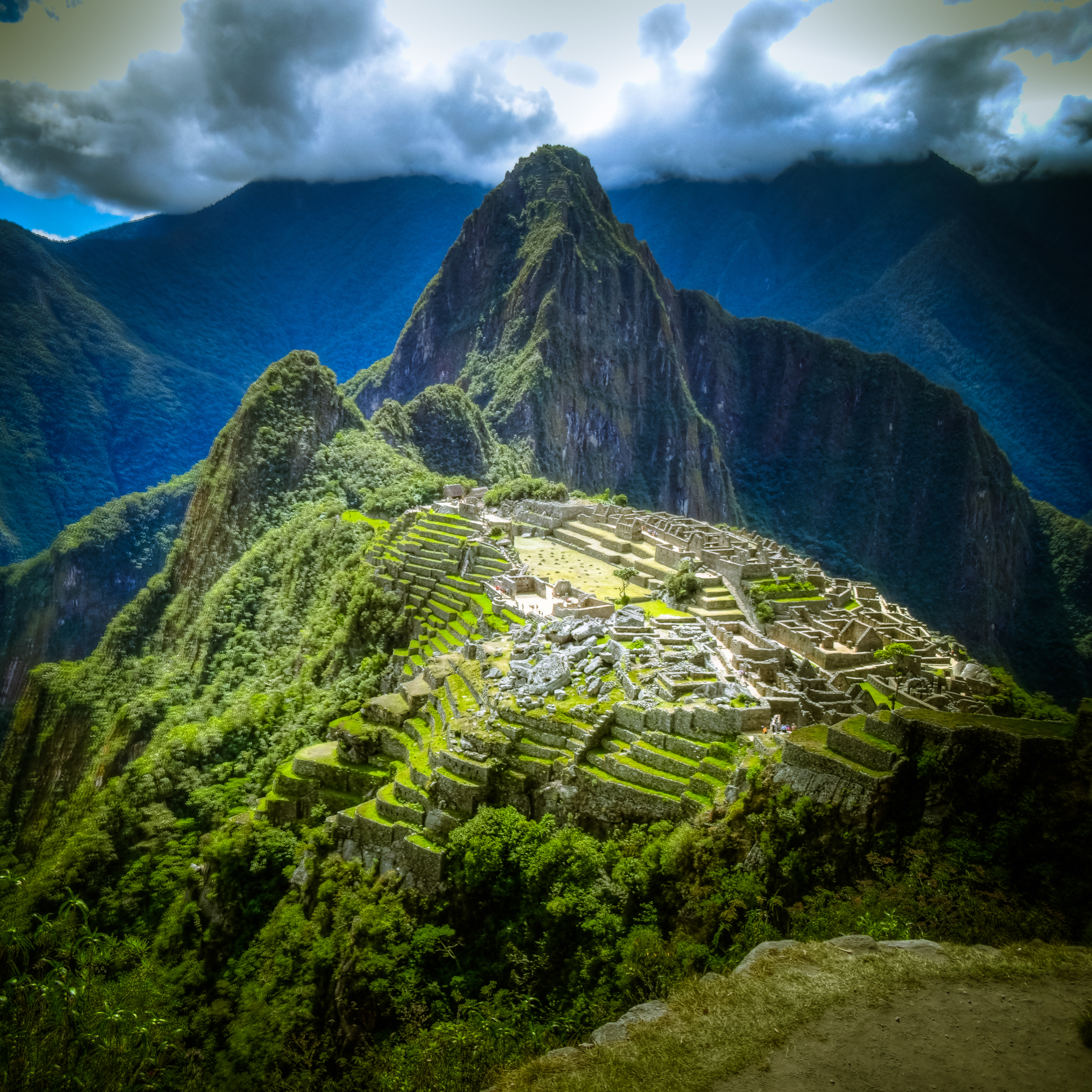 When to Visit
The best time to visit Machu Picchu is from late May through September. The rainy season begins in November, with January and February being the wettest months and times you may want to avoid. Don't forget to wear sun protection no matter what season you visit. Being at such a high elevation, the sun can be intense.
Machu Picchu is a popular tourist destination. If you're travelling during the peak season, especially July and August, be sure to get a sunrise start up to the top of the mountain so you can experience the peace and beauty of this sacred site before the heavy daily influx of tourists arrives.