With the holiday season quickly approaching, many of us are trying to decide how we'll escape the impending bitter cold of our North American winters. I am all for snow, hot chocolate, and any winter sport until about January when I'm just done with winter. To cope with thoughts of shovelling driveways, that dreaded "wind chill factor", and yet another grey sky day, I day dream about the most exotic, vibrant, warm places on earth that are just begging to be visited by travellers.
Cuba
Cuba has something for everyone. The beach, the old city of Havana, the culture, music, rainforest - the list goes on! It is a gem of an island with uniqueness that is second to none. Explore the history responsible for the 50s cars that still putter the streets of Havana today, tour the tobacco fields and see where oh-so-famous Cuban cigars originate, or grab a backpack and head for hills to be rewarded with spectacular views and exciting hiking experiences. Or maybe you just want to escape your 9 to 5 for a week and relax on the beach - you're in luck! Cuba has some of the best beaches in the world, including Varadero Beach: a 21 km long stretch of white sand with pristine blue waters.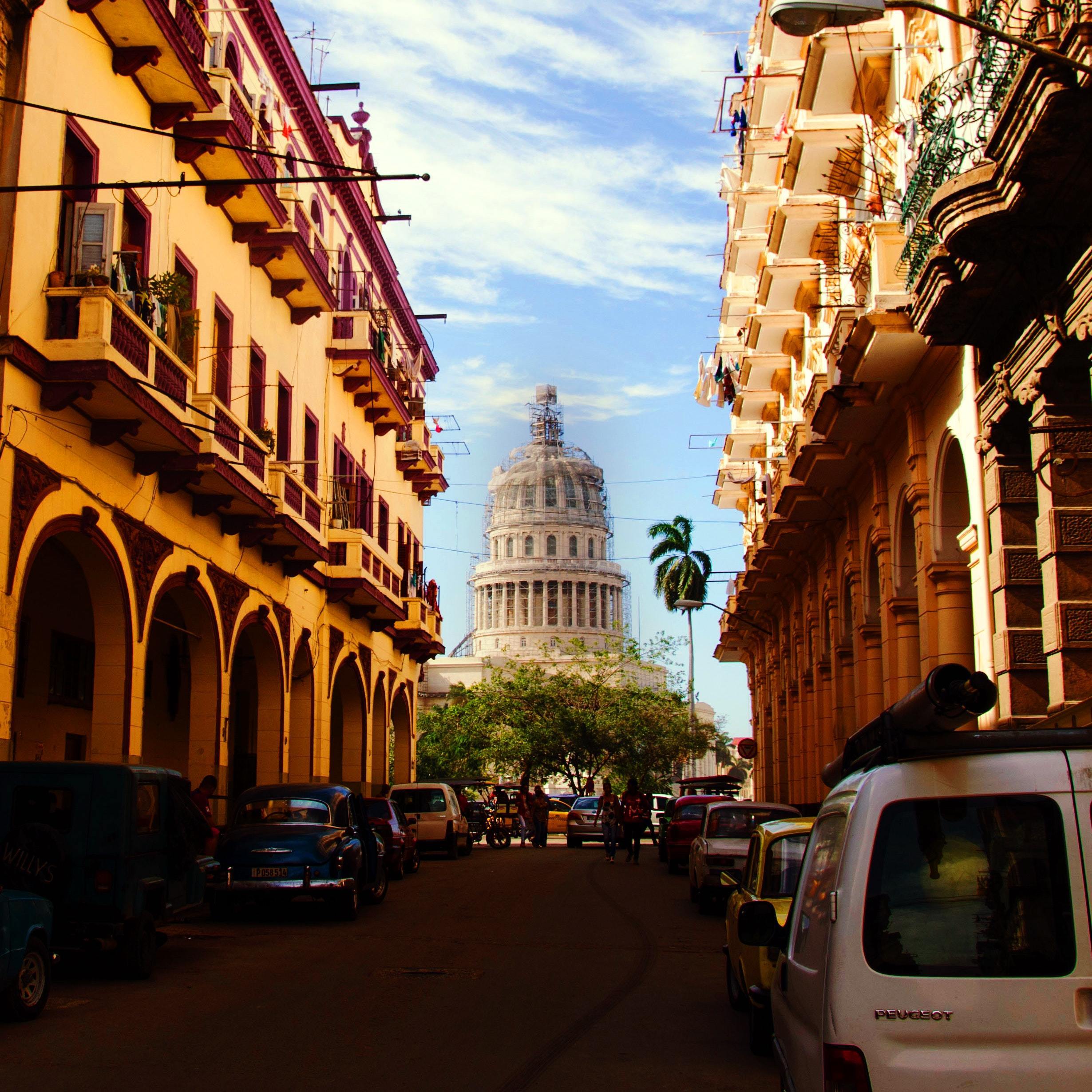 Cuba is sounding great right about now, isn't it? If you are persuaded yet, note that you won't have to worry about taking the whole family either, Cuba is not only safe for tourists but also very budget friendly ! Just remember, they're not as technologically advanced as North America, so bring cash as they don't have many ATMs on the island. Embracing the "slow-down" is just another part of Cuba's charm.
budget: $$
culture: ◉◉◉◉◉
weather: ◉◉◉◉◉
Canary Islands
The Canary Islands offer 14 unique islands to explore: 7 large, 7 small. That means you can spend your entire holiday island hopping and see something new every day. The Spanish archipelago is actually much closer to Africa than mainland Spain, albeit Spanish has persisted as their first language. Being that they're close to the equator, the Canary Islands are the perfect destination for your winter holiday, offering warm weather year-round. Indulge in incredible food, explore the world's third largest Volcano, Mount Teide, and swim in natural salt water pools in Puerto de la Cruz. 
There are so many things to do in the Canaries, but on the top of your to-do list should be Gran Canaria to experience and learn about the aboriginal history, culture, and local cuisine. It's a lively island with several festivals popping up throughout the year. If you grow tired of the bustle and want to escape to an outdoor adventure, catch a boat to La Gomera and enjoy hiking the sweeping moss floors of the Garajonay Park forest.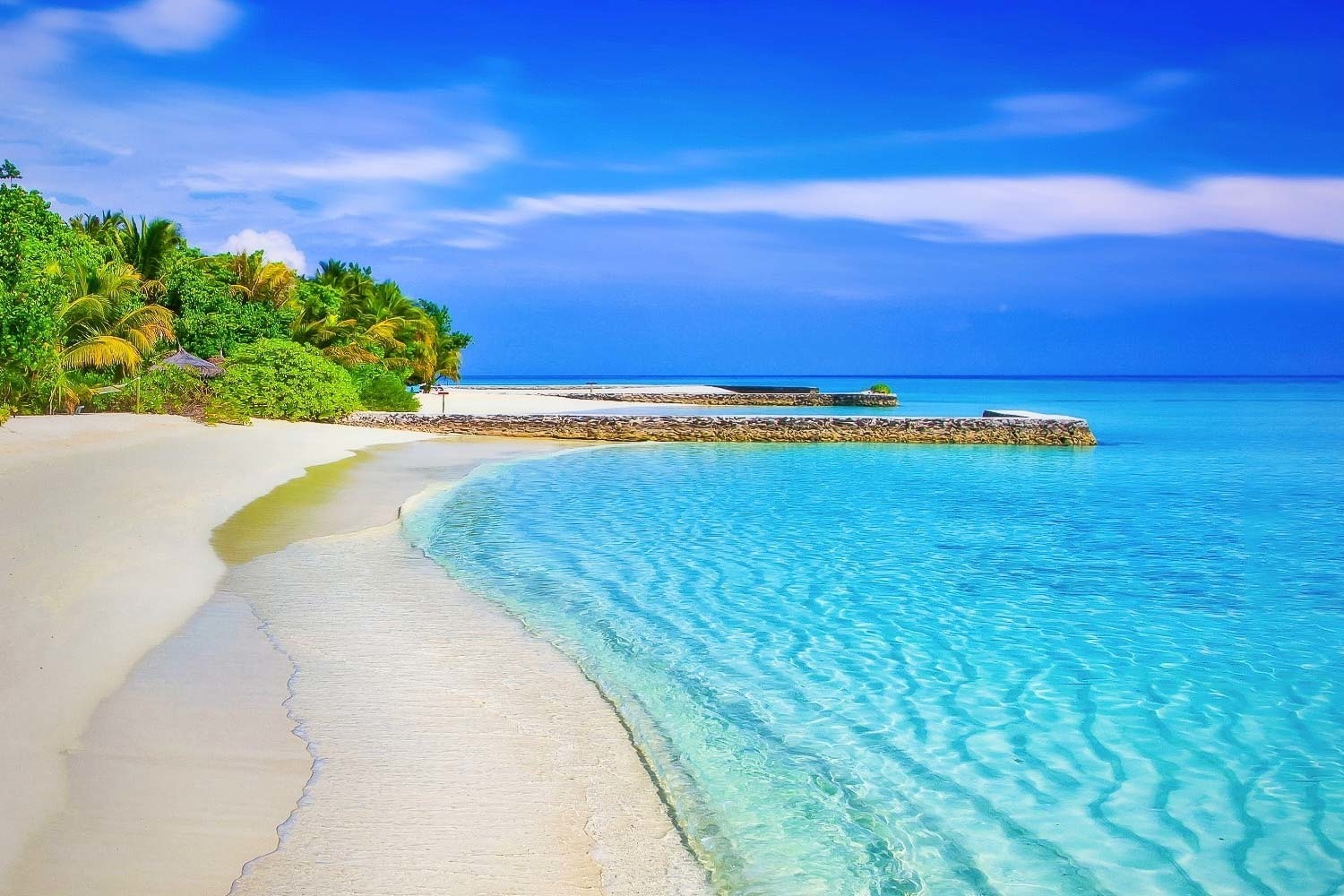 While you may have to spend a little extra than you would going to a budget destination, the diversity of landscapes, unique culture, and amazing food are worth the trip to the Canary Islands. Stay a little inland from the beach, get a guesthouse on airbnb, or stay in a surfhouse/hostel and make some of your own meals if budget is a priority. However, this might be just the place for you to splurge on some luxury - everyone should spoil themselves sometimes!
budget: $$$$
culture: ◉◉◉◉◉
weather: ◉◉◉◉◉
Sri Lanka
Located just off the tip of India but with a rich and individual culture of it's own, Sri Lanka is the perfect place for your winter escape if the words: sun, surf, and spirituality mean anything to you. It's small enough to travel around easily, exploring the 2000 year old temples and catching the evening break in the same time. Bring an open mind with you and you're sure to appreciate the peaceful spirituality of the Sri Lankans. Always remember your manners, though, as offences against Buddha are punishable by law (including posing with a statue or sporting a tattoo of the god). Don't let that scare you, take it as an opportunity to shed some ignorance and learn to appreciate another culture: the pay offs include personal growth and gorgeous temples paired with a wonderfully spiritual experience.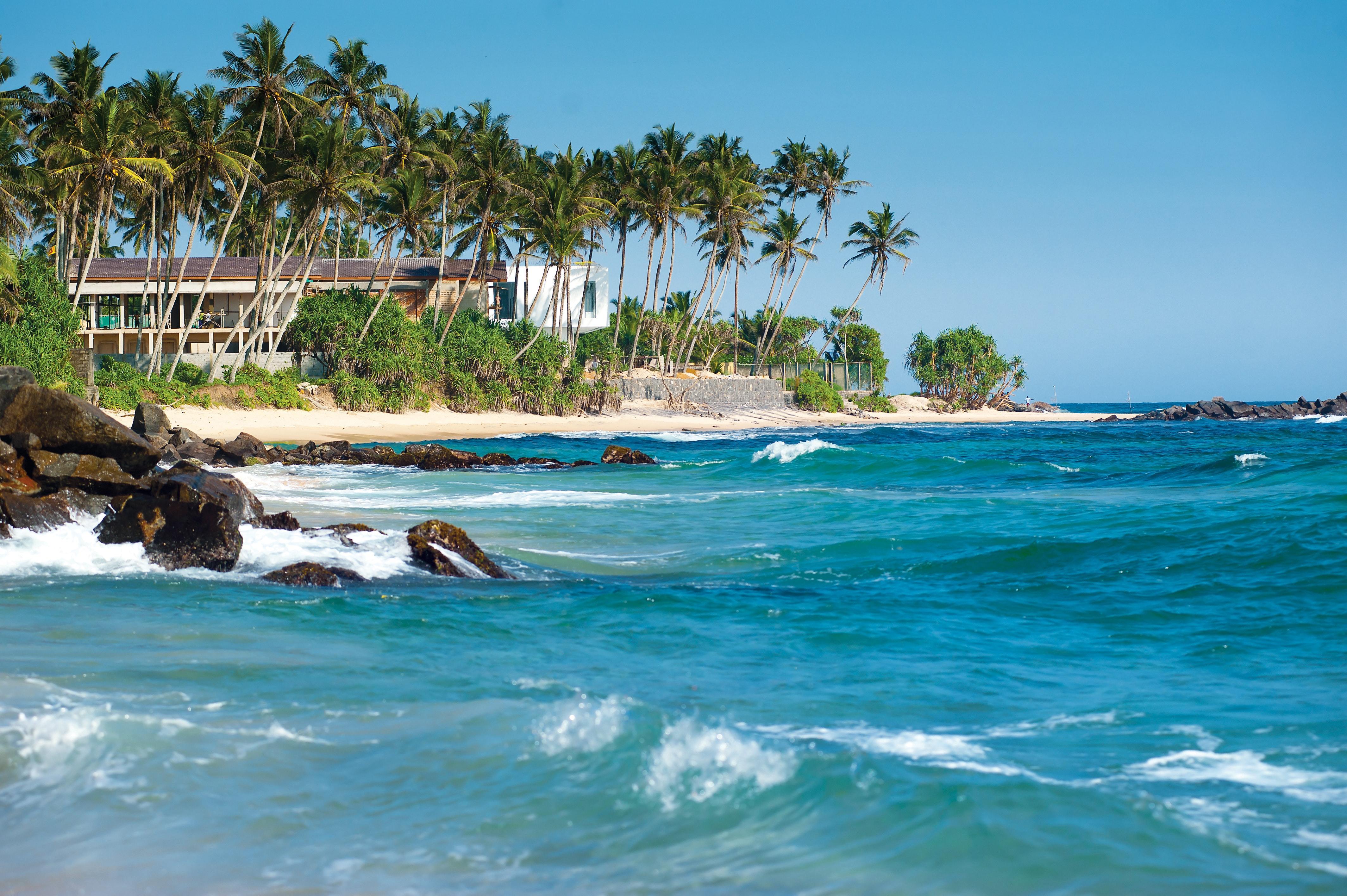 Sri Lanka is a relatively new and growing location for tourists and travellers after years of uncertainty. The country is continually boasting new and exciting accommodations - many of which are homegrown mini chains that you should check out! With really budget-friendly prices, you can save a few rupees for a unique hotel, an elaborate vegetarian meal, or for hiring a tour guide to take you to see elephants and leopards in their natural habitat. Got a particular affinity for heritage? The island boasts EIGHT UNESCO World Heritage sites where you can get both your nature and history fixes. Sri Lanka really has something for everyone, and may even have something you didn't know you were looking for... 
budget: $$
culture: ◉◉◉◉◉
weather: ◉◉◉◉◉ *winter travel tip: head south and west for the best weather in December - March
Costa Rica
If you want to escape the weather, but retain the tradition of Christmas (with vibrant differences compared to North American traditions) , Costa Rica is the place for you. Christmastime is a one of celebrations, vibrant decor, and cheer! It marks the beginning of their summer season, so everyone is ready to celebrate. There are so many festivals, you could spend the entire holiday just heading from one to the other, best to stay in or near San José if you want to make the most of the festival season.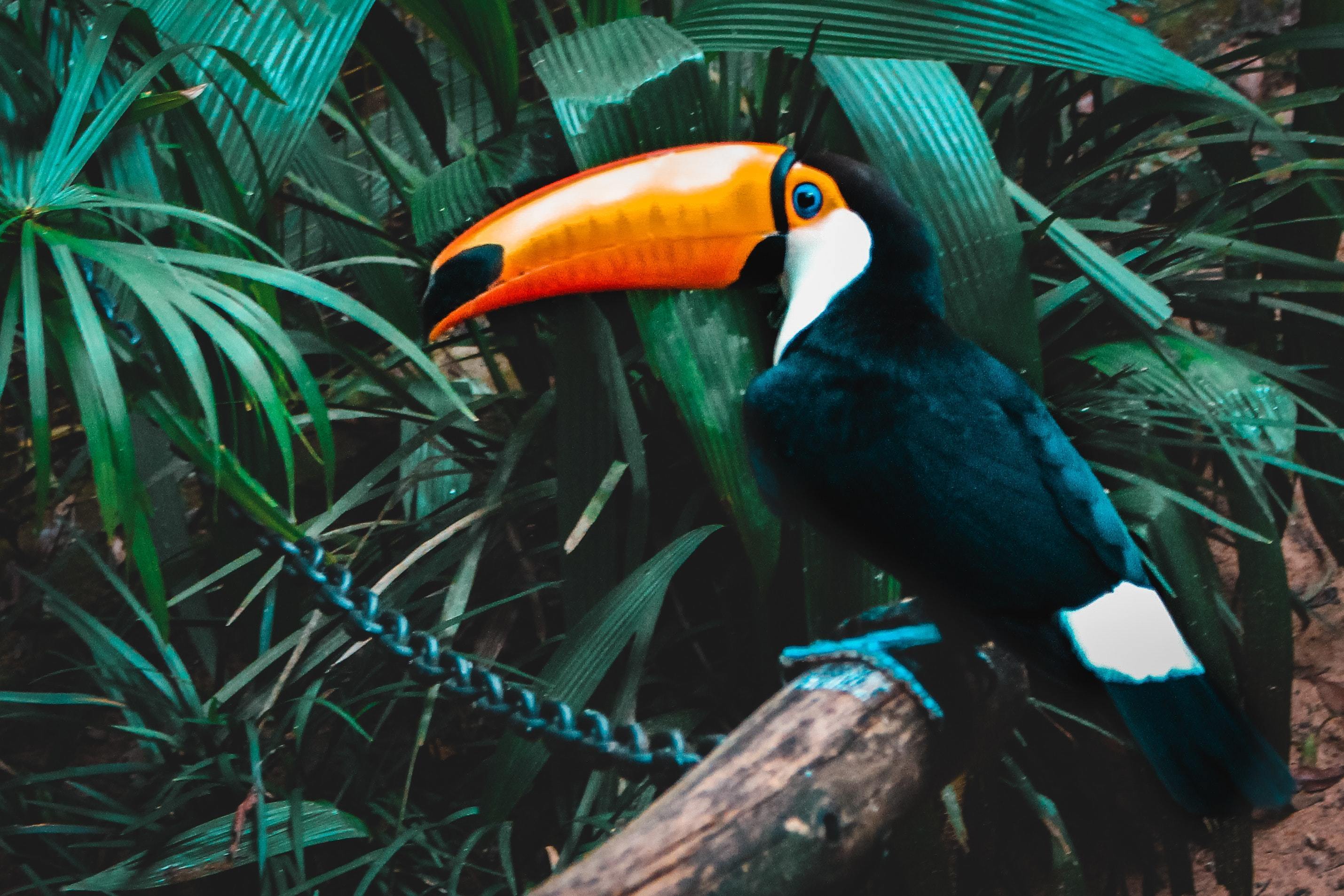 In addition to the Christmas traditions, December is a wonderful time of year for weather in Costa Rica. Rainy season has ended and brought with it cooler (not cold by any means) and drier weather. Take advantage of one of the most biodiverse countries in the world and hike through the rainforest to be greeted by vibrant birds, amphibians and verdant plants. A particularly unique experience is the mossy forest of windy trees in Poas Volcano Park. Looking for a thrill? Costa Rica has ample opportunity for it! Climbing up active volcanoes, white water rafting, zip lining, and surfing to name a few! With all the activities to do it can almost be easy to forget to hit up the beach, but they certainly don't disappoint. Make sure you schedule some relaxation time and hit up one of the many beaches in the national parks - after all, relaxation is what most of us are craving by escaping the Christmas madness! 
budget: $$$
culture: ◉◉◉◉◉
weather: ◉◉◉◉◉