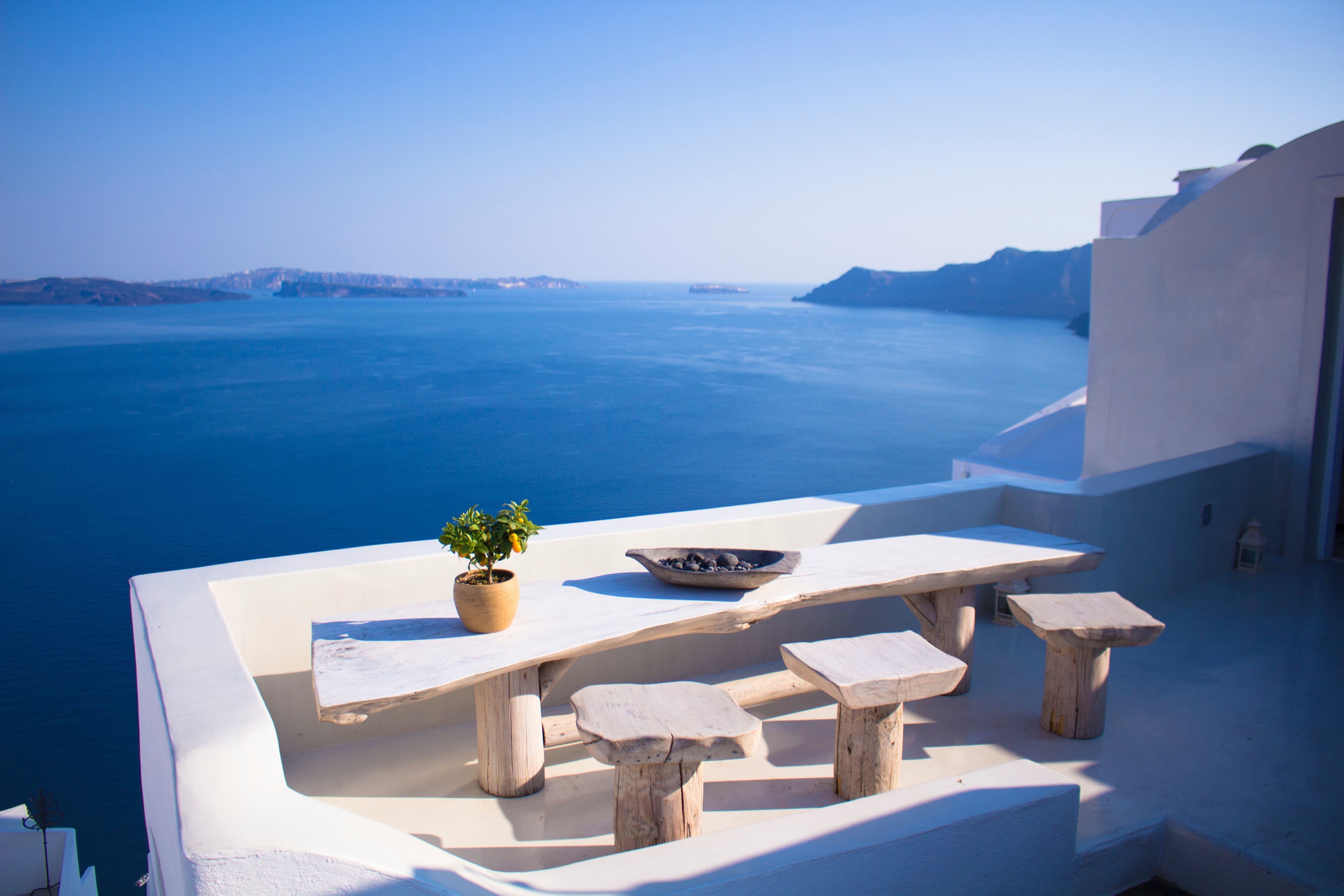 Athens and the thousands of picturesque islands peppered across the seas that surround Greece commandeer the headlines across travel websites and magazines. Yet those searching for tranquility and awe-inspiring walks will prefer the quieter, countrified mainland of Greece.
Planning a holiday in this nation anytime soon? Why not head off on a hiking adventure across hidden paths in the mainline of this nation of friendly people, temperate climates, and Mediterranean cuisine by following this energetic itinerary.
1. Circle The Beloi Circuit
This six mile, three and a half hour hike leads you to a cavernous gorge -- the Vikos in Zagori -- that is literally jaw-dropping. The best view, according to those in the know, is at Beloi. This is why we suggest you take a wander through this circuit to take in this excellent vista.
You'll start with a tricky walk upwards at the Vradeto steps before the path begins to, thankfully, become flatter and easier on the legs. Pass a quaint chapel and villages along the way -- hallmarks of bucolic Greece. Return the way you came to Kapesovo Village.
2. Make Your Way To Monodendri
This 7.5-mile hike is a 4.5-hour jaunt to one of the most popular villages in Zagori, Monodendri. From Kapesovo, after filling up on Greek coffee at one of the cute cafes in town, naturally, you'll make your way through flower-filled nature to the Voïdomatis River and across the stone arch Kontodimos bridge.
You'll follow in the footsteps of 18th and 19th-century traders from when Greece was under the Ottoman rule. Pass through villages like Koukouli and Vitsa before arriving at Monodendri with its lively town square.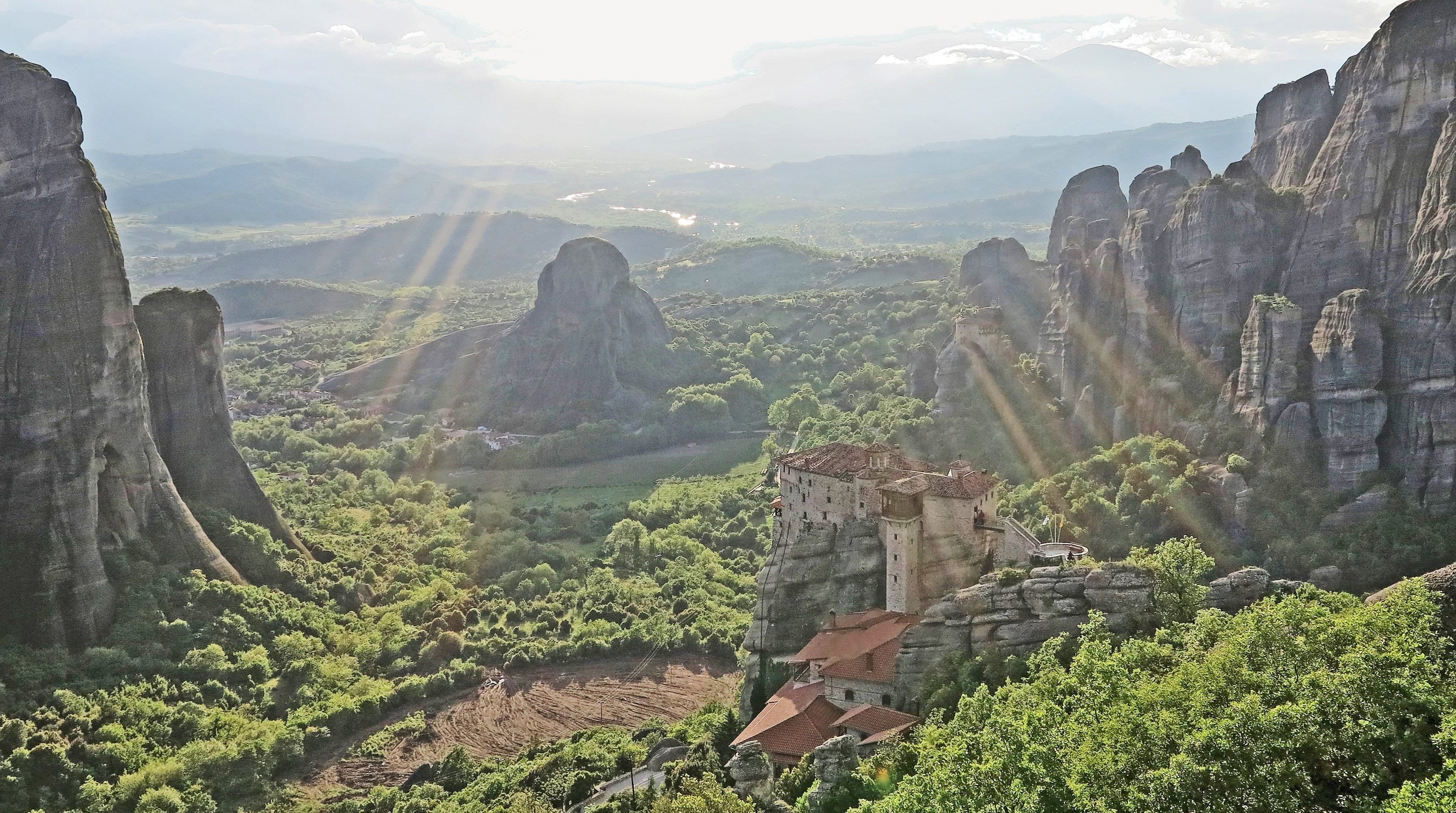 3. Master the Walk to Megalo Papingo
It's time to leave Monodendri and go backpacking deep within the gorge itself on the way to Megalo Papingo, another stunning Greek village. This nine mile, six and a half hour meander starts with a steep path into the gorge where you'll find yourself walking along the river Voidomatis River, covered by forest.
Depending on the time of year you choose to go hiking in Greece, the river may be full to the brim or it could be bone dry until you reach the freezing spring three hours later. Take a dip in one of the natural pools before continuing your journey uphill to Megalo Papingo, a village nestles below the Pindus Mountains.
4. Conquer Mount Astraka
This four mile, four-hour journey will take you to Astraka Refuge -- 1000 meters up. For the brave, another two and a half hours will lead you to Dragon Lake. Stay overnight and return via a path that takes just two hours to arrive, once again, at Megalo Papingo.
Astraka Refuge is squeezed between two towering peaks of the Pindus Range. This mountainous journey towards the hut will allow you to quench your thirst at springs along the way. You'll likely meet lots of local hikers as this is a popular walk.
Once at the refuge -- try to arrive in time for a hearty lunch -- you can continue on to Drakolimni. You could also head to Dragon Lake via a meadow of flowers and over a hill with a soul-stirring view of the water.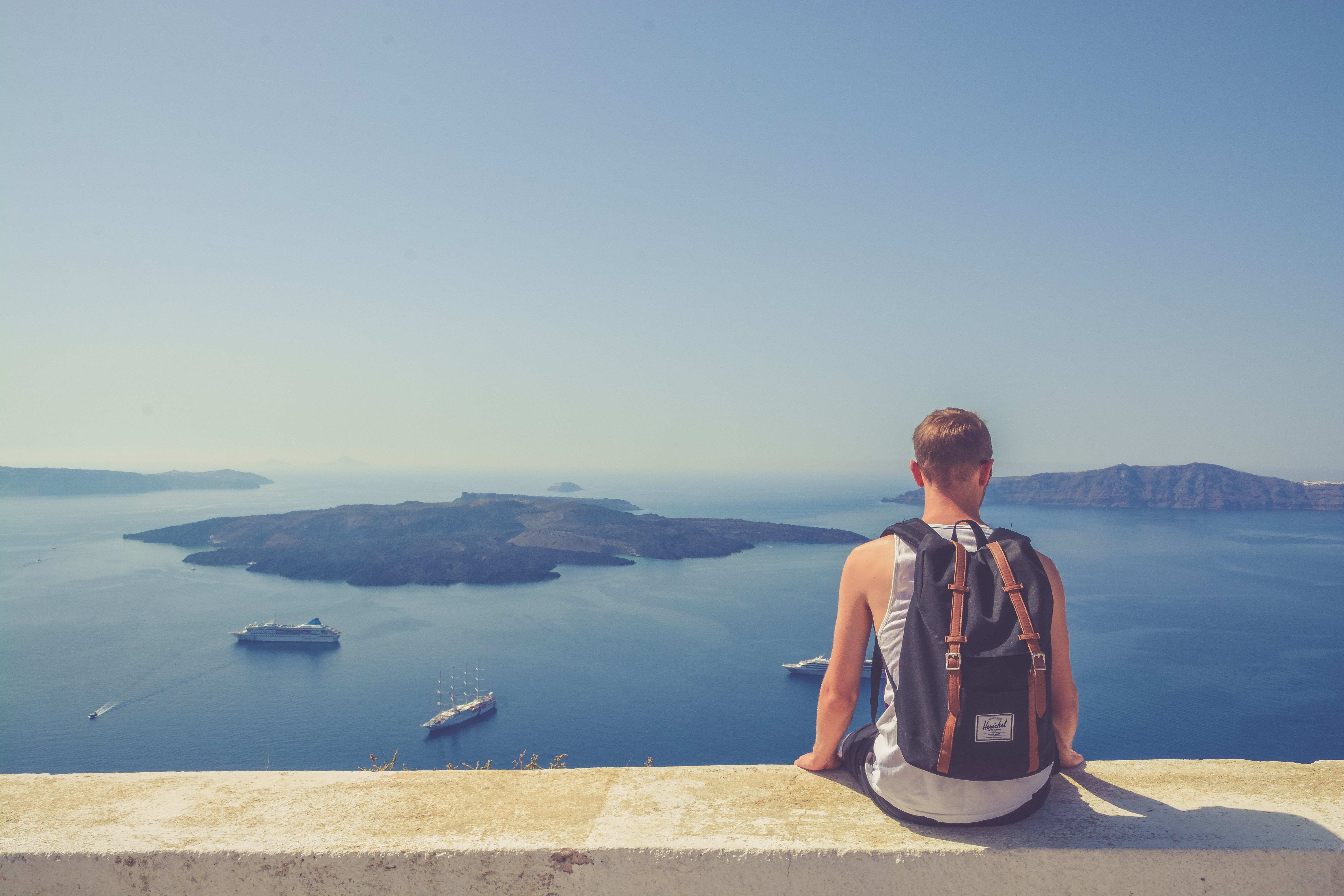 5. Marvel at the Monasteries of Meteora
You'll first take a three-hour bus to Kastraki and Kalambaka, the towns just before Meteora. From there, you can embark on a five and a half mile and three and a half hour walk around to the Grand Meteoron monastery.
This old-world village is famed for its rock columns on which 14th-century monasteries are perched on top. Gaze in awe at these cloud-piercing formations and the structures built on them by hermit monks on your walk through as you ponder the journey you've experienced in this magical nation.