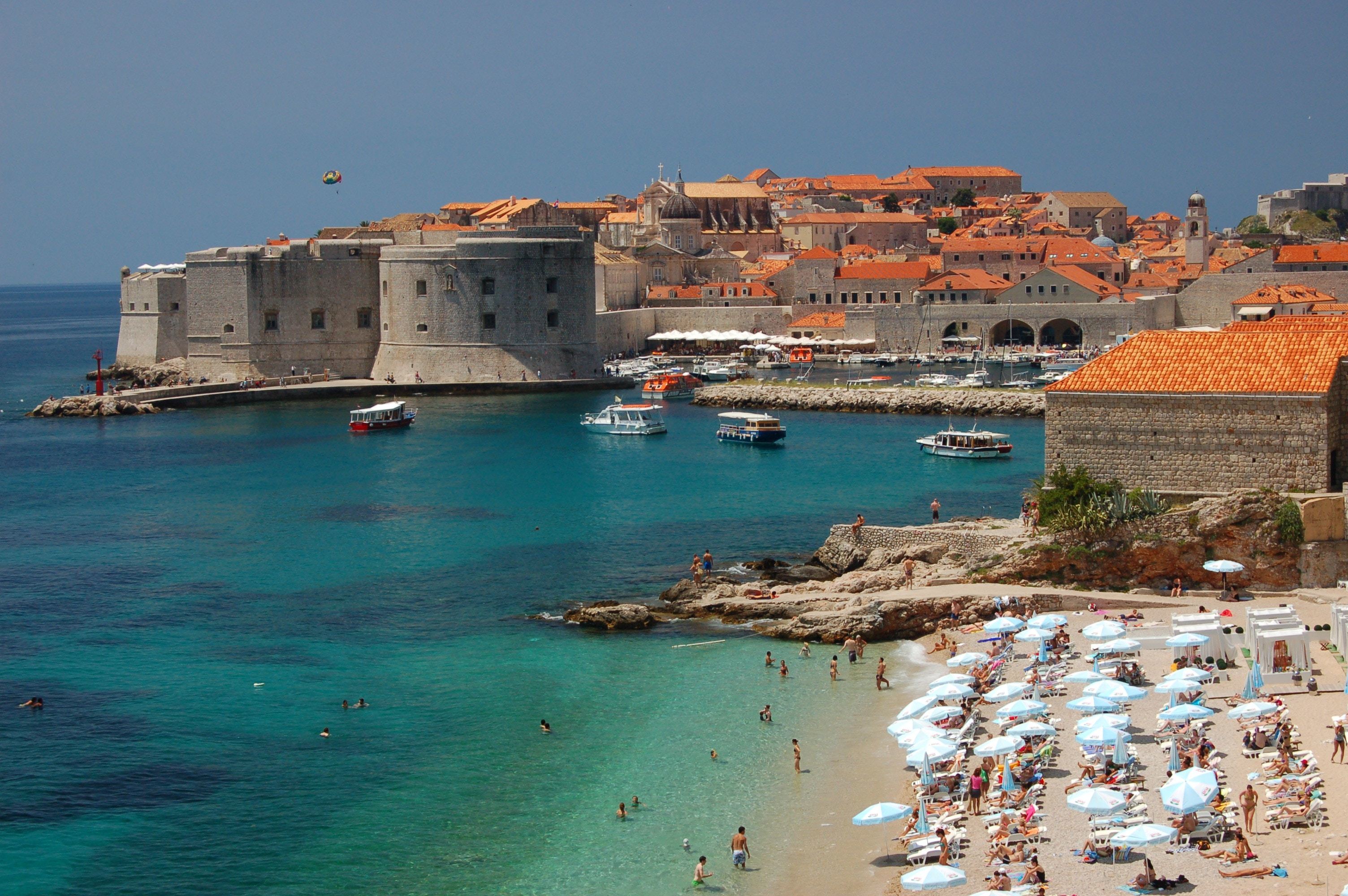 Croatia is fast becoming one of Europe's must-visit destinations, with the old city of Dubrovnik -- made iconic by being one of the filming locations for King's Landing in Game of Thrones -- being a favored destination for most backpacking visitors.
Here's a comprehensive guide to the historic city, thought to have first been constructed as far back as the 11th century, to help you with your travel, including our best 10 things to do while you're there.
1. Wander the City Walls
You might feel visiting the city walls is a bit pricey, (as of 2017 it costs around $23), but if you do, you will be glad you bit the bullet. It is one of the best things to do on a trip to Dubrovnik. The views are just incredible all the way around and you see some surprising sights like the quaint back gardens of local residents. Imagine yourself living in this amazingly picturesque town.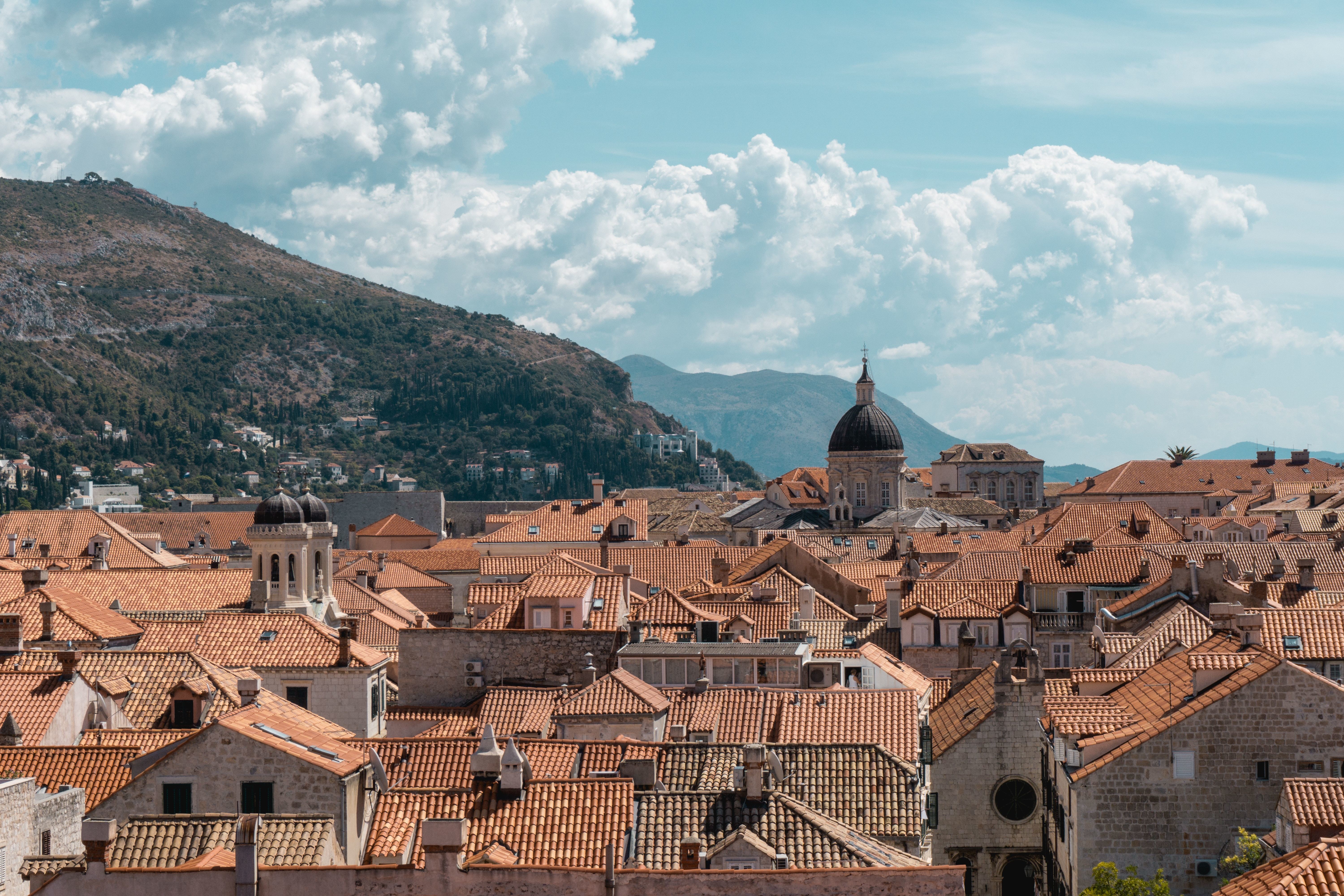 2. Sun yourself on the beach
What's a vacation without a day at the beach? What Croatia's beaches lack island, they make up for in beauty. The easiest to arrive at is Banje Beach east of the Ploče Gate. Enjoy swimming in crystal clear water and relaxing on the shingles. Just remember to bring a towel to lie on: there are charges for deck chair rental.
3. Take a dip
The impossibly deep-blue waters surrounding this seaside city are very alluring, and luckily there's no reason to avoid plunging in. There are plenty of ladders and diving spots dotted across its edges, so make the most of these on Croatia's hotter days with a cooling dip. Try to swim out as far as possible to see a better view of the walled town -- it'll be worth the exercise.
4. Sip with a view
After your swim, relax at one of the bars on the walls that look out over the water. These drinking holes are basic but authentic, so worth spending an hour or so gazing at the water from. The prices are a little above what you'll pay in the rest of the town, meaning you might want to schedule this as a one-beverage treat when backpacking in Croatia.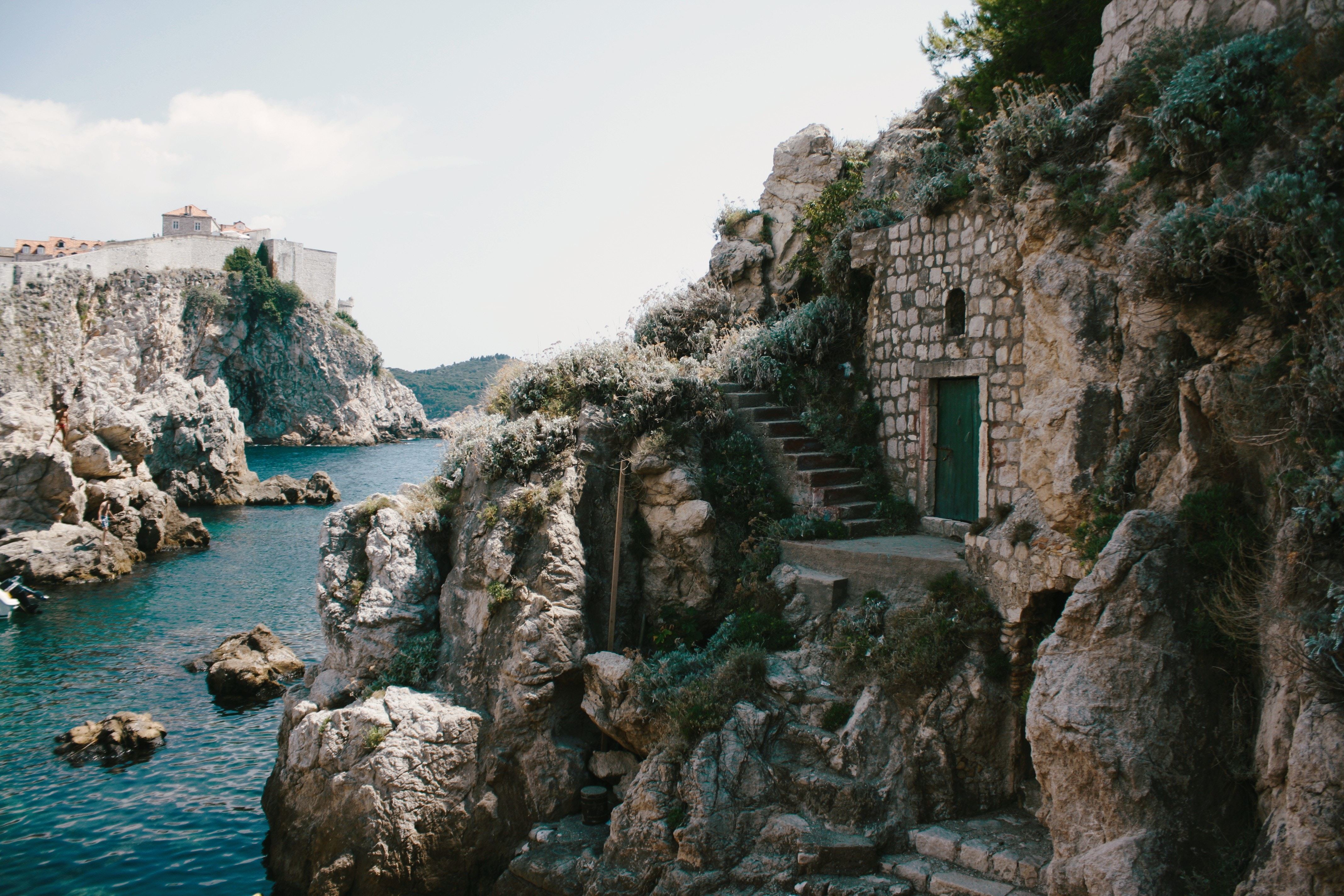 5. Get even higher
Sick of the views yet? We promise you won't be after a trip on the cable car up to Mount Srd. If you're backpacking, however, a better option might be to brave the hike to the top as it costs around $13 (in 2017). Sunset is, obviously, when you'll get the dreamiest views.
6. Tour around on a kayak
There are plenty of kayak and boat tours around Lokrum Island, which you can see from Dubrovnik. Perhaps a better (read: cheaper) option, when you're backpacking, is to rent a kayak and explore yourself.
7. Visit the churches and Rector's Palace
The churches and Rector's Palace offer a peaceful respite from the bustling Old Town. As well as being cooling places to spend some time in when the Croatian sun is beaming down on you, they're also spiritual places with intriguing artifacts to peek at. Try to catch a service; these are still working churches, on the whole, serving locals and tourists alike.
8. Visit the Game of Thrones filming locations
If you're a fan of the series, this is such a fun way to explore Dubrovnik. There's an official tour that costs $23, but you can also just DIY it by following the map and info on this useful blog.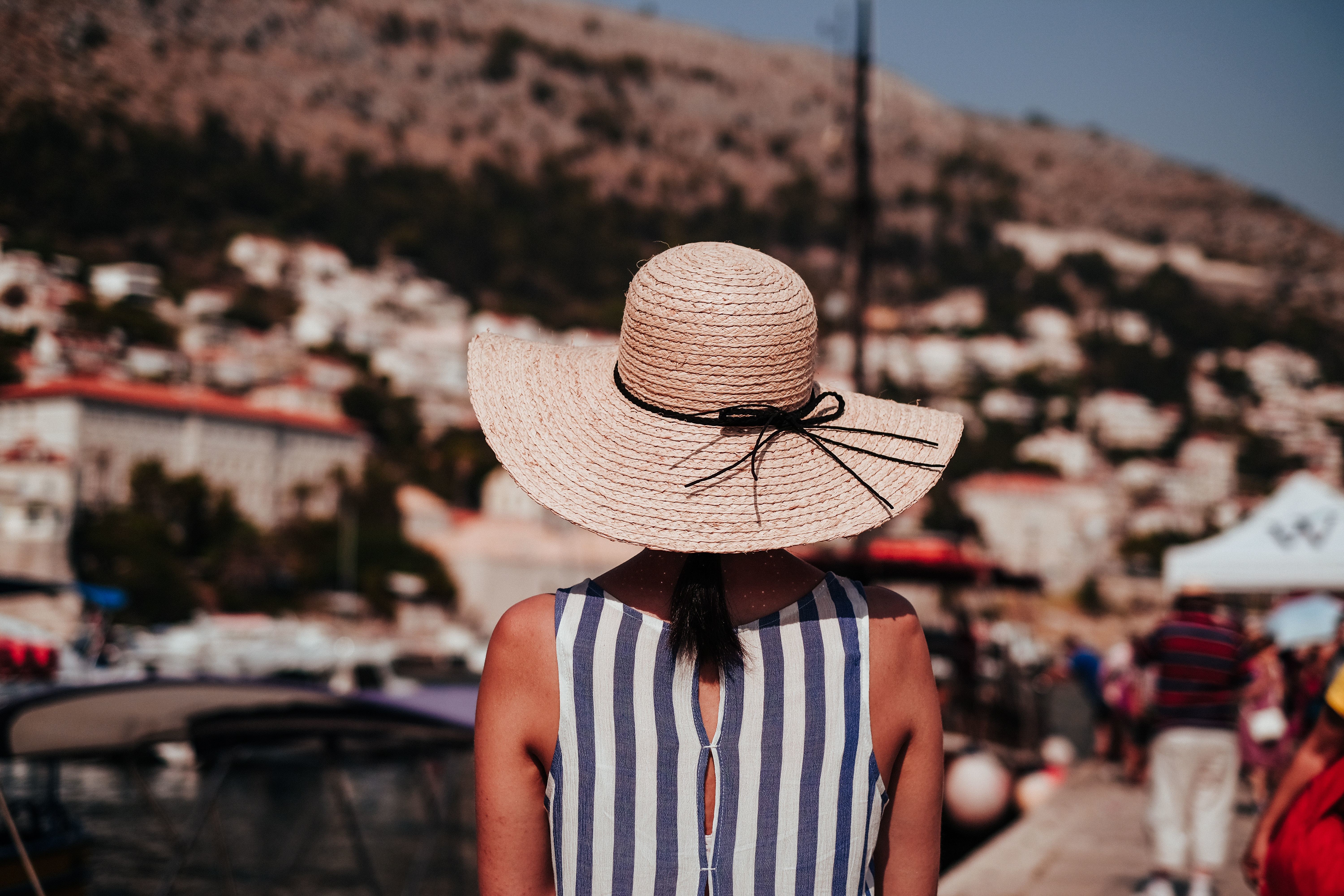 9. Learn the history
While the ancient history of Dubrovnik is intriguing alone, it's also fascinating to learn about Croatia's recent past -- including the war in the 90s that heavily damaged this Old Town; the renowned roofs are actually largely much brighter in color now as a result. You can learn about the Dubrovnik shelling by the Yugoslav army in 1991 at War Photo Limited, an exhibition center within the city. The photos are really very eye-opening.
10. Wander the city
The best -- and, luckily, the most affordable experience in Dubrovnik -- is just to wander the city, stumbling over colorful markets, bijou eateries and misshapen alleyways as you go along. The insides of the city are just as picturesque as it's walls and bird's eye view and has a wonderfully lively atmosphere.