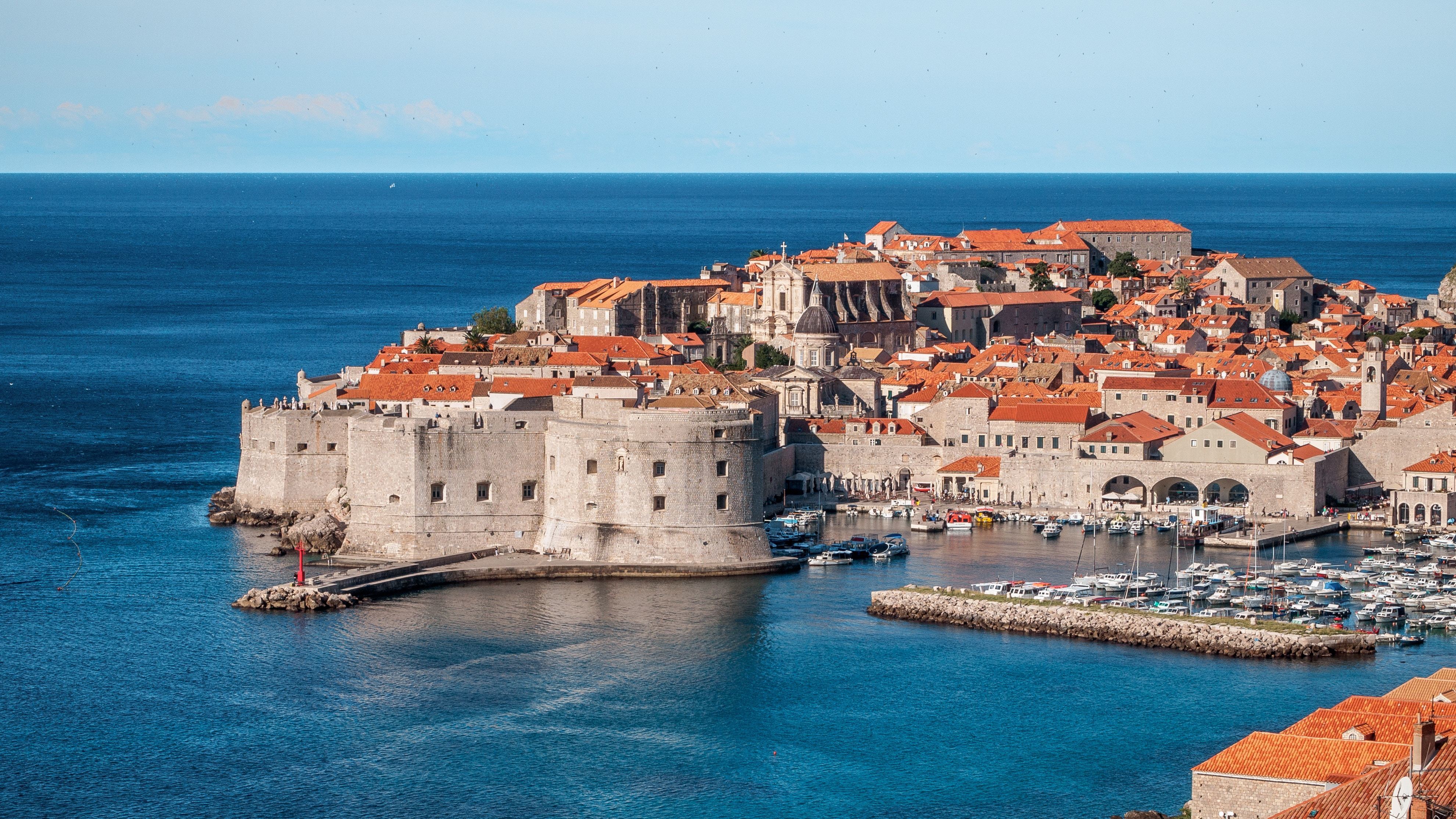 It is the ultimate fantasy: living the life of luxury in the sun and sand of the Mediterranean. Who wouldn't want to pass their days on beautiful islands with the sunshine, fine wines, and exquisite cuisine? This enviable life is well within reach for backpackers these days in Croatia, the jewel of the Adriatic.
Background
Although Croatia has long been a land with much to offer, it is only recently becoming a tourist hot spot. Previously, the lesser known country was overlooked in favor of more popular Mediterranean relatives, such as Italy and Greece. However, the combination of translucent blue seas and quaint Mediterranean villages, set against a backdrop of sprawling mountains, all at an invitingly low cost has finally caught the attention of travelers worldwide. You can spend your time sprawled on sunny beaches or you can head to the hills for some hiking and trekking. And don't forget to indulge in the food and wine!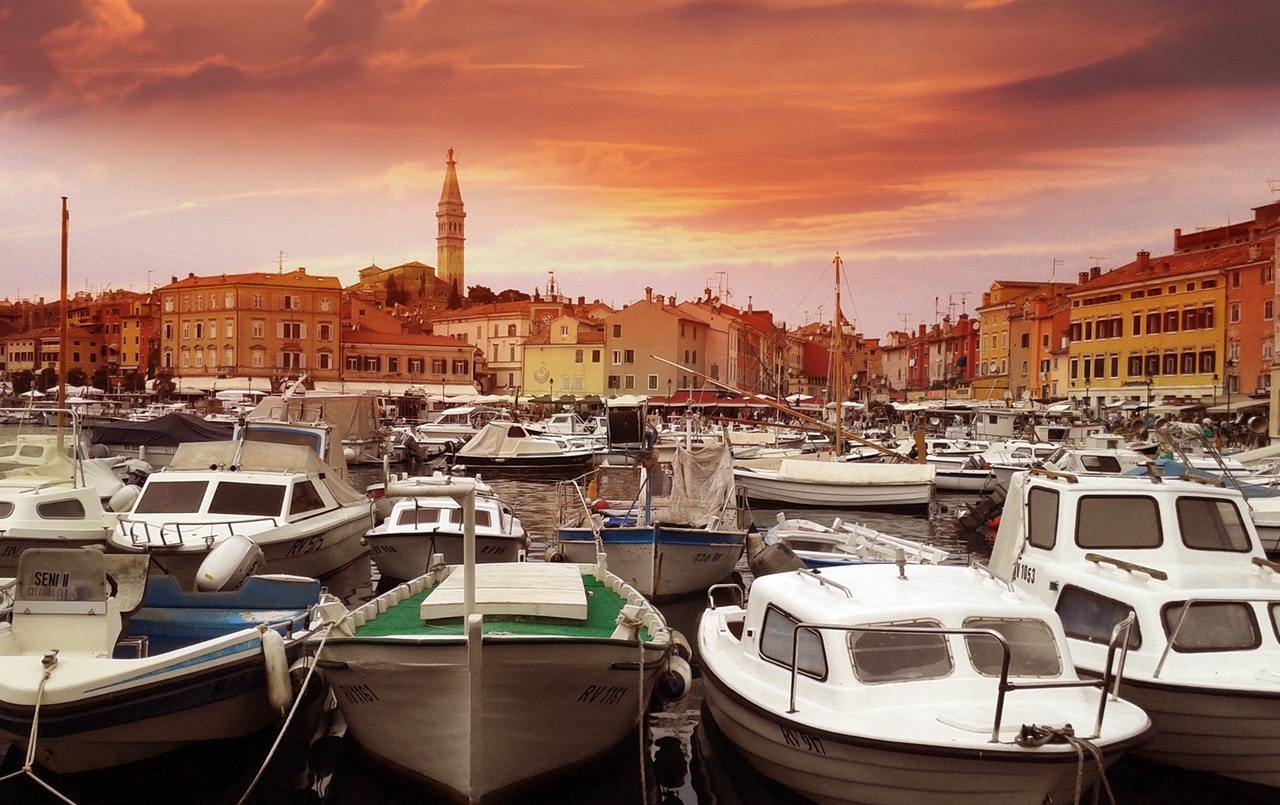 Logistics
Although you can enjoy the Mediterranean climate on Croatia's islands year-round, the best time of year to island hop is during the summer. Many islands will be less accessible during off and shoulder seasons. That said, the high season during summer can often mean truly hot weather and noticeable crowds.
The local language is Croatian, however, most travelers will be able to get around without problems using English. Additionally, most travelers will be able to enter Croatia visa-free for 90 days.
How to Get Around
The best part of island hopping is the "hopping". After all, there are so many lovely islands in Croatia that you don't want to leave any out. There are several ways to get from one gorgeous island to the next.
Many people will accomplish their hopping by ferry. Croatia has a comprehensive system of public ferries which can get you from island to island for as little as ten dollars. A slightly more expensive option is the private passenger catamarans which travel at higher speeds. These are the most budget friendly option and also give you the most flexibility in creating your island hopping schedule.
However, some travelers may have a more luxe island hopping experience in mind. In that case, there are a number of package boat tours operating around the region. These tours have the advantage of providing you with an itinerary, lodging, and some meals. They will take all of the stress of logistics away from you and allow you to relax into the dream of sailing the Dalmatian coast. On the other hand, this option is less flexible.
Finally, if you really want to splash out on that picture of a luxe life on the Mediterranean, you can always rent a yacht. This idea is especially feasible for those traveling in groups. With this increasingly popular option, you are joined by a skipper who will manage the actual sailing for you.
You can sail wherever you like. And come on, who doesn't want to say that they sailed around Croatia on a personal yacht, right? However, keep in mind that, in addition to being a little more expensive, this option also requires more planning on your part than an organized tour.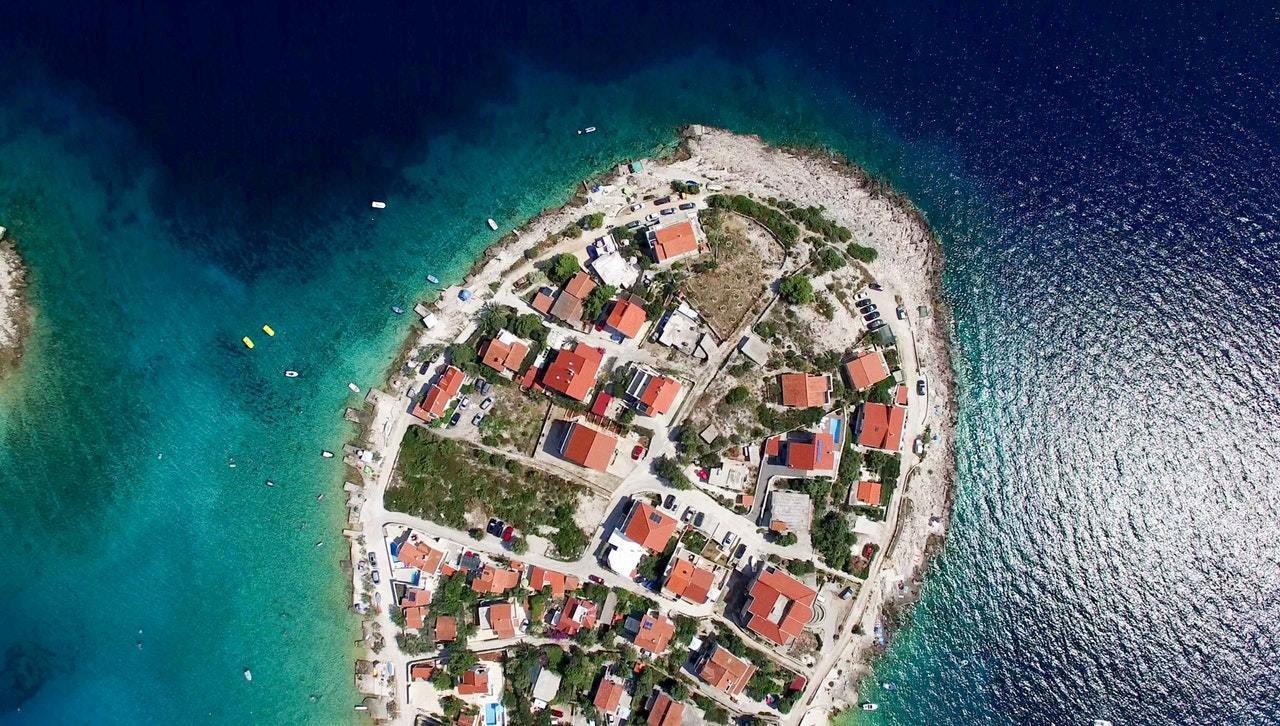 Where to Go
Most people will begin their island hopping in the popular cities of Split or Dubrovnik. These cities are well worth exploring in their own right before you set sail. Wander the quaint streets in historical Dubrovnik or spend some time hiking and trekking around Split. Don't miss the famous Krka Waterfalls while there!
From there, there are many islands that are considered too beautiful to miss. These include Šolta, Hvar, Vis, Brač, and Korčula. Each island has a little something different to offer. For example, those interested in medieval architecture will appreciate Korčula. On the other hand, those looking for a party vibe will feel right at home on Hvar's vibrant beaches. Spend some time researching each island as you plan your itinerary. Don't forget to try a few off the beaten trail. There are plenty of beauties still uncovered among Croatia's stunning islands.