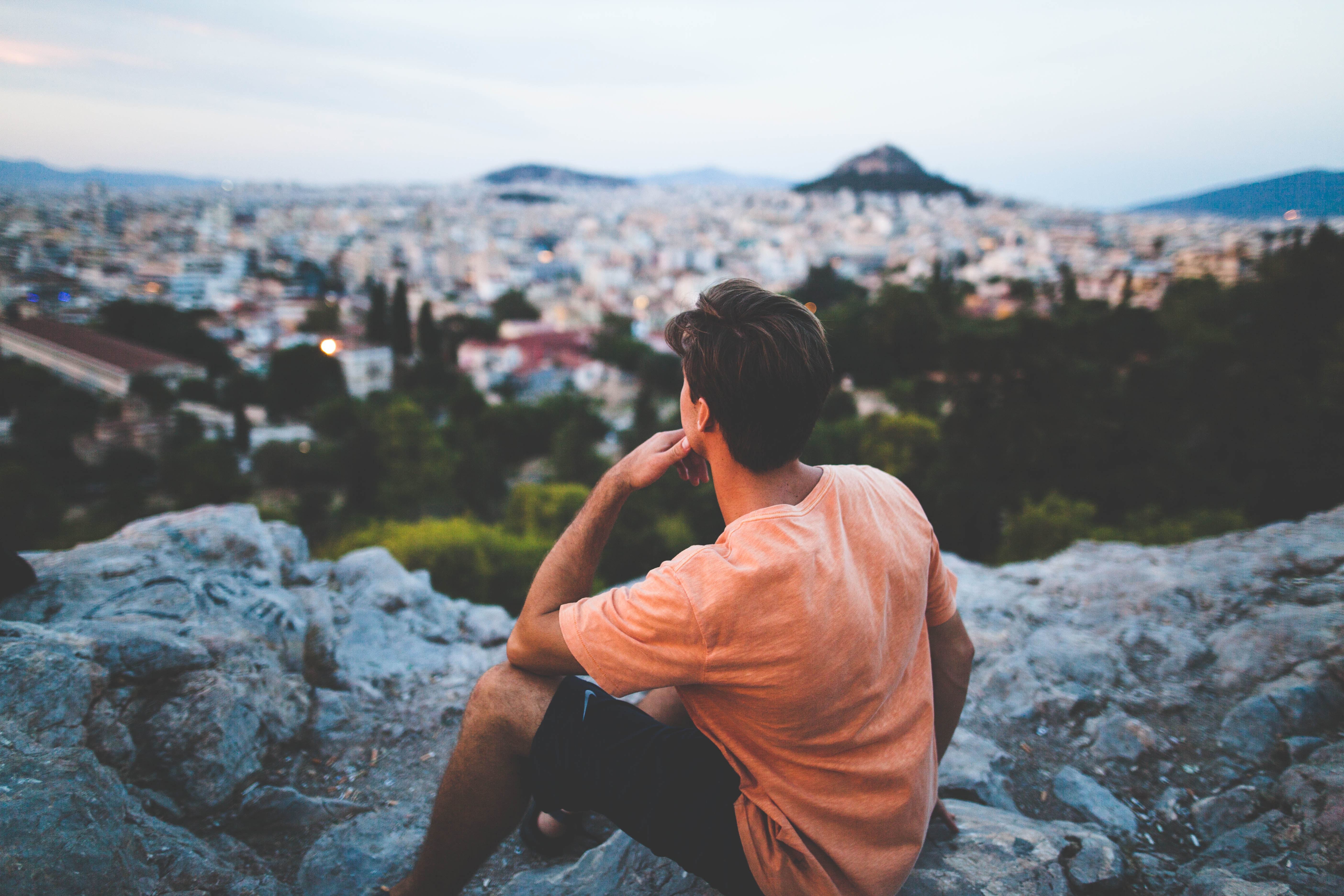 A visit to Greece at any time of year is spectacular. With history, architecture, art, and culture all in abundance, what more could one want? However, for a truly memorable visit to Greece, travelers should take part in one of the country's many exciting festivals.
National CelebrationsOhi Day: October 28th. "Ohi" means "No" and this Greek holiday is a celebration of national pride. The date is the anniversary of when the Greeks said "no" to the Italian request for surrender during World War II. A festive sense of national pride fills the air and military parades are plentiful.
Religious CelebrationsEaster: Spring. Greece is officially a part of the Greek Orthodox Church and, as such, religious holidays are of high importance. Easter is the most important holiday on the Greek Orthodox calendar. Festivals throughout the country can last for many days. For the ultimate in Easter celebrations, backpackers can head to Corfu or Chios Islands and enjoy the powerful hymns, enthusiastic processions, and a candle-lit ambiance.
Carnival: Late-Winter/Early-Spring. Called "Apokries" in Greek, this festival takes place several weeks before Easter and kicks off the holy period of Lent. Since Lent is meant to be a period of sobriety and fasting, Carnival is considered a last revelry before the quiet. It is celebrated with food, music and colorful parades.
Christmas: December 25th. Celebrating the birth of Christ, this holiday is celebrated in Greece with many of the same traditions as elsewhere. However, traditional Greek Christmas celebrations might include wooden boats, feasts of Christmas hog and lots of carols. Often, this holiday is bundled together with celebrations for the New Year.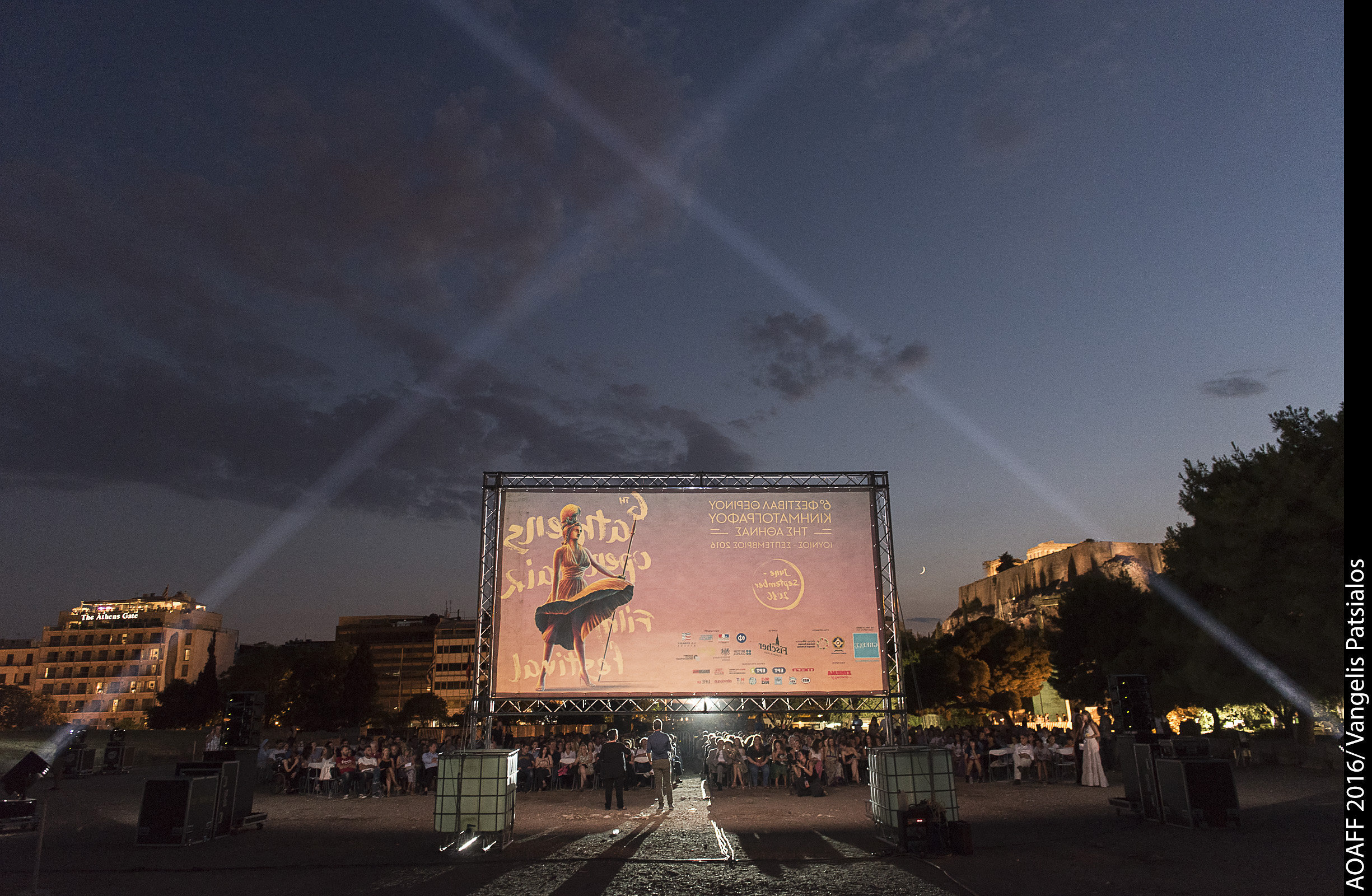 Arts and CultureInternational Film Festivals: Everyone loves a good movie. The film festivals in Greece offer plenty of creative new talent each year. The Thessaloniki International Film Festival (November) is one of the most important film events of the year. Many budding artists on the Greek film scene have used this event to jump start their careers. For a slightly different vibe, try the Athens Open Air Film Festival (Summer), during which various outdoor sites around the city are transformed into happening cinemas.
Athens and Epidaurus Festival: June-August. Whatever your artistic tastes might be, this festival will satisfy. You can appreciate opera, classical music, concerts, ballet, jazz, painting and much more. The events can be found throughout Athens in the city's most beautiful locations.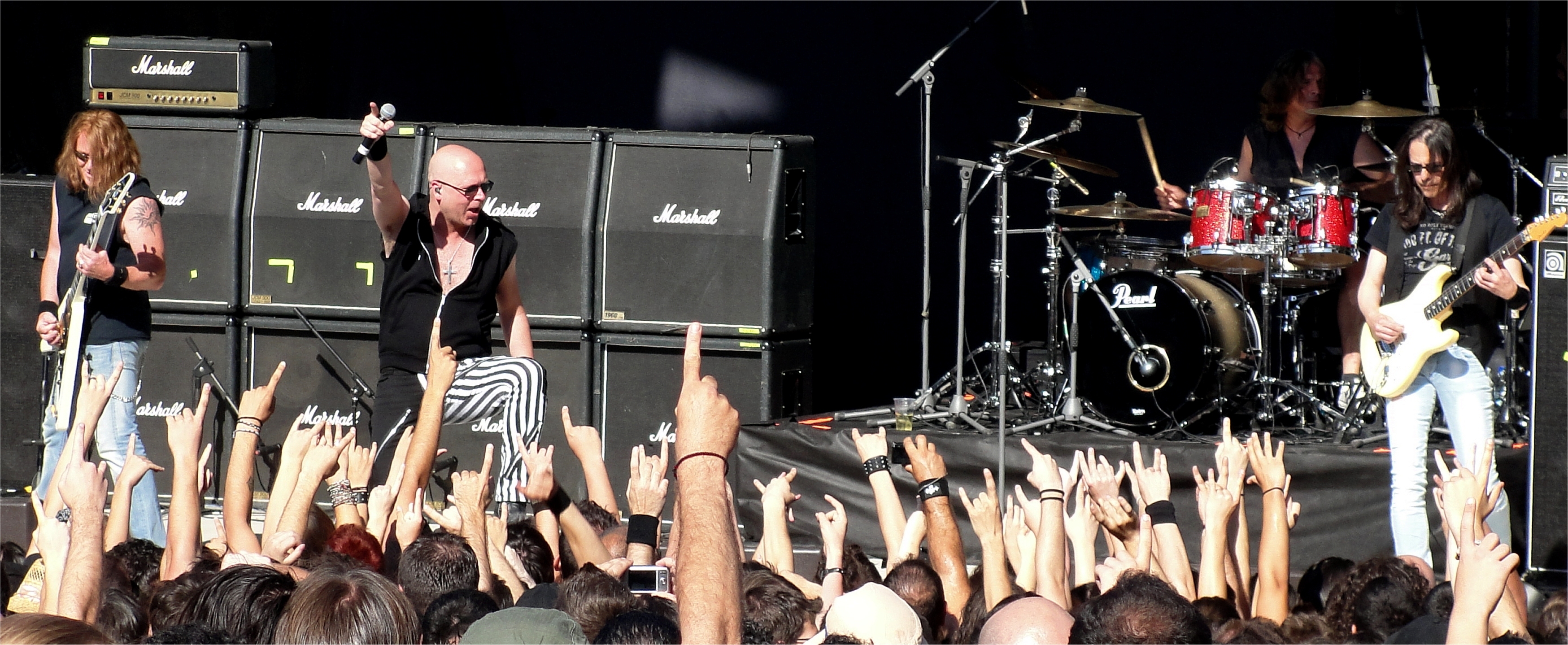 Rockwave Festival: June. For those whose taste in music is a little more contemporary, the Rockwave festival offers three days and nights of concerts featuring some of the hottest rock bands from around the world.
Aegina Fistiki Fest: September. If you would rather celebrate food than music, head for the island of Aegina. Here you can experience a lively celebration of the harvest of pistachios, or "fistiki". In addition to other features and events, during the four days of this festival, you can enjoy a variety of local chefs as they demonstrate their favourite recipes, of course with an emphasis on the tasty green "fistiki".
Athletic EventsKalymnos Diving/Climbing Festival: October. Greece is famous for its soaring landscape of volcanic cliffs and caves, coupled with stunning blue waters. Each fall, athletes from around the world gather in Kalymnos to enjoy several days of activity dedicated to the sports of climbing and diving. Participants can attend workshops or head out on excursions.
Athens Authentic Marathon: November. Throughout history, Greece has been recognized for its athletic ideal. This is the country which gave us the Olympics, after all. In fact, the word for our most challenging running events, marathon, derives from a Greek town of the same name. So what better place to try your own hand, or foot rather, at long distance running? This annual marathon starts in Marathon and ends in Athens.