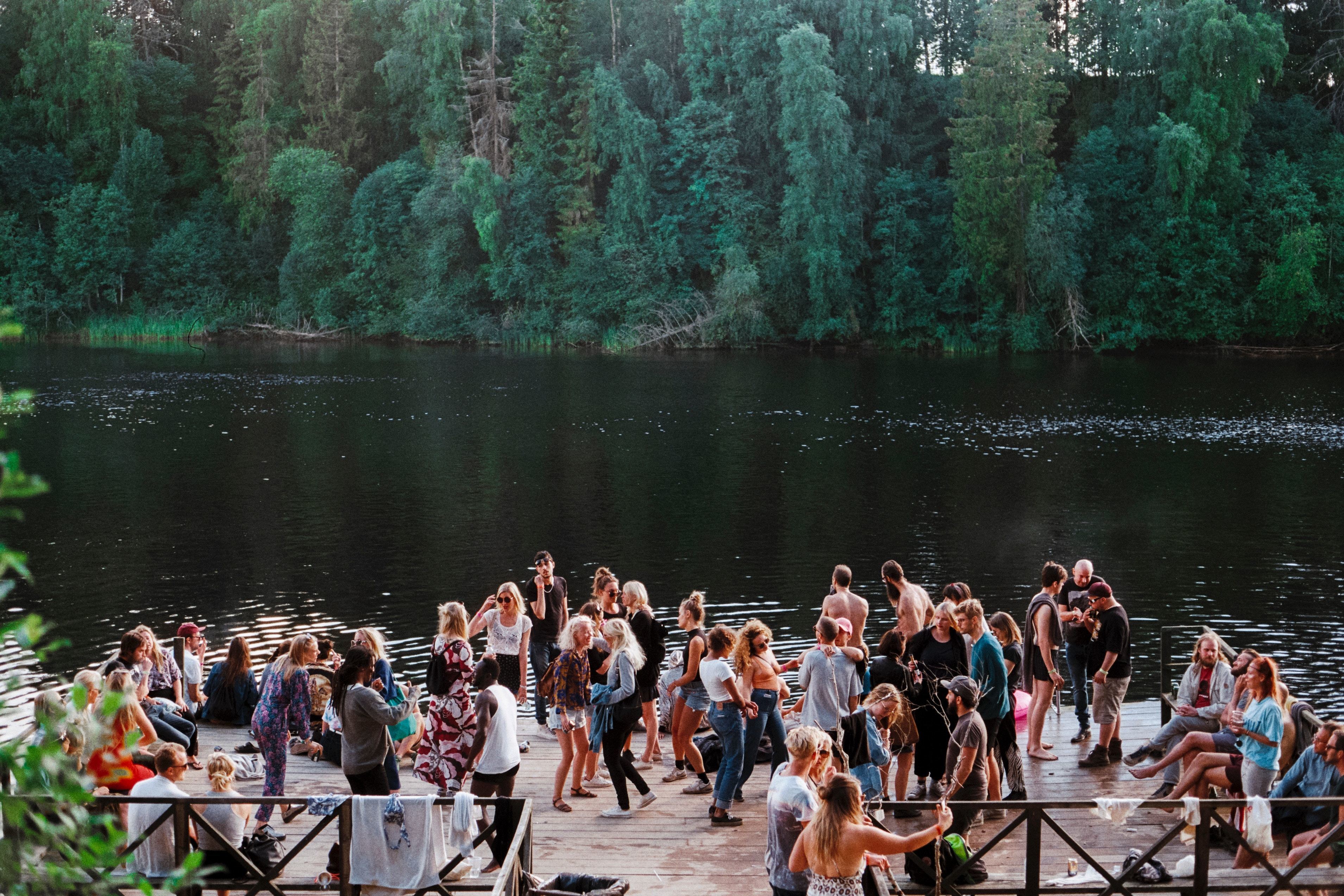 There's no denying that Stockholm is a beautiful city, full of incredible architecture, unique shopping and delicious food and drink. In fact, it's hard to know where to begin, which is why we've compiled this list of 12 things you must experience while in Stockholm.
Eat
No trip to Sweden is complete without sampling the famous Swedish meatballs, or Köttbullar, and no, the kind you get from Ikea do not count. There are plenty of great restaurants to sample this local delicacy, but we recommend Bakfickan for traditional style meatballs. You can also check out Meatballs for the People in SoFo, which offers sustainable alternatives and organic meats.
A lesser known but equally Swedish dining experience is the concept of Fika, which is basically just coffee, generally with a side of the cake. You'll find cafes everywhere as you stroll around the city.
Drink
There are plenty of great bars and cocktail lounges around Stockholm for all budgets. Sip on sustainable cocktails at the Hobo Hotel or check out Omnipollos Hatt, Stockholm's most successful craft beer brewery. For something different, have a cup of Tipsy Tea at At Six, they specialize in gin-filled teapots and delicious salty snacks.
Soak up the nightlife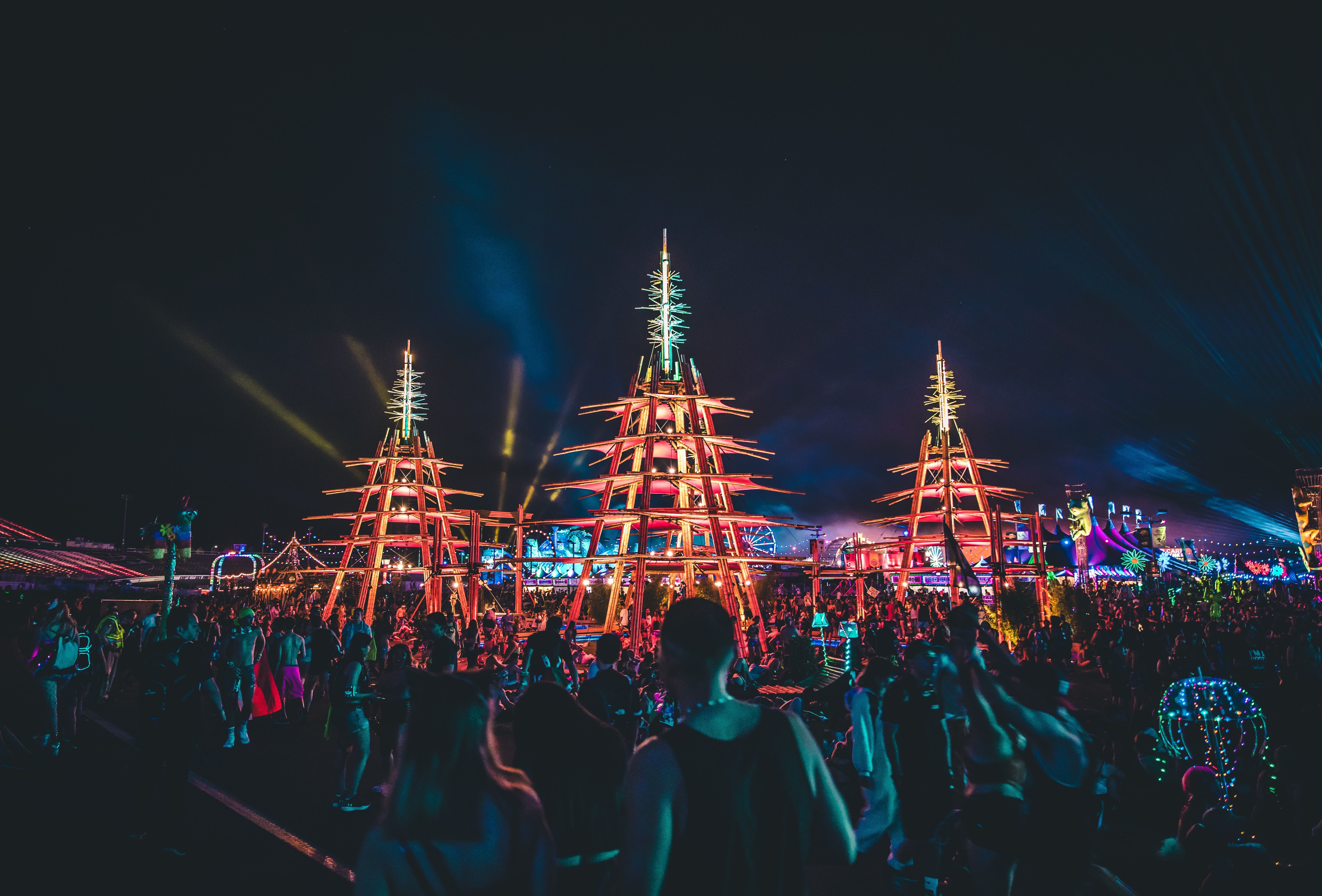 After an afternoon of tipsy tea, you'll be ready to hit the town. You might already be aware that Stockholm is home to some world famous house DJs and the EDM scene there is huge. Get some recommendations from your hotel, hostel or local bartenders and then tear up the town.
Discover the history
The tiny island of Gamla Stan is also known as the 'Old Town' and is home to the Swedish Royal Family's palace, as well as picturesque Swedish architecture.
Stroll through the city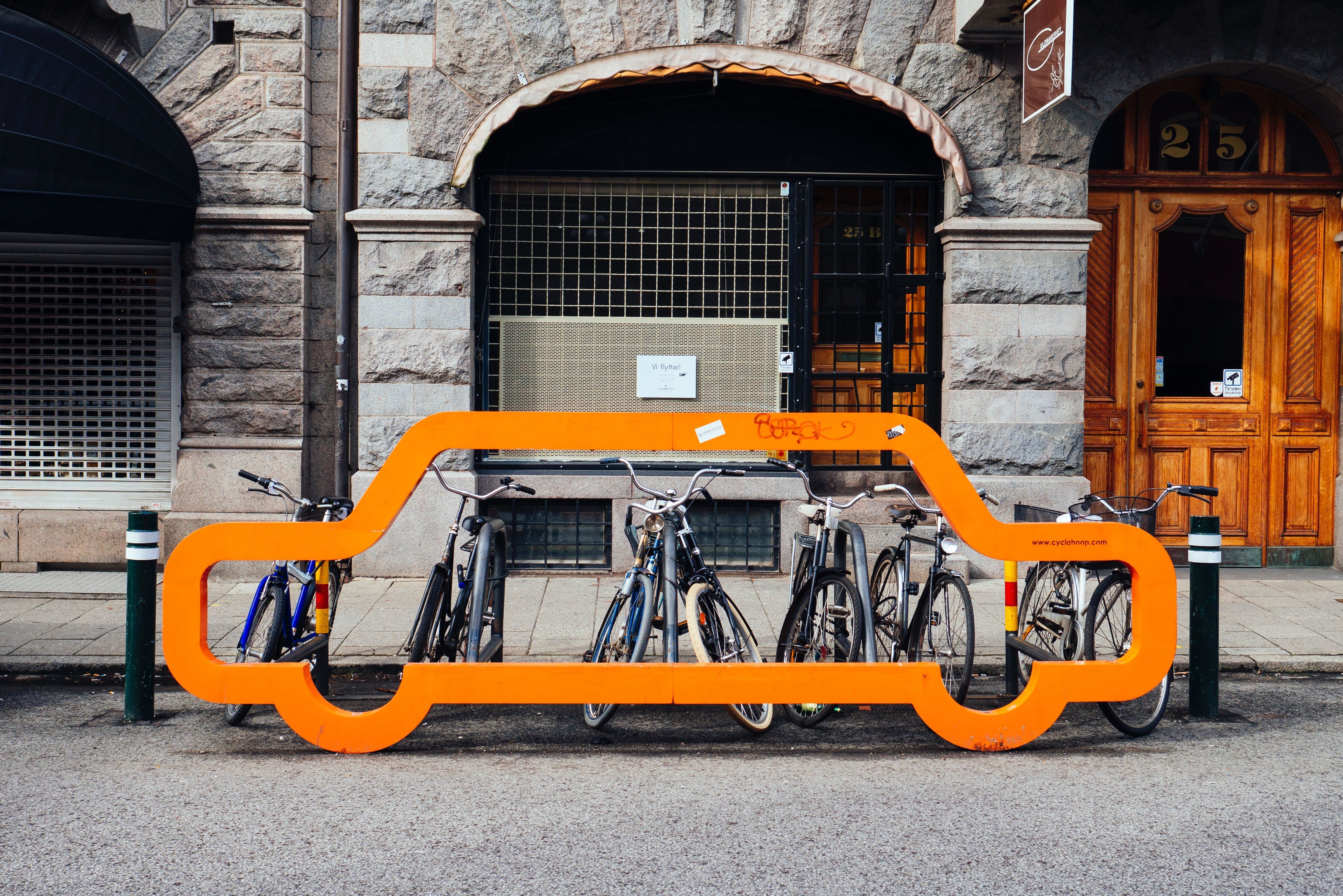 The best way to experience any new city is to put on your walking shoes and get out there. Stockholm is a city best experienced (mostly) on foot. Stroll through the streets of Downtown and SoFo and take a promenade up and down the legendary Queen Street to get a real feel for the city.
Take in a view
For the best views of the city, you can't go past Fjällgatan. Situated high on top of a cliff's edge, you can look out across all of Stockholm. If you want to see even more of the city, then a boat trip around the canals is a great way to do it.
Shop
If your budget allows, visit Mosebacke Design District; you'll struggle not to throw your krona at almost everything you see. Shop around downtown to get the best deals on H&M or browse SoFo for cool Scandi-style clothing. If money is tight, you can scan second-hand shops for gorgeous hand-me-down designer items.
Visit a museum
Music fans won't want to miss stopping in at the ABBA museum. But if you only have time for one, make sure it's the Vasa Museum. It features the only preserved 17th-century ship in the world and is Scandinavia's most visited museum.
Read a book
Bookworms will love the National Library of Sweden, which houses every single Swedish book printed in the last 350 years.
Relax
When you need a break from all the walking, you can relax and soak up the sun in King's Garden. Or, if you're visiting in the colder months, the garden features an ice skating rink in winter.
Refresh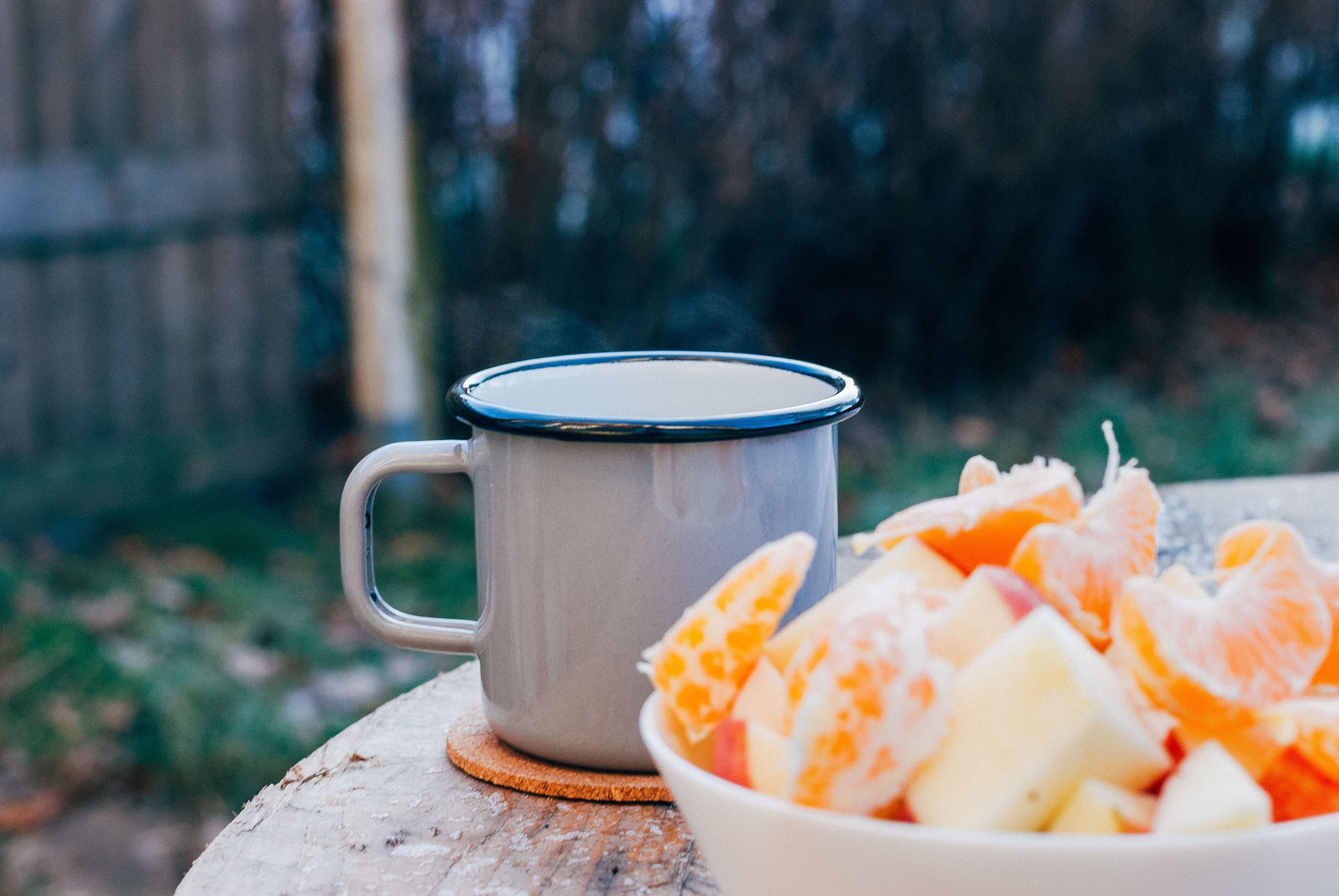 Did you know you can dive into the water almost anywhere in Stockholm? It's a great option for a refreshing swim in summer, but not recommended for winter travelers.
Ski
If you are visiting Stockholm in winter, then it's likely you're into snow sports. Fortunately, you don't have to travel to the Alps to ski. Hit the slopes at Hammarbybacken only 20 minutes from the city center.