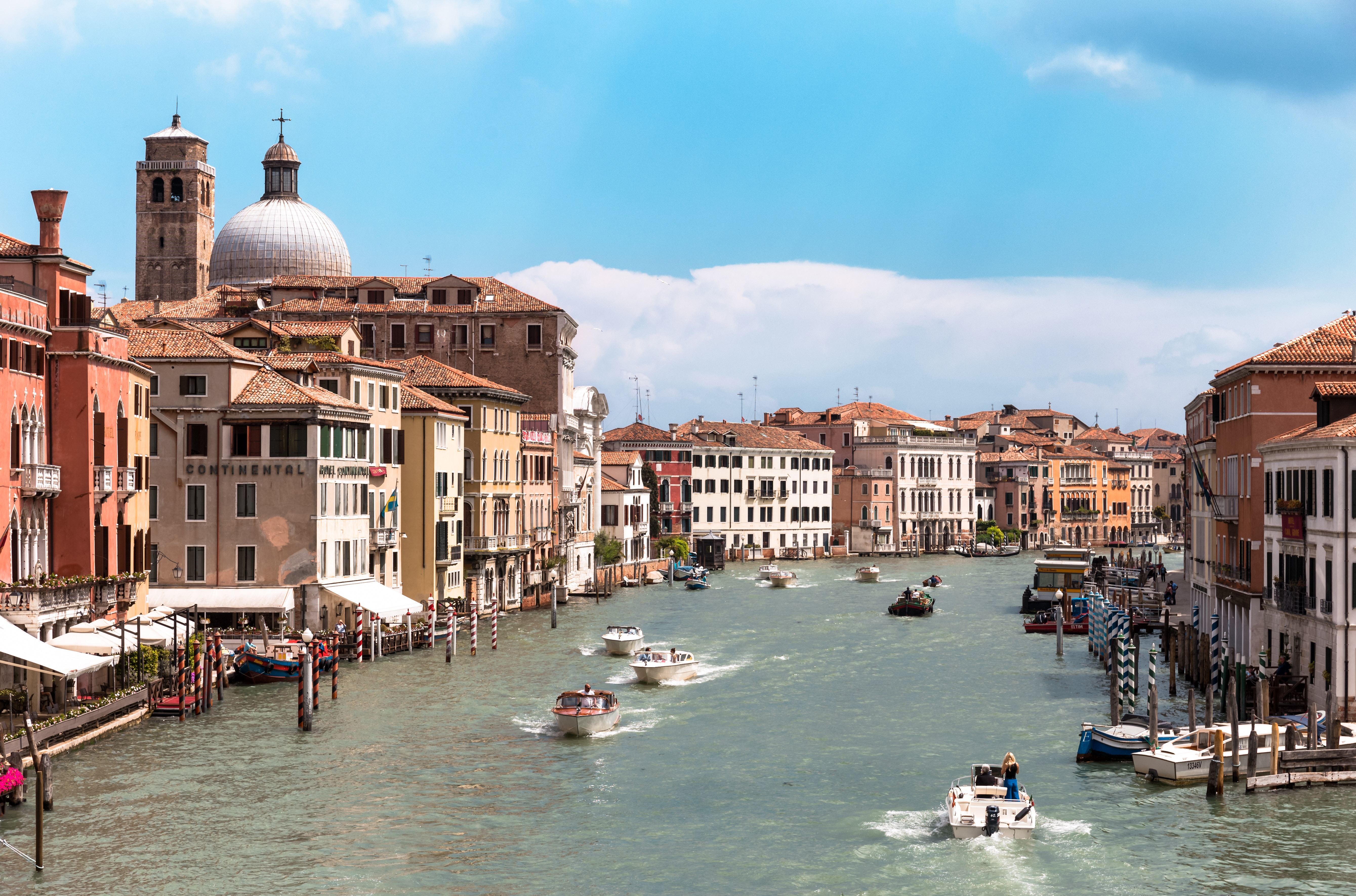 Italy is one of the best backpacking destinations in Europe for a reason. It is filled with intriguing history, incredible architecture, gorgeous nature and, most importantly, pizza. But it can be pricey. Those museums, churches, train trips and meals don't come for free (well, usually). Here we've broken down where your money is going to mostly go – transport, eating, accommodation and experiences – and put together some tips to help you do Italy with fewer expenses.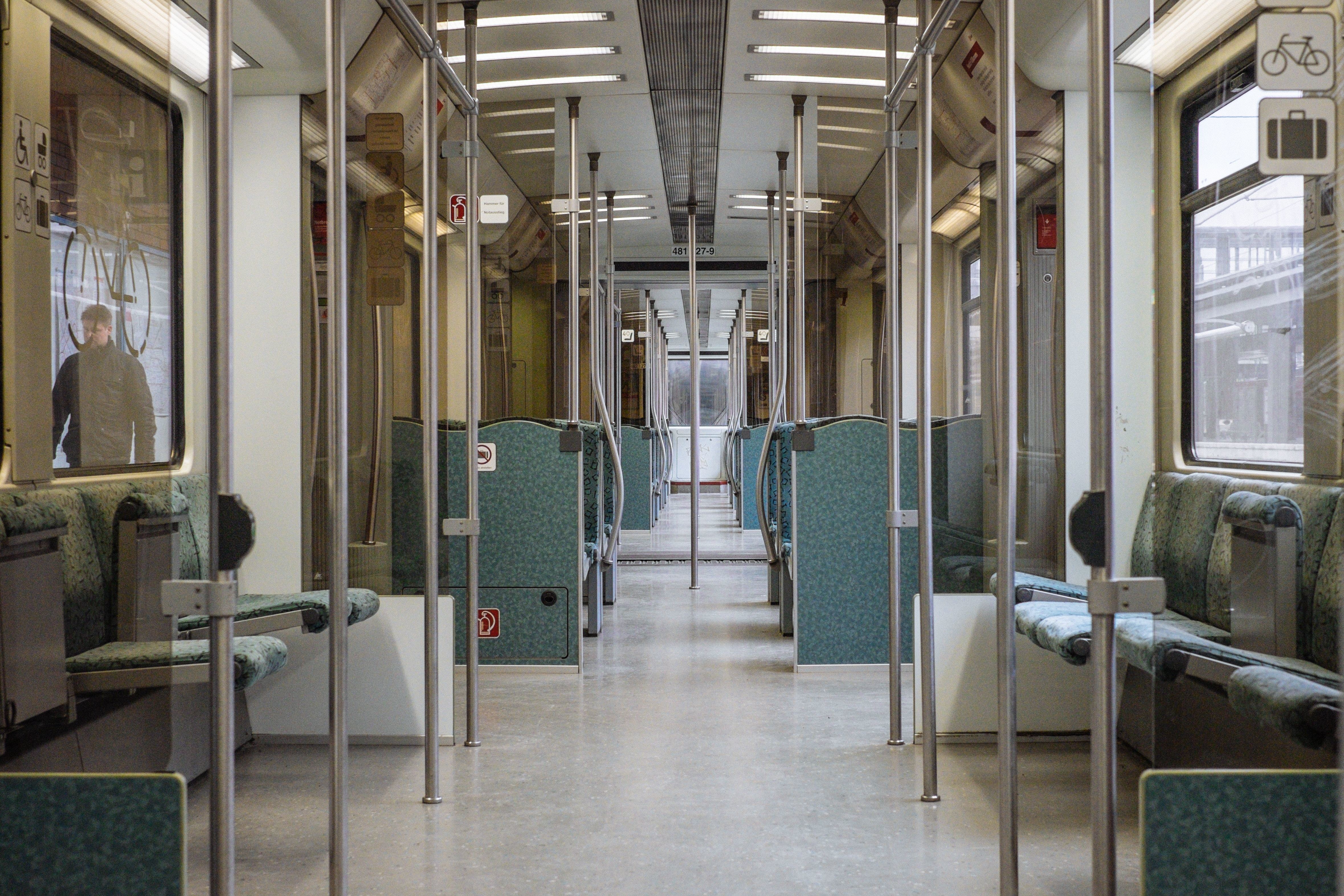 How to Get Around
Flights: Depending on where you fly from, the cost of your air travel is probably going to put a large dent in your budget. The best way to get a cheap flight is to look on a price comparison site and peruse the options to see when it's least expensive to fly. If you don't have a set date this can also save you big bucks.
Also, consider flying into another European country – if you use the 'Everywhere' search on Skyscanner, for instance, it will list the cheapest places to fly to from your home destination – and then taking a connecting flight to Italy as budget travel airlines on the continent are incredibly cheap.
Trains: For your regional journeys, these are generally less expensive traveling options if you book in advance. Head to the train network's website and try to plan your trip. Trains are usually comfortable and are generally on time in Italy, plus they're faster than buses.
Buses: There are a few refreshingly cheap bus companies running in Italy now, including Megabus and Flixbus. These are often far cheaper than the trains – for example, 13 euro for a bus between Milan and Venice booked just a couple of days ahead of time – but often take much longer, especially than the high-speed trains. The buses also can depart from awkward locations in the cities.
Where to Stay
If you're backpacking on a serious budget, hostels are where it's at for accommodation in Italy. The best can have impressive facilities – think free breakfasts and fancy shared bathrooms – and are generally clean and comfortable. Your best bet is to pursue a trustworthy accommodation site like booking.com and check out the specific reviews from fellow travelers.
Hostels also tend to be in better, more central locations than cheap hotels. However, if you really don't feel like sharing a room with nine other people, you might want to look on the outskirts of cities to find better deals on private accommodation. It also, of course, helps to travel with another person as this means you can split a room between you.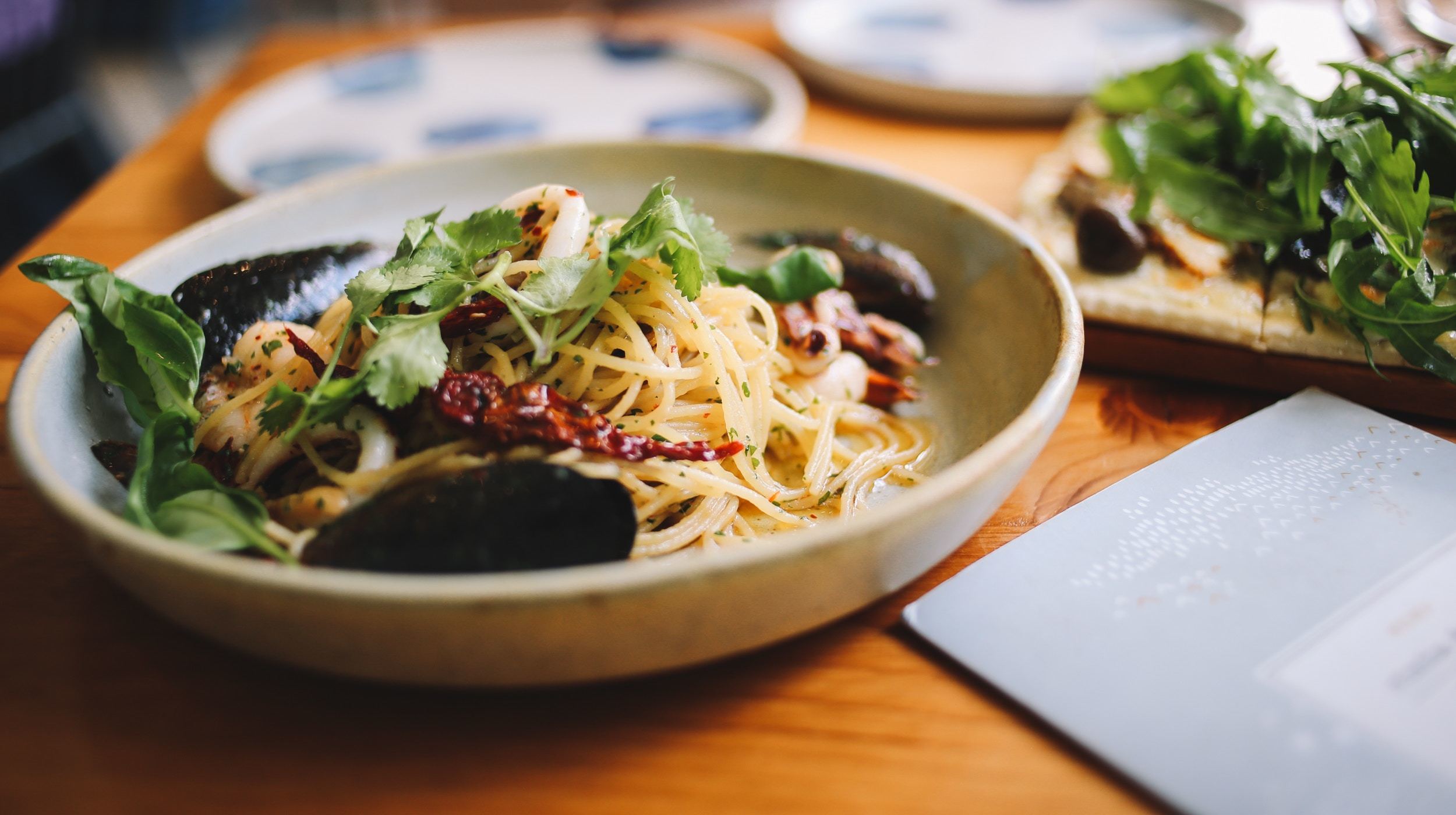 Where to Eat
Dining out can be expensive for budget travel, especially as you'll be expected to pay a coperta, or a cover charge of 3 euros plus when you sit down to eat at a restaurant, on top of the bill. Expect to pay around 10 to 15 euros for wine and the main dish at a reasonably priced restaurant.
It's best to find pizzerias where you can buy your favorite type (Quattro Formaggio for the win) by the slice as these will often set you back just a couple of euros. They're also delicious. In Italy, you'll find sometimes the simple things are the best, like a classic margherita slice from a van outside a small train station in Pisa.
If you do want to sit down and eat, look out for lunchtime deals and always ask if the bread is free when they set a basket down in front of you. It often isn't.
What to Experience
There are plenty of pricey entry fees in Italy, but there are also lots of free things to do too: the Trevi Fountain in Rome, St Mark's Basilica in Venice and the Ponte Vecchio in Florence to name but a few.
It's worth listing which museums, churches and so on you'd like to visit and check to see if any offer free entry on certain days; all state museums are free for the ladies on International Women's Day, for example, while the first Sunday of the month is free for everyone. The Sistine Chapel also offers complimentary access on the final Sunday of the month. 

Some cities, like Rome, offer bundle tickets where you can receive discounts for purchasing entry to multiple destinations. The Roma Pass, for instance, will let you have access to public transport, free admission to one museum and reduced prices at others for 28 euros.