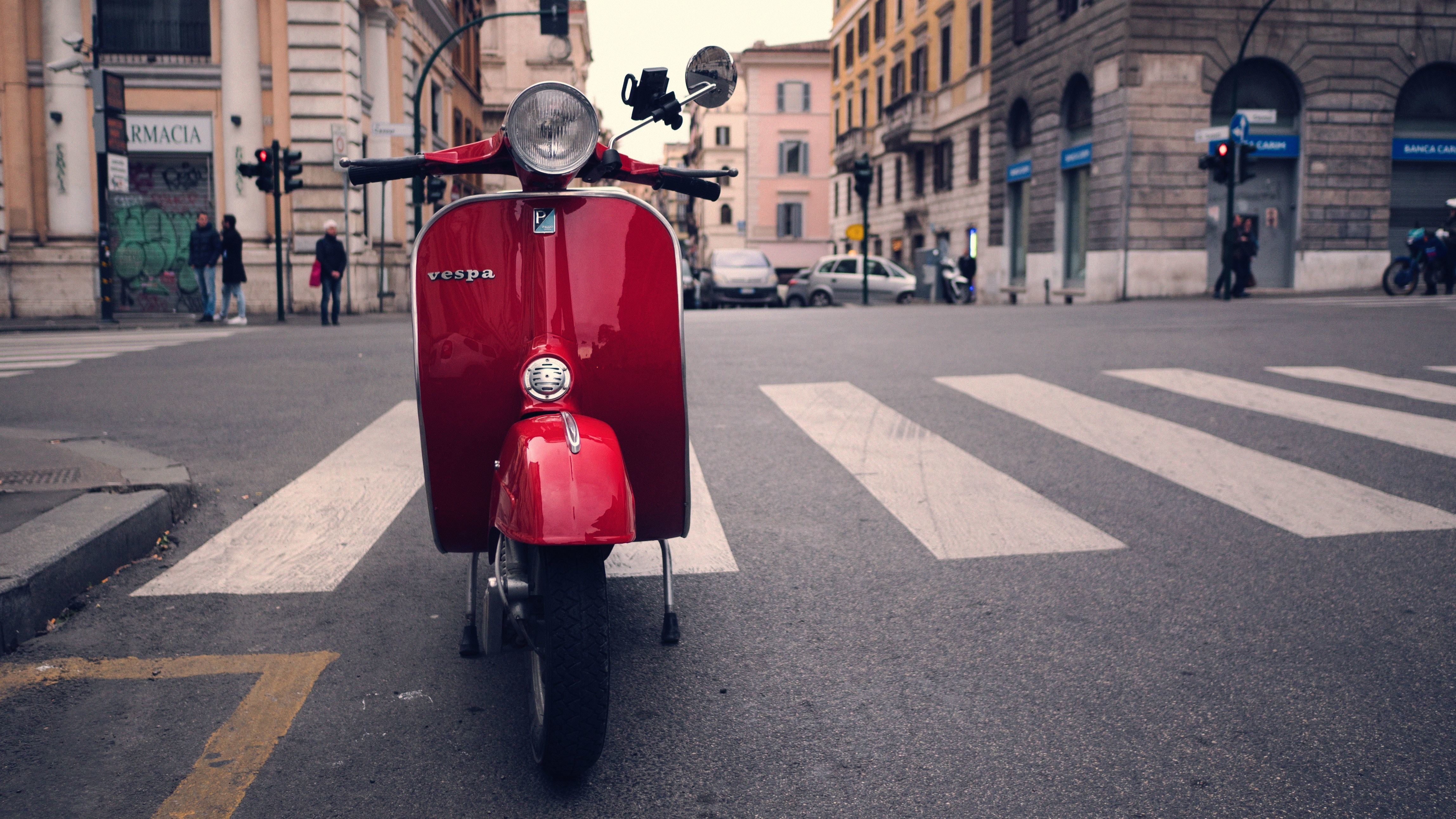 7 Things to Know Before You Travel to Rome
Planning a backpacking trip to Rome? I wanna come along. Without question, Rome is one of the most magical cities in the world. When you visit, you'll feel it. It's energy sweeps you up, transports you into a dream world that begs you to explore. The sights, the smells, the food. A delicious slice of life served up in one city. This is one destination that everyone has to experience—a bucket list must.
If this is your first trip there and you need some travel advice, here are my top budget travel tips to know before you head off to Rome.
1. Take cash
In Rome, cash is king. Many of the charming restaurants and shops off the tourist path won't take credit cards or travelers' cards, so be sure to have enough cash for the day. Get your first day's money exchanged before you go so you won't have to pay exorbitant commissions at the airport. Don't carry a huge amount of cash, though. Pickpockets wander the streets in some areas and do target tourists. Instead, get what you need for the next day from an ATM. Divide your cash among your group. If you're traveling alone, hide about half of your cash in your shoe.
2. Learn a few basic phrases in Italian
If you're like me, you'll want to visit those out-of-the-way spots that only locals frequent. When you learn some essential words, you'll find that the locals will go out of their way to help. Never assume anything. Clarify everything, especially if you have to restrict your diet. To an Italian, when you say "no dairy," they may not understand that you can't have butter or cheese as well.
3. Have your hotel's address and phone number on hand
Taxi drivers, Uber drivers, and passers-by giving you directions may not know the locations of smaller hotels and hostels. Many of them know only a few words in English—if any at all. Write down your hotel's address and phone number on a card and have a Google Maps page at the ready so your driver can enter it into his or her GPS system.
4. Pack a scarf and comfortable shoes
Cobblestone streets and lots of walking. Don't even think about wedges or high heels. Don't wear tennis shoes—the sure mark of an American tourist—either. Find a stylish pair of shoes that will hold up under lots of walking. Test them out before you go. If you plan to visit churches or other houses of worship, show some respect. If you're wearing a mini or your Daisy Dukes, cover your exposed skin with your scarf.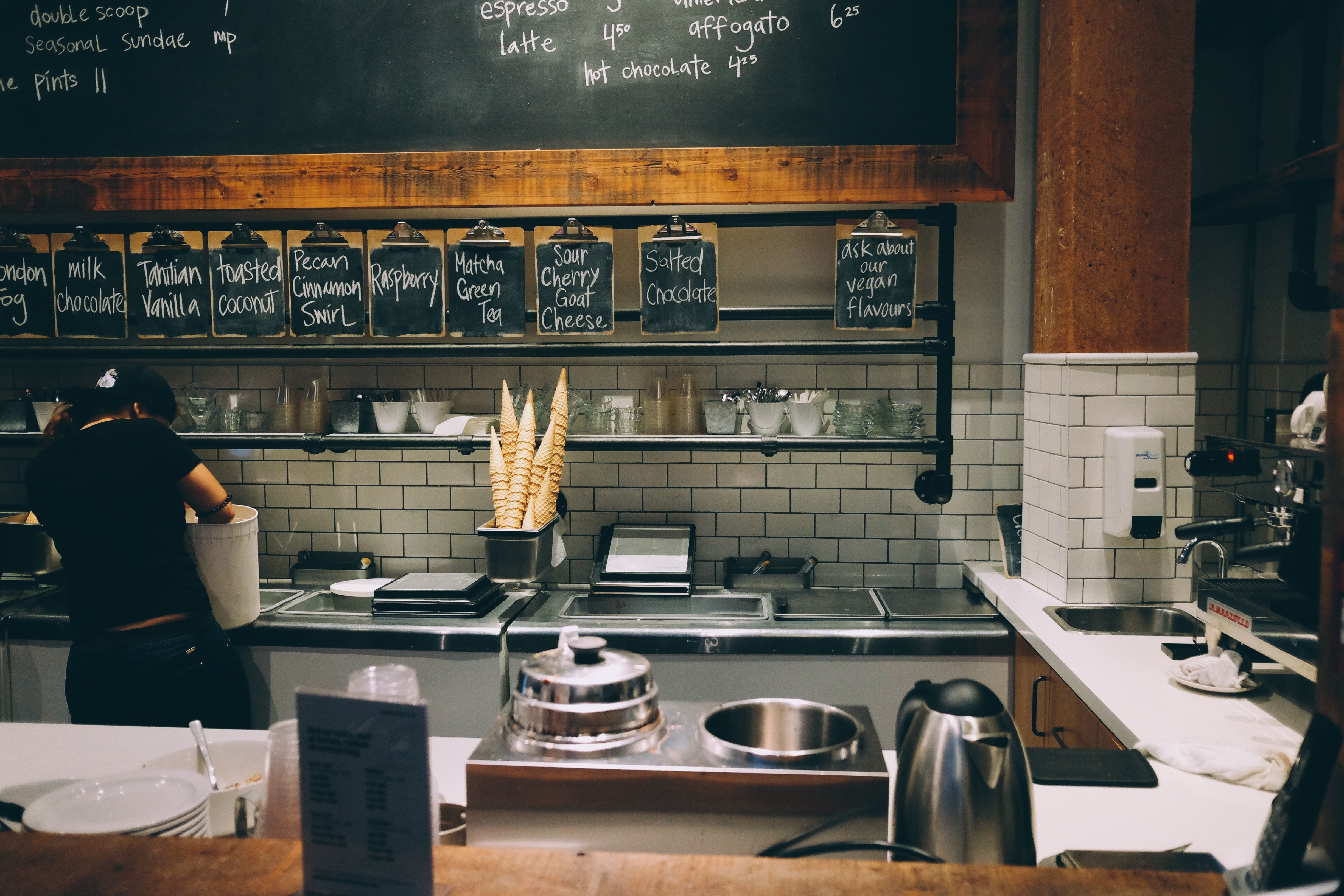 5. Gelato and espresso are a must-try
Creamy goodness awaits you if you grab a bite of gelato made on site. Avoid the commercial stuff in the white tubs. Find the places where the locals gather, places with metal tubs full of gelato that looks freshly whipped. As for espresso, again—look for the spots where locals frequent. You'll drink standing up because there's standing room only in Rome's finest cafés.
6. Forgo the tourist traps and eat like a Roman
Before you go, read up on the reviews. Find restaurants off the beaten path where the locals go. Wander around the back streets, take in the smells, and find a spot that features seasonal, locally sourced fresh ingredients. For lunch, grab some seasonal fruit from a farmers' market, a hunk of cheese from a local cheese shop, and a freshly baked roll from a backstreet bakery.
Be aware that some shops may close from 1:00 to 4:00 to give the shopkeepers an afternoon nap. This is Rome—embrace the relaxed life and take a siesta yourself. Find a spot where you hear no English and immerse yourself in the magic of Rome. For dinner, plan to eat much later than usual. Italians don't start showing up for dinner until 8:30 or 9:00.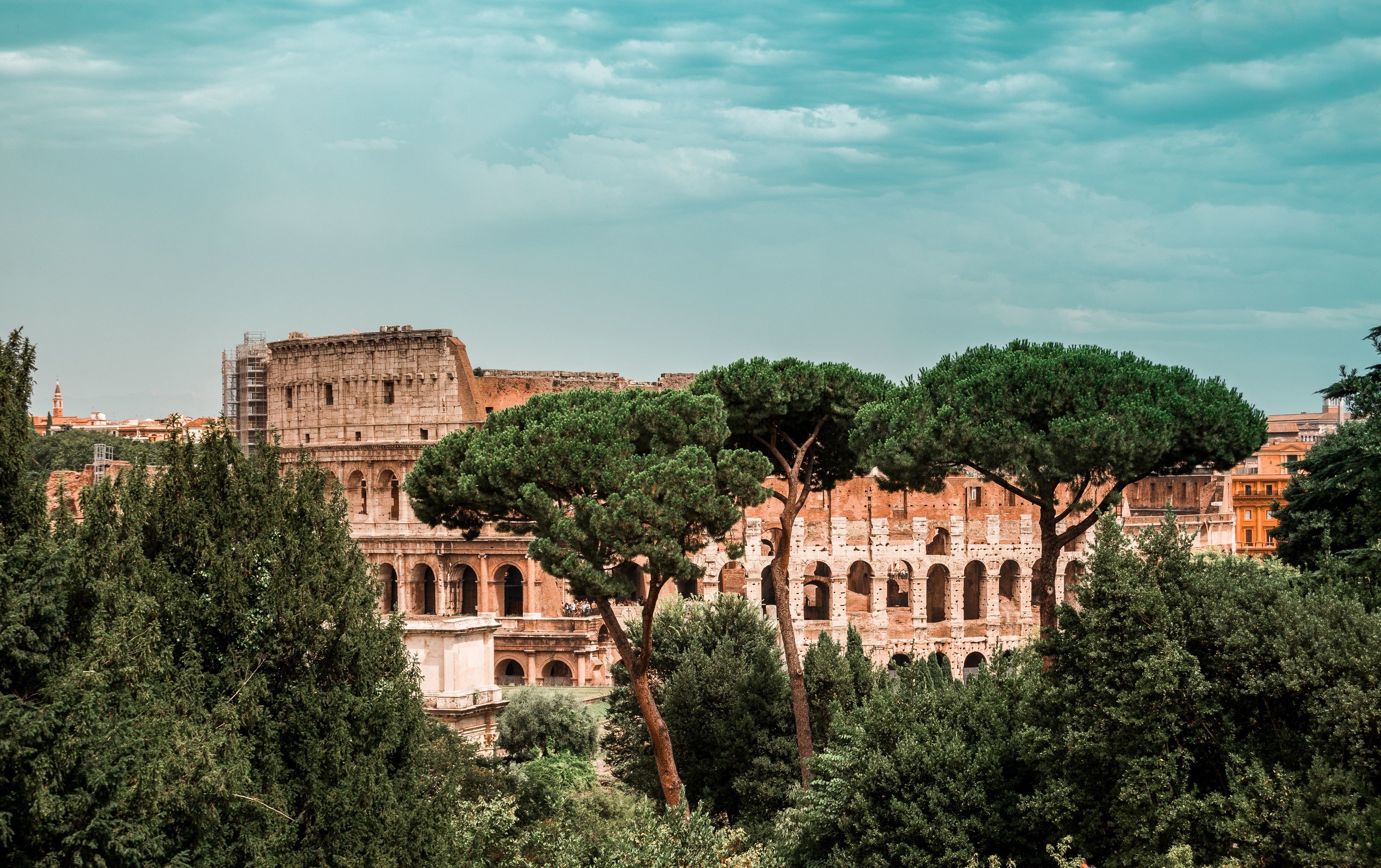 7. Learn tips that can save you money while sightseeing
Like the Romans themselves, buy a public transportation pass. When you're on a budget, a three-day, a seven-day, or a 30-day pass can save you a lot of money. Take the trams if you want to take in all the sights. Look for off-the-beaten-path spots you can explore for free, such as Villa Farnesina, Palazzo Barberini, and Galleria Spada. Walking tours that hit all the high spots are yours for free when you stop by the Piazza di Spagna at 5:30 in the evening.
After a two-hour walk, relax on one of the benches that line the streets and watch the crowds stroll by. It's hot in Rome, so take advantage of the water fountains scattered throughout the city. The water's free—and like everything in Rome, oh-so-delicious!