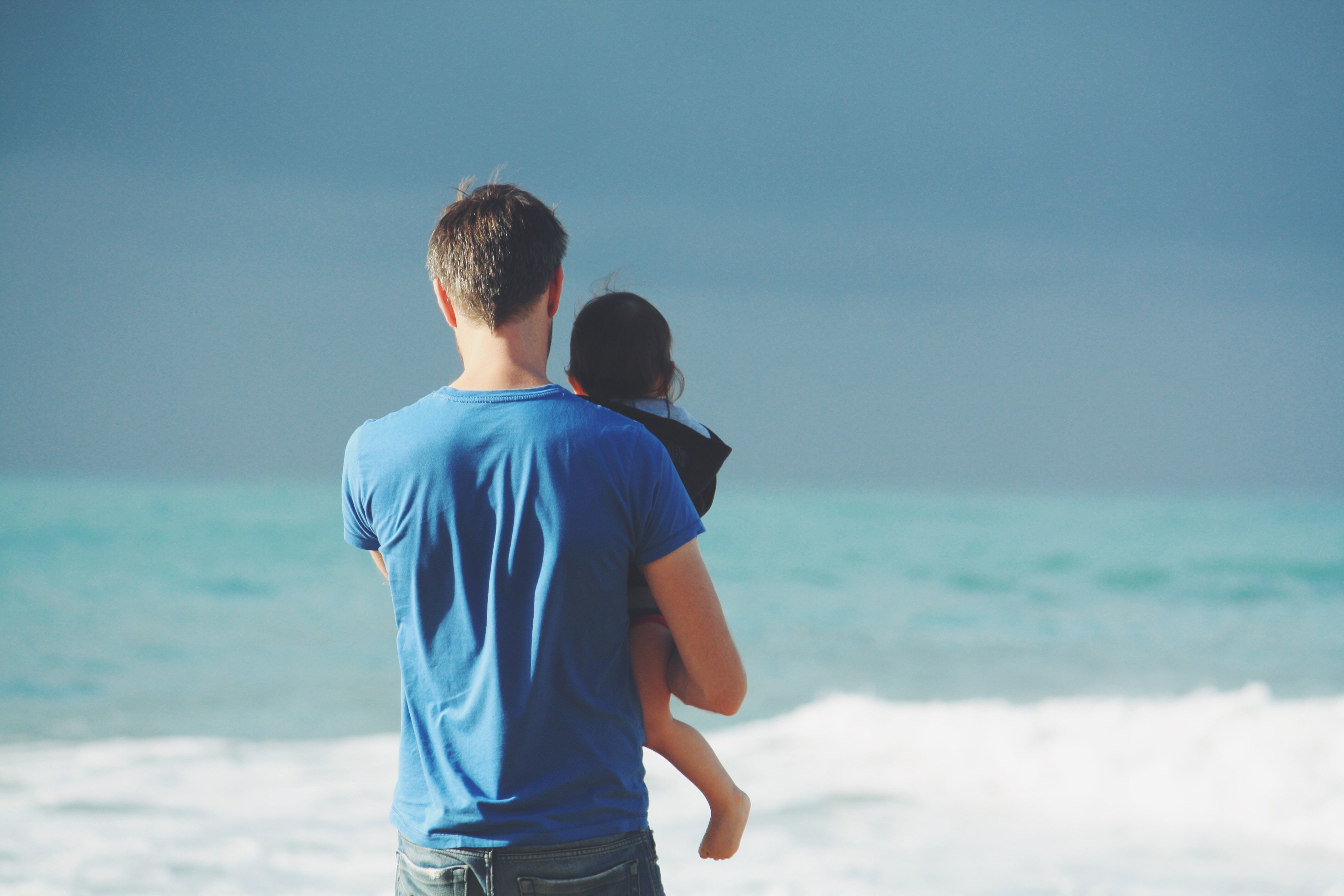 Stunning fjords, flower-filled meadows, and sparkling archipelagos. By all descriptions, Scandinavia is an absolute utopia. Even the trolls are kind of cute! However, many backpackers are kept away by Scandinavia's reputation for being extremely expensive. Have no fear, with a little creativity, it is still possible to enjoy the Land of the Midnight Sun as a budget travel expert.
Accommodations
Paying for a place to sleep can be one of the worst things draining your finances. Scandinavian hotels can be shockingly pricey. Even the hostels can seem to cost a fortune. Many backpackers have found that renting apartments through sites such as Airbnb is actually a cheaper alternative. Alternately, you can search for home stays, which allow you to experience Scandinavian culture first hand. Look for listings for "Hus Rum" or "Rum".
For another unique experience, "botels" or hotels on boats are often much cheaper than their land equivalents. These retired boats are permanently moored and have been converted to hotels with cozy little cabins. Plus, you get the benefit of being gently rocked to sleep.
However, for the very best prices and the most authentic way to experience Scandinavia, head out into nature. Thanks to laws which entitle anyone to wander on any land that isn't privately owned, backpackers can camp almost anywhere. Grab a tent and have a proper Nordic adventure.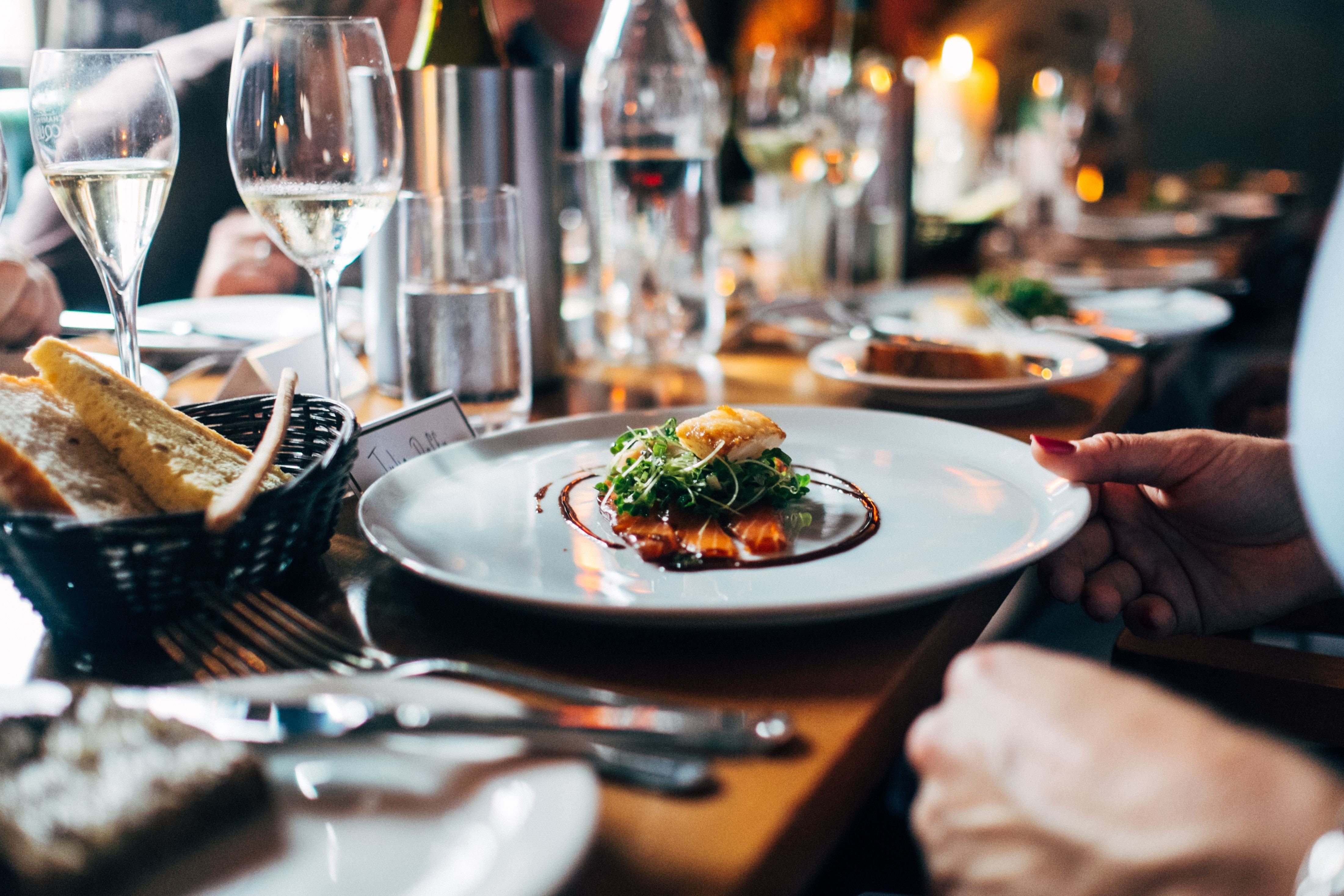 Food and Drink
All that fresh seafood may be delicious, but the Scandinavian food certainly adds up in a hurry. Thinking like a local, you can cut some costs. Rather than eating in restaurants regularly, try buying your own food in supermarkets instead. Not only will you save money, but you will have the adventure of examining what locals really eat, rather than what restaurants offer to travelers.
To save even a little bit more, try ethnic supermarkets. These shops sell the same staples, plus an interesting array of cultural specialties, often at much lower prices than main supermarkets. Similarly, pick up snacks at convenience stores, which tend to have budget treats.
Another option for cheap eats is to buy from food carts and street vendors. While you won't get anything fancy, a juicy hot dog and a bag of crisps can definitely hit the spot.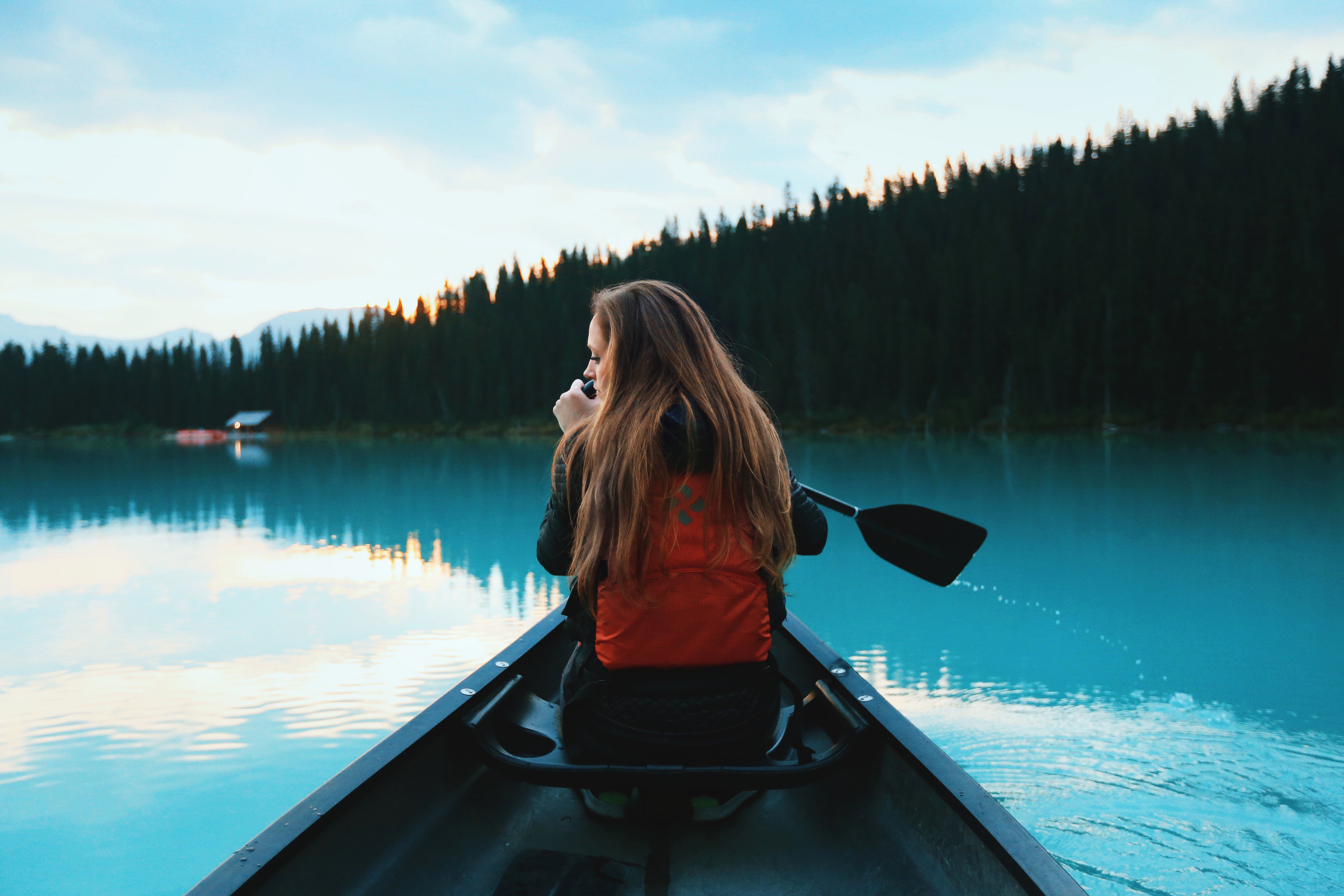 Getting Around
While there is a lot to see and generally a limited amount of time, don't waste your money getting from one place to another. Instead, cut costs by walking where possible. For longer distances, consider renting a bike for the day. If you plan on using public transit, look into options for multi-use passes and see about discounts for traveler cards or student IDs.
Having Some Fun
Of course, you didn't come to Scandinavia to sit at home and do nothing. Fortunately, there are many ways you can have some fun without spending a fortune. For example, many people travel to Norway to explore the stunning fjords. You don't need to spend a ton of money to enjoy a day of trekking or hiking. Similarly, while many people head out on cruises to admire the gorgeous scenery, instead consider using your own muscle power and renting a kayak.
Similarly, you don't need to spend money to enjoy the charm of Scandinavia's great cities. A stroll through Stockholm's historic Gamla Stan won't cost you a thing. Examining the region's exquisite wooden churches is also free. Or you can soak up some culture by visiting the region's museums during discount times. Museums such as the Nobel Prize "Nobelmuseet" or the Swedish "Nordiska Museet" are free during certain days.
Finally, don't forget to take advantage of discounts offered with city cards or for those carrying a student ID.