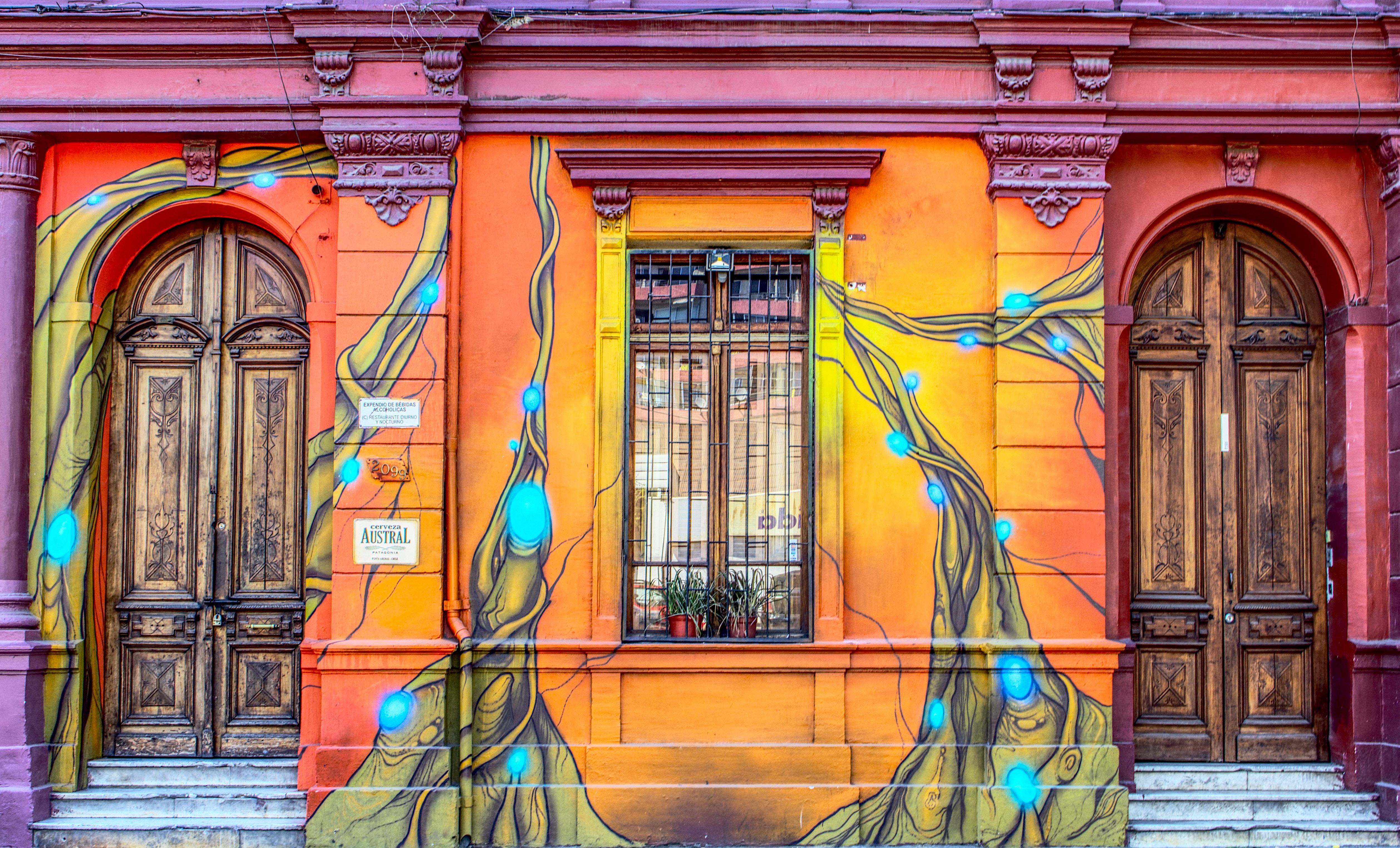 Santiago, Chile's capital, is often overlooked as a destination. While hiking the trails and trekking across Chile's breathtaking landscapes can be a life-changing experience, don't miss out on what this beautiful and vibrant city has to offer. The cuisine is amazing. The accommodations are reasonable. And the culture, something not to be missed. When backpacking through Chile, spend some time exploring Santiago. 

Plaza de Armas
Both tourists and residents flock to what used to be Santiago's city center. The Plaza is host to many different events and is steeped in local Chilean history. Check out the majestic Catedral Metropolitana de Santiago and bring your camera. Fans of history can visit the Museo de Arte Sagrado of the Museo Histórico Nacional, located nearby in the Palacio de la Real Audiencia de Santiago Building. The central plaza is filled with street entertainers, artists selling their wares and locals just going about their day.
Shopping
If you like shopping malls then you can't go past the world class Costanera Center and Portal La Dehesa, which offers not just shopping, but arcades, cinemas, and internationally acclaimed restaurants. Take a trip down the streets of Alonso de Cordova, Avenida Vitacura, and Nueva Costanera, known as Santiago's version of Rodeo Drive. For backpackers and travelers, head to Pueblito Los Dominicos or Centro Artensanal Santa Lucia, which are large craft markets.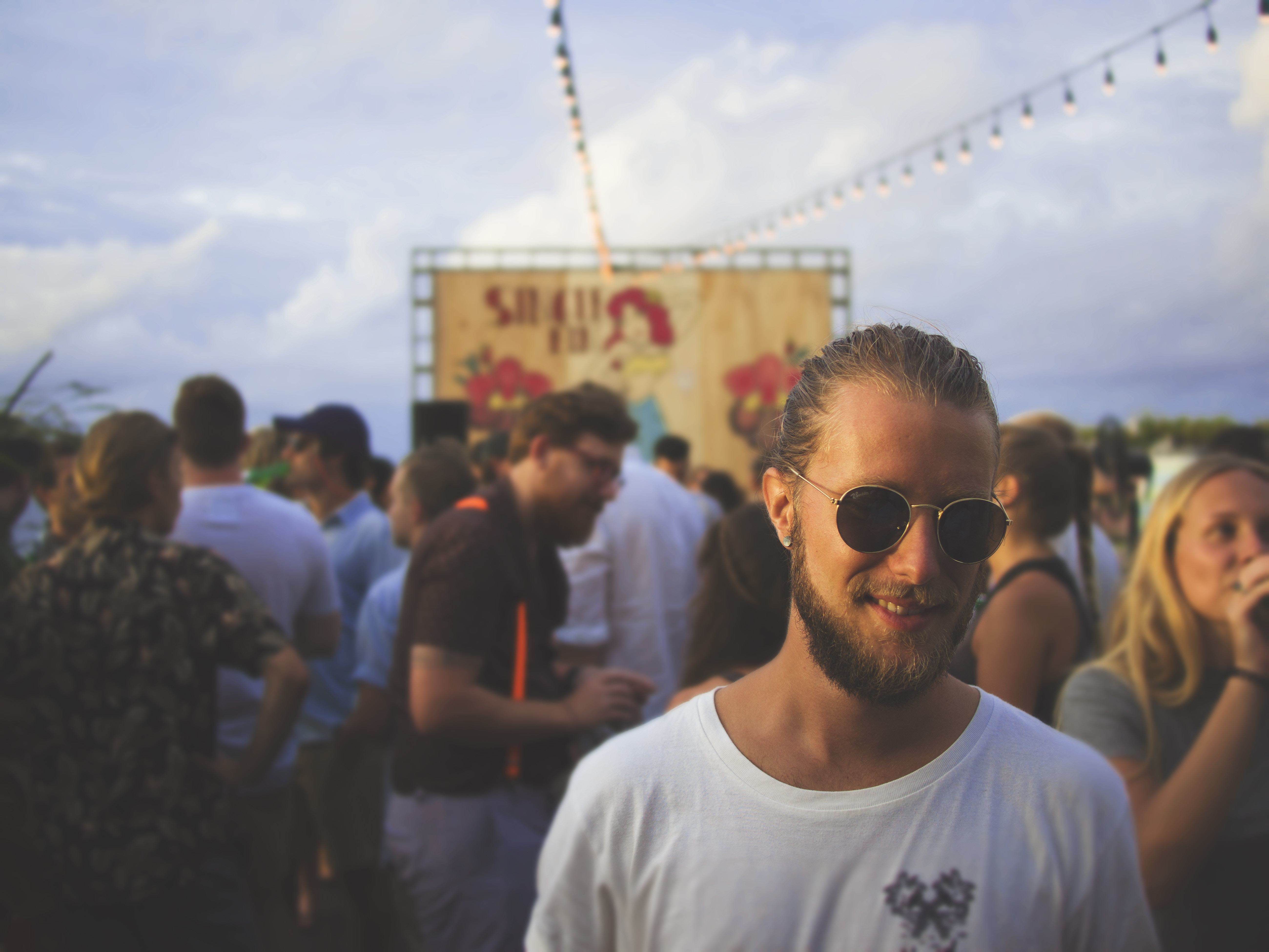 Music and Dancing
For lovers of salsa dancing, check out the live salsa shows and dance clubs. Many dance clubs also feature live bands. You can also take a lesson at many clubs if you come early in the evening, just make sure you book in advance. Tango is not as common in Santiago as it is in Buenos Aires, but there are still opportunities to dance the tango at clubs like Avenida Recoleta. Santiago also features a thriving Jazz music scene. Make sure you visit Club de Jazz, where music legends such as Wynton Marsalis and Louis Armstrong once played.
La Chascona (the Tangled Haired Woman)
This is one of the three museums dedicated to Chile's beloved poet Pablo Neruda. The museums are found in his former homes. This museum is located right in Bellavista at the home he and his third wife Matilde Urrutia shared, whom the home is named after.
Eat Like a Local
No trip to Chile is complete without sampling some of the classic cuisines. Try pastel de choclo, which is similar to a shepherd's pie. A complete, which is a burger or hot dog topped with avocados, tomatoes, and plenty of mayonnaise. And the churrasco, very like the complete but with the addition of grilled beef.
While you're eating first class Chilean fair, you might as well match it with a drink. Try a terremoto at La Piojera or a pisco sour. The terremoto, or earthquake, is a Santiago institution. Every traveler is encouraged to try one.
Barrio Bellas Artes and Parque Forestal
If you are visiting on a Sunday, you'll discover this area chock full of Chileans enjoying Parque Forestal. There's frequently a flea market in this area, with people setting up blankets on the grass and vending second-hand clothes, art, and other homemade goods. People play music and break down, while jugglers practice their routines. The whole area is filled with street entertainers and vibrant life.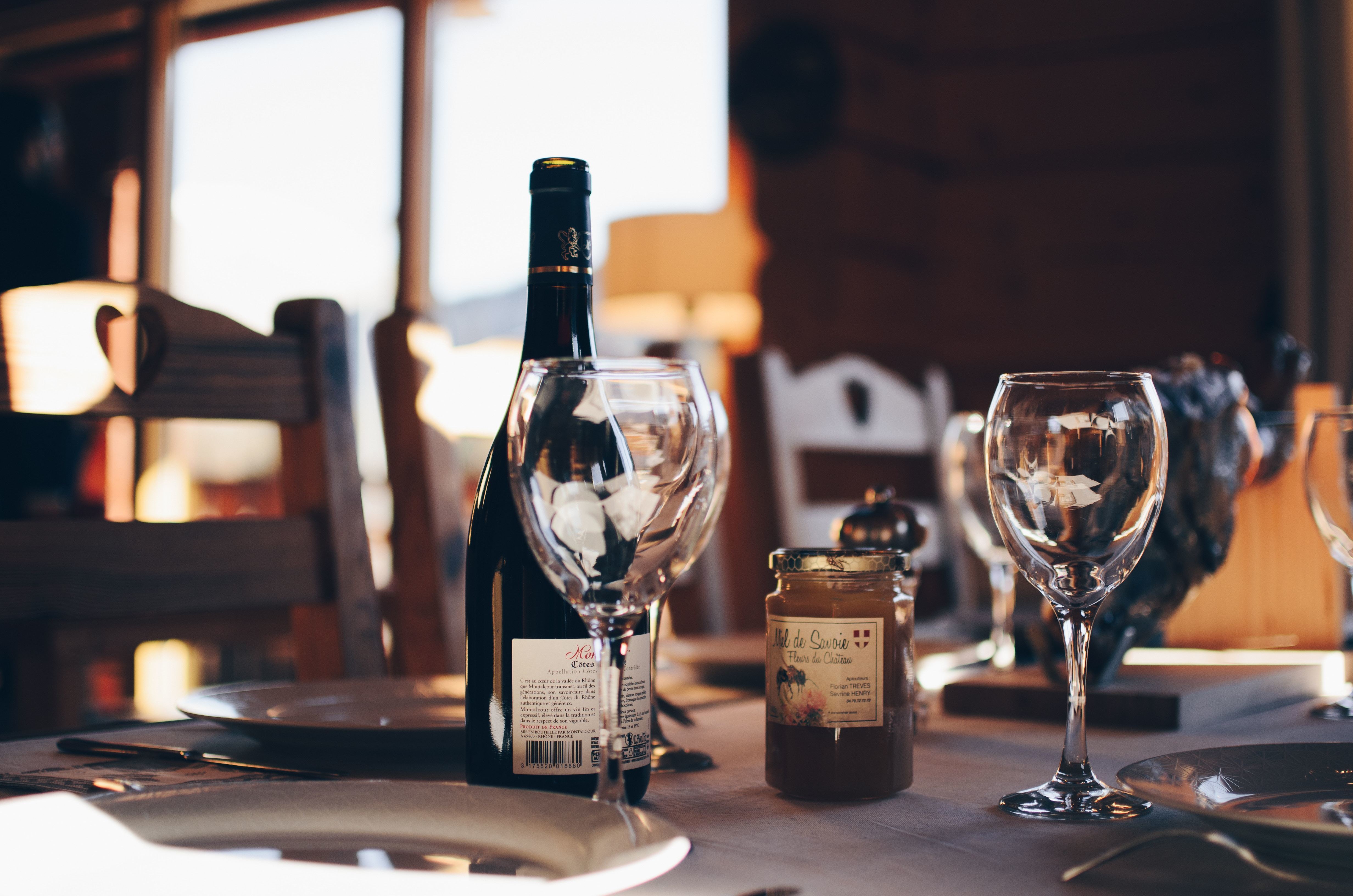 Plaza Ñuñoa
This is the perfect place for a night out and features a completely different ambiance from other parts of Santiago. There's a burgeoning number of brew pubs springing up including HBH. It's a very safe and welcoming neighborhood you have to check out while traveling through Santiago.

Barrio Lastarria
This is one of Santiago's more bohemian neighborhoods. It is a great place to just take a stroll at night or to try out one of the many restaurants and cafes. Take a break from exploring the city to sample some delicious local wines or stop off for a coffee at one of their cafes. Throughout the day and into the evening, street vendors sell art, books, and esoteric antiques.
Santiago's Art Museums
Fans of art cannot go past Museo Bellas Artes, which showcases some of Chile's best contemporary art works.
Cementerio General de Santiago
It might seem strange but the cemetery is well worth a visit. It's the final resting place for almost all Chile's presidents. Each president's tomb reaches between 2 and 3 stories in height.