Indonesia, home to pygmy elephants, tree kangaroos, and the Komodo dragon. Land of rice terraces, untamed jungle, and islands surrounded by pristine coral reefs. It is made up of around 17,000 different islands across close to two million square kilometers along the equator, which makes it hard to know where to begin exploring this tropical paradise. You could easily spend years traveling Indonesia. For a backpacker with only a few weeks' vacation time, we recommend focusing on just a few islands.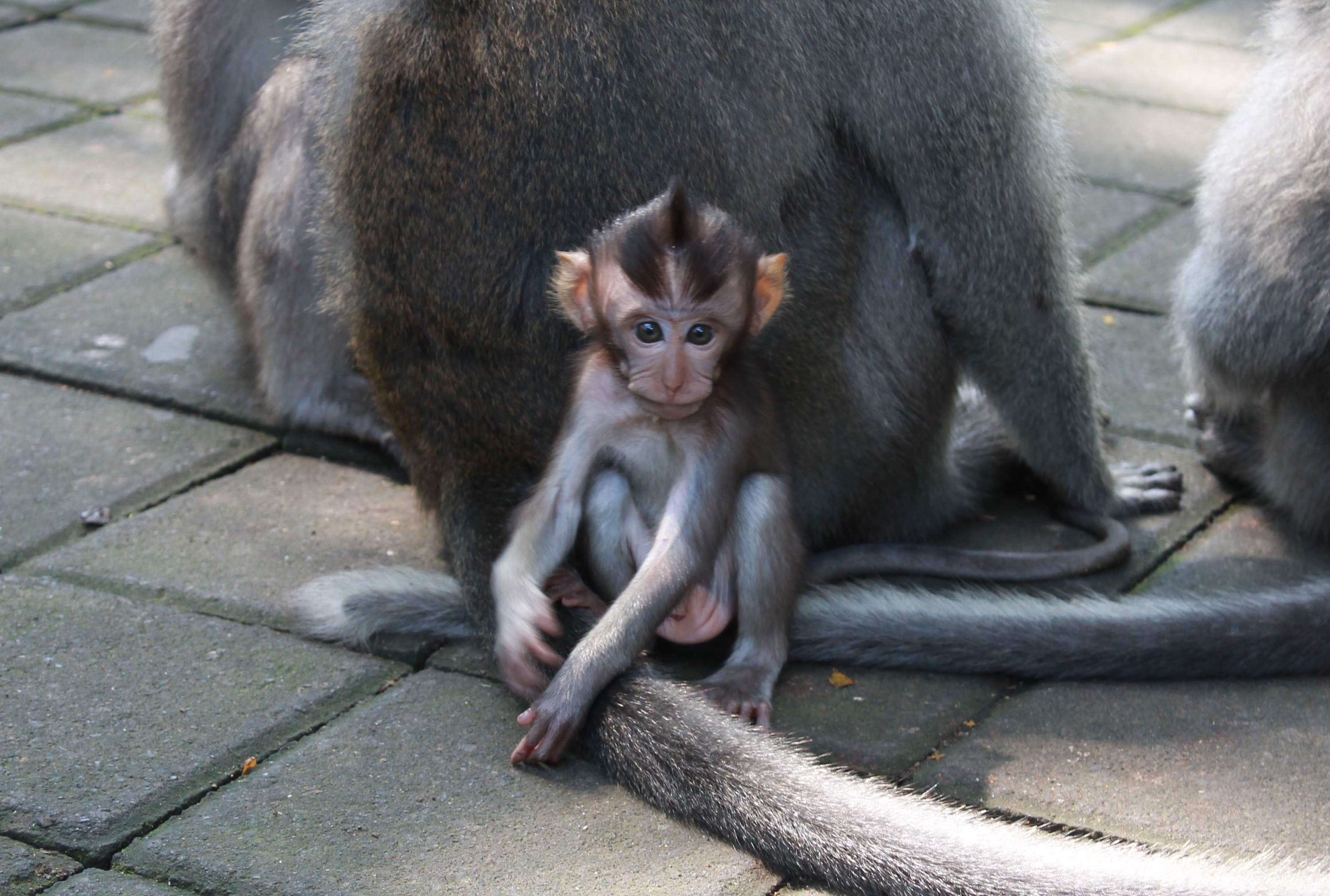 Where to Go
If you've only got time for one island, make it Bali. It's one of the first overseas travel destinations for a lot of young Australians, which makes it very beginner friendly. Other islands we recommend are Java, the most populated island and home to Indonesia's capital city, Java, and Lombok, which is easily accessible by boat from Bali.
What to Expect
Aussies
Number one thing you're going to find traveling in Indonesia is Australians, lots and lots of Australians. If you're not into the idea of having your holiday ruined by a bunch of rowdy young Aussies, then we recommend you avoid hitting up Bali in the first few weeks of November, also known as 'schoolies'.
Haggling
A lot of newbie backpackers find this confusing and terrifying. You don't want to get taken for a ride, but you also don't want to offend store owners by pushing them too low. When haggling, just try and have fun and don't overthink it. Understand that you will almost definitely be paying more for everything than the locals, and that's ok because you likely earn more than them too.
Hawkers
You're from the West, so everyone will think that you have money, and therefore try to sell you something. It can get exhausting to be constantly accosted everywhere you go. Try to have patience and just ignore them when it gets to be too much.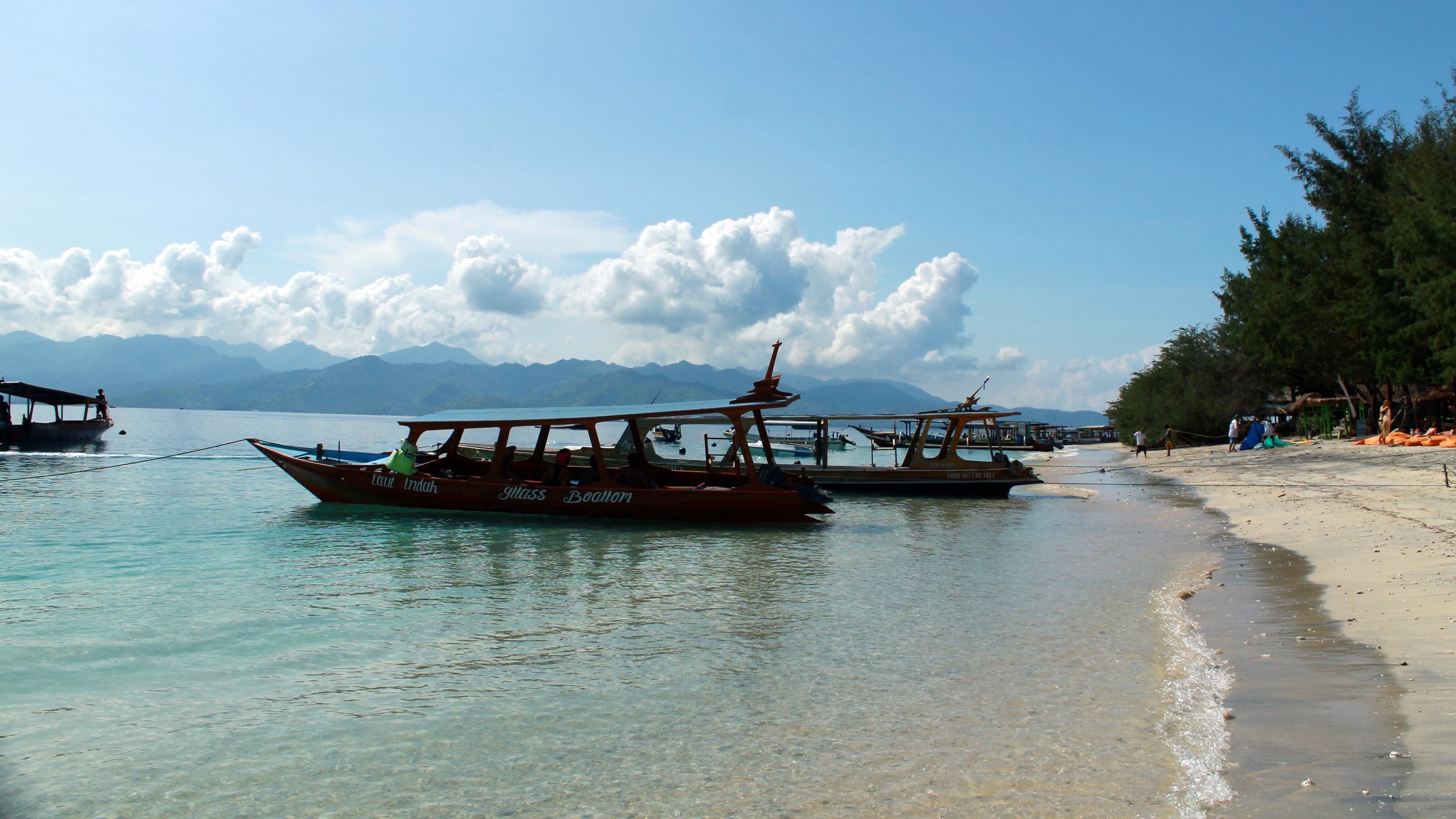 The Dos and Don'ts
Here are a few simple rules you can follow to make the most of your time in Indonesia.
Do: Book ahead with your accommodation
Keep your eyes peeled for accommodation deals and packages online, in Indonesia you can book a nice hotel with breakfast and airport transfers included for the same price as a cheap hostel in Europe.
Don't: Stay at a backpackers' hostel
It is ridiculously cheap and a good way to meet fellow travelers, but you stay at a hostel at your own risk. Bed bugs are not an uncommon occurrence and the last thing you want to spend your time doing while traveling is itching and replacing all your infected clothes.
Don't: Book airport transfers through your travel agent
You can get much better deals with shuttles at the airport on arrival, or alternatively, find an accommodation package that includes airport transfers in the price. It's guaranteed to be cheaper.
Do: Learn some basic Indonesian
You don't need to be fluent, but a few basic phrases like "Where am I?" "Where is the bathroom?" and "How much?" will take you a long way. The locals also love it when you greet them and thank them in their own language.
Don't: Book surf lessons online
A lot of activities will be more expensive if you book them online in advance. You'll get much better deals if you wait to arrive and shop around. You also then have the opportunity to haggle to get an even better deal.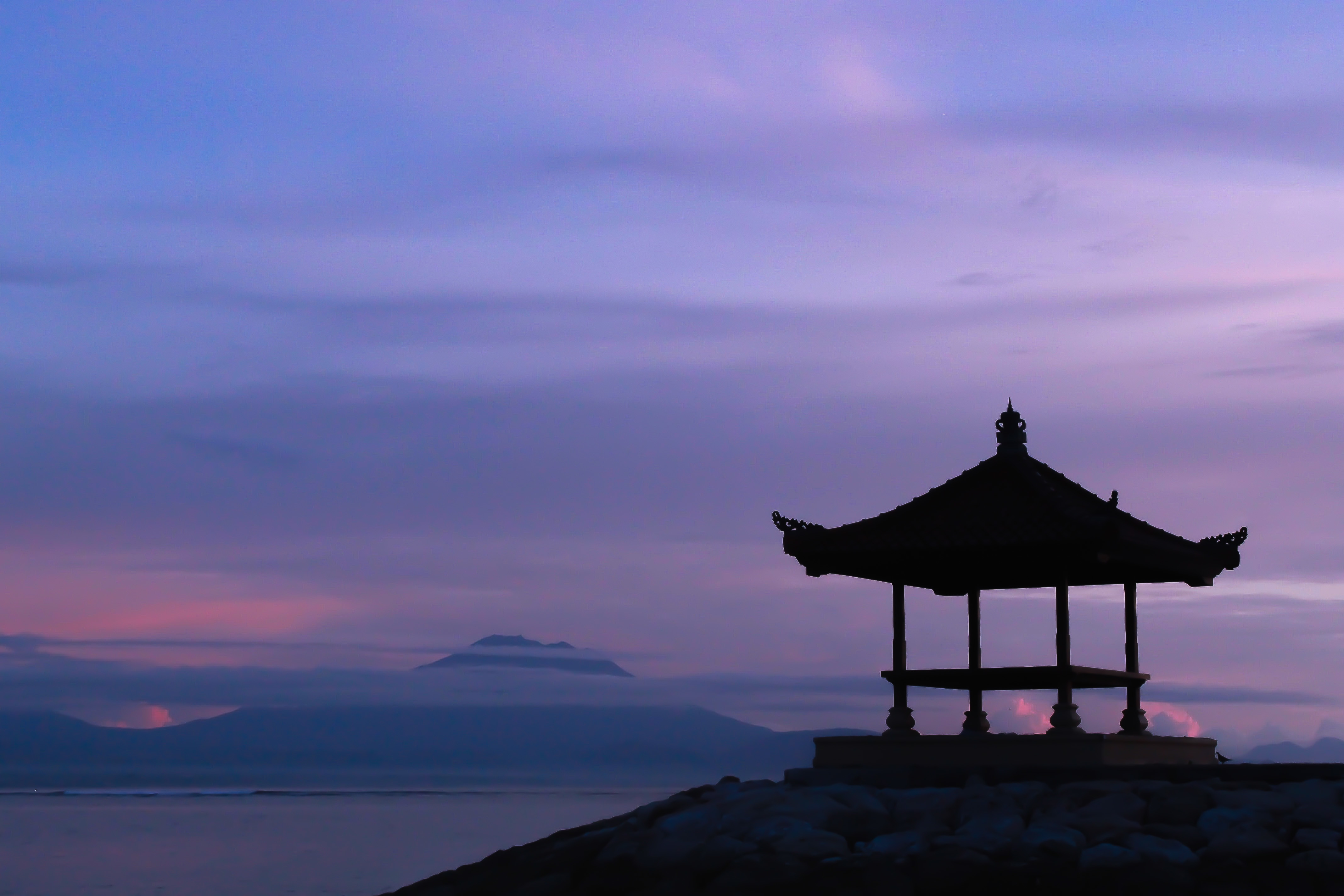 Do: Research before you go
One of the most exciting parts of travel is the discovery. It can be tempting not to plan anything your first time and just let the road take you where it may. But it's always worth having a loose plan and some idea of what you might want to do. It doesn't have to be set in stone but there's nothing worse than wasting half your day just figuring out what you want to do. Research some activities in advance to get the most out of your time there.