You've long heard about how cool the scene in Ibiza is, so you booked your tickets, packed your bags and are finally headed for this iconic nightlife destination! Now that you are here, how exactly are you supposed to navigate this chaotic and pulsing scene?
Before you get overwhelmed, have no fear! Every inch of this island may be packed with activity and excitement but it isn't so intimidating once you get into the swing of things.
Where to Stay
First, you need to establish your home base! That means picking the ultimate place to stay. Whether you are staying in luxury at a five-star hotel or keeping it simple in one of the island's many hostels, there are three cities which are best for an epic clubbing experience. Choose between Ibiza Town, Playa d'en Bossa, just south of Ibiza Town, or head to the west coast and San Antonio.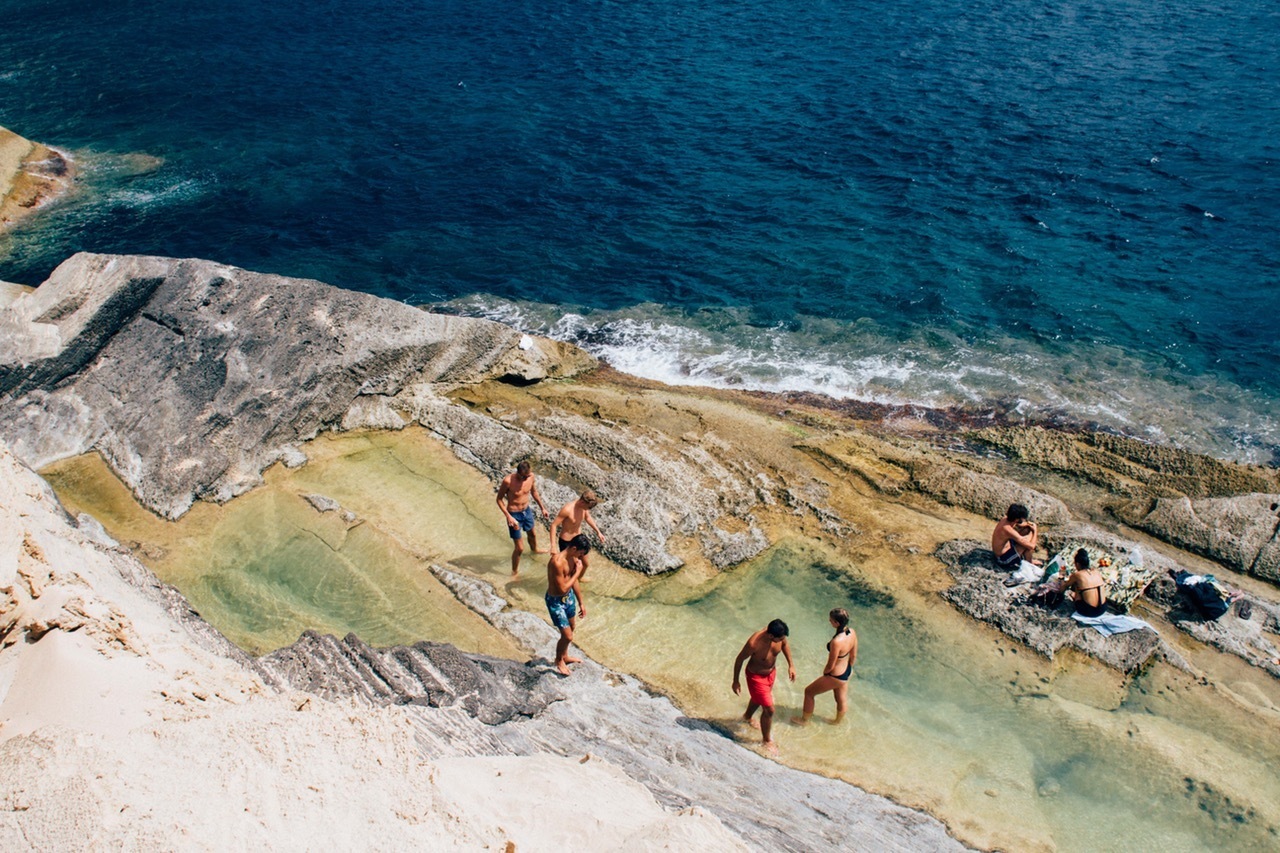 Next Step: Secure Your Invites
There are about ten main clubs on Ibiza and dozens more lesser known clubs. Between all of these venues, there are different themed parties every night. That's right, each night, each club has something different going on! So it is best to check out online club calendars in advance so you have an idea of what is going on and where.
However, just knowing in advance which party is where isn't enough. Sure, you could show up at the door and wait in line to buy tickets. You could do that, that is, if you don't mind spending your entire night waiting in that line. Smart Ibiza club goers will buy tickets in advance, even smarter ones will get on VIP lists from promoters.
Each club has promoters who roam the towns and the beaches looking for people to attend their club's party. They may approach you and offer you deals. These can be great deals and can mean you skip the line, pay less of a cover and score free drinks! However, there are fake promoters out there, so be sure to ask for a promoter ID!
Know Your Clubs
On an island known for clubs, there are a few clubs which stand out. In Playa d'en Bossa, you will want to hit up Hï Ibiza, Sankeys, and Ushuaïa. If you are in the San Antonio area, head to Benimussa Park, Es Paradis, Eden, Ibiza Rocks Hotel, or Ocean Beach. And if you are in Ibiza Town, don't miss Heart.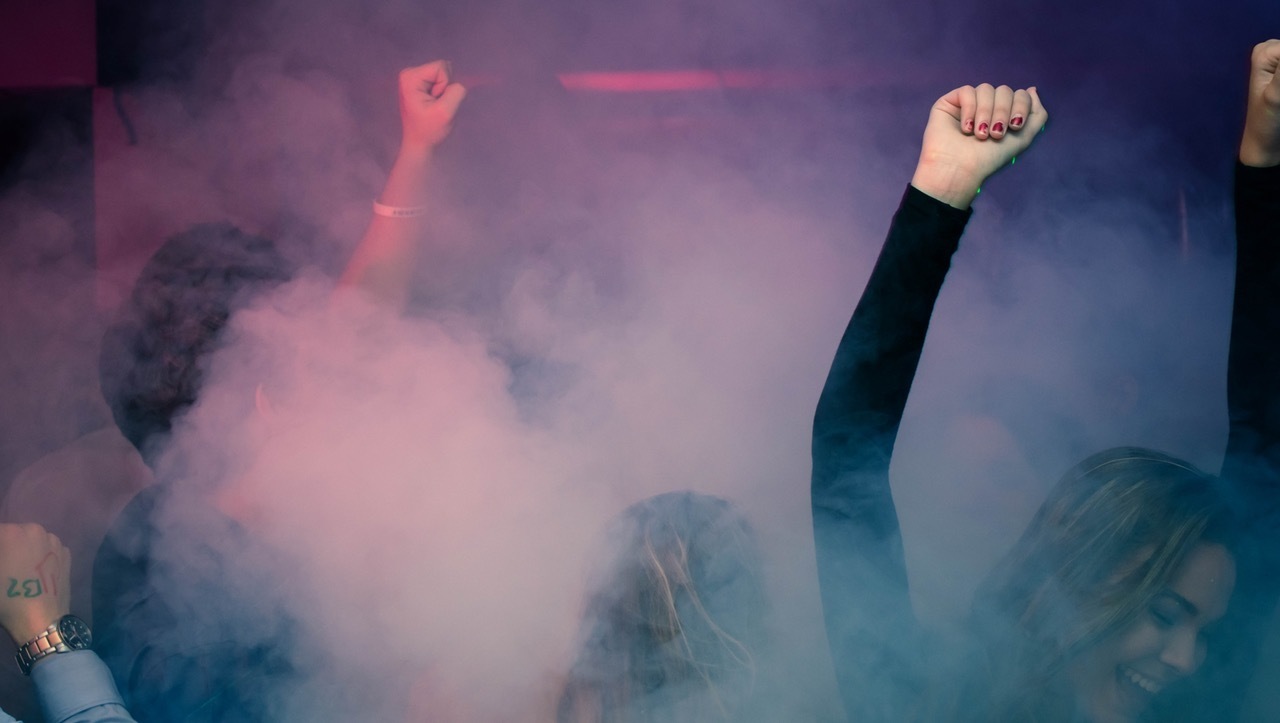 But It Is So Much More Than Clubs
In addition to some of the hottest clubs on the dance scene, Ibiza has a few other ways to party as well. Boat parties are increasingly popular ways to enjoy yourself in Ibiza. These parties at sea generally depart from San Antonio, but may also leave from Ibiza Town or Playa d'en Bossa as well. These event boats may depart during the daytime or they may depart at sunset and have you dancing all night. Tickets generally include at least one free drink. More drinks and food can be purchased on board.
When you are worn out from dancing, time to head for a music bar. These bars are much more relaxed and are a great place to start or end your evenings. With no covers and cheaper drinks, you can kick back and enjoy various music styles and local DJs.
Last Advice
Partying in Ibiza can be a rush! The energy of thousands of happy revelers is electrifying! Of course, it pays to be smart about your partying as well. Be cautious when going solo. Watch your drinks at all times and preferably watch them being made as well. Know your limits and don't over indulge. Dress comfortably and, girls, leave the heels at home!