On July 1st every year, Canadians gather 'round their local parks, lakes, and backyards to celebrate Canada Day with fireworks, friends, and family. This year, things are a little different; it's been 150 years since the Canadian Confederation in 1867 and to appreciate this momentous occasion, the 150th birthday will be celebrated over the course of the entire year! Free National Park admission, unique swag, community events, and other unique experiences are drawing travellers from all over the world to walk a kilometre in a Canadian's shoes.
What Canada 150 means for Canada
Canada is often regarded as the underpopulated, peaceful nation that happens to be covered in ice half the year. Canada 150 gives the world a preview of how much more Canada has to offer. Making National Park admission free for all, Canada can showcase the beauty this nation has to offer; from seven day ocean hikes of British Columbia to rocky mountain peaks of Alberta, from wheat fields of the Prairies to the Canadian shield of Ontario, from rolling Laurentian mountains of Québec to the coastal air of of the Maritimes, and of course, the unique landscapes and climate that make up our northern Territories.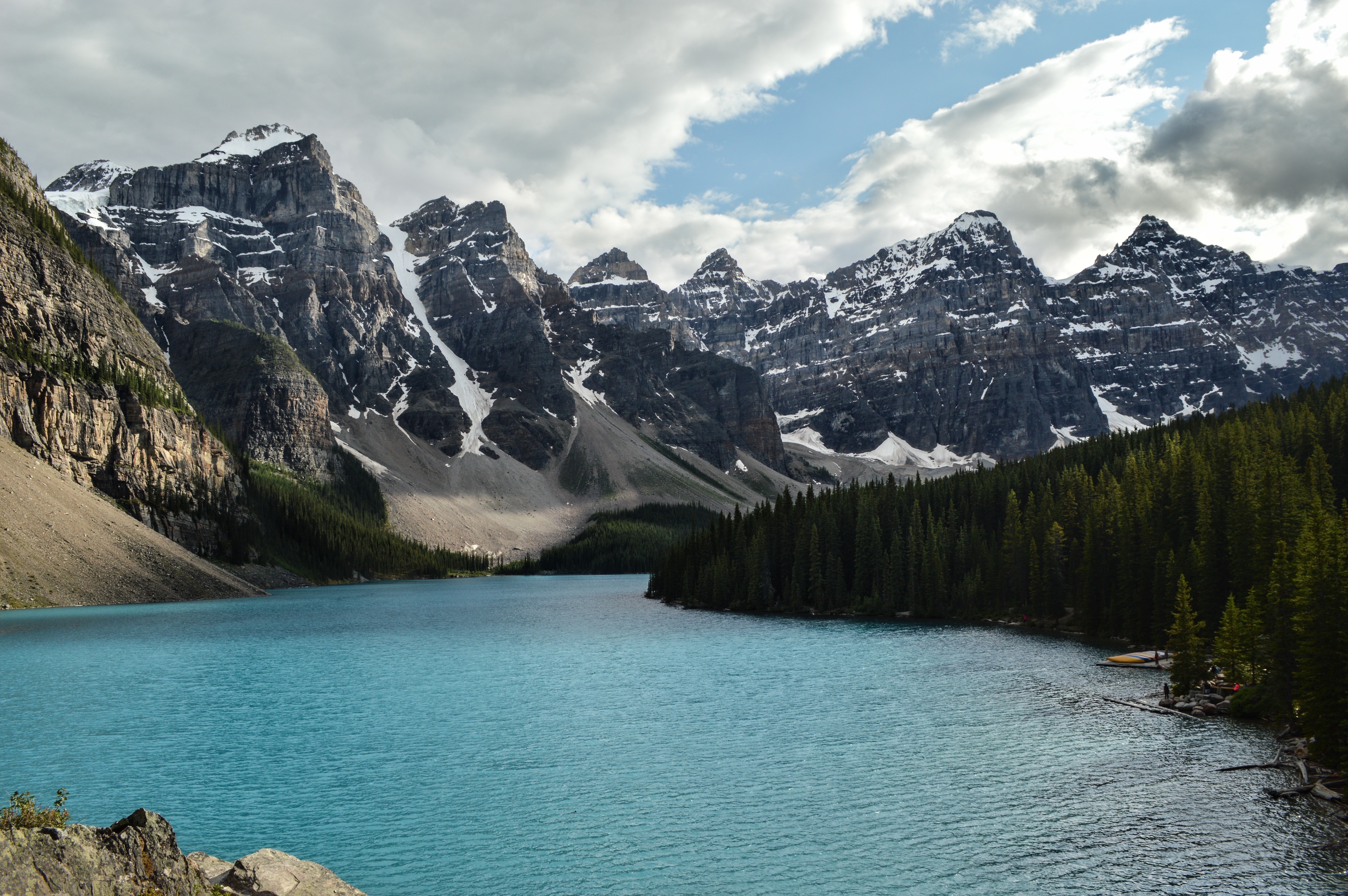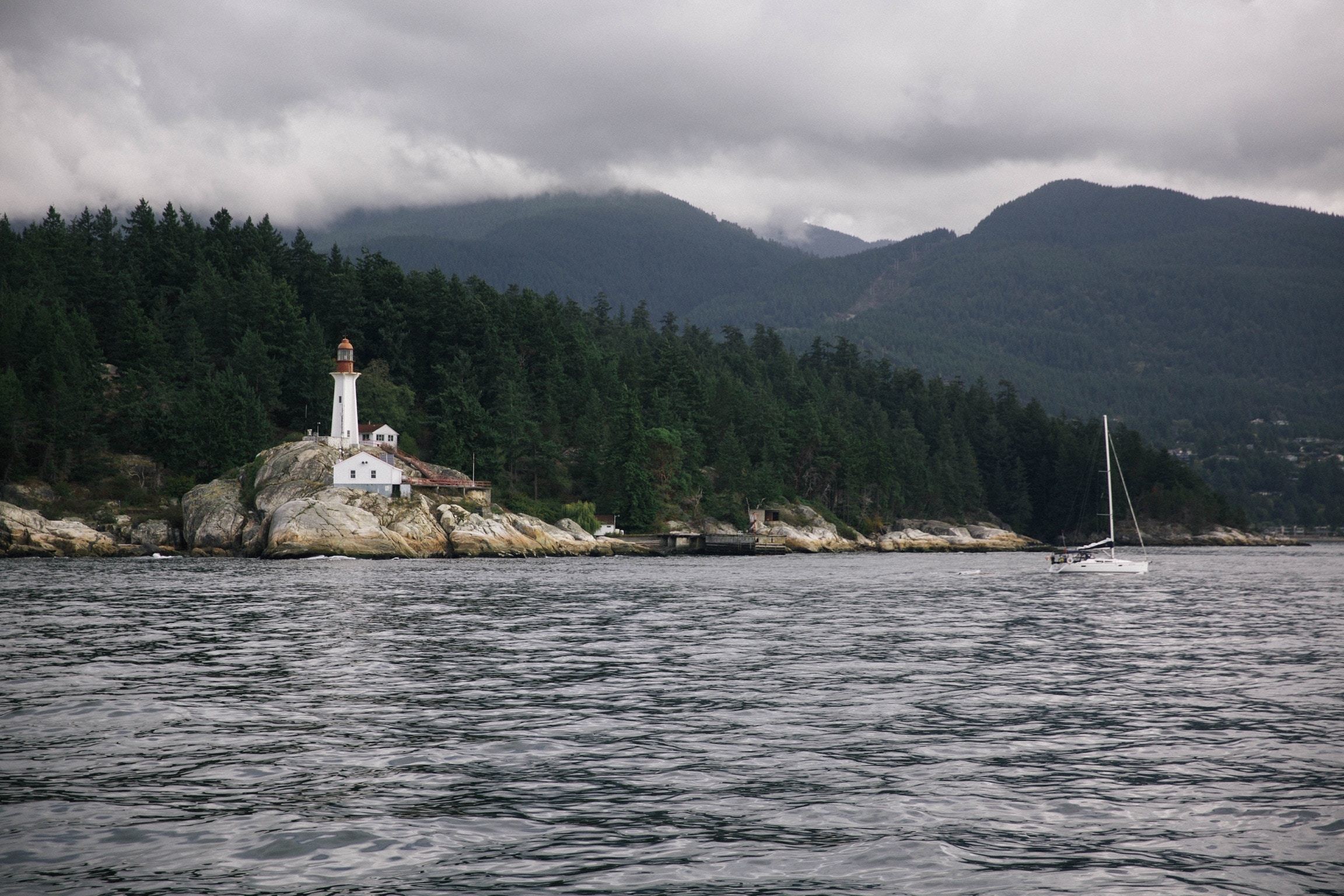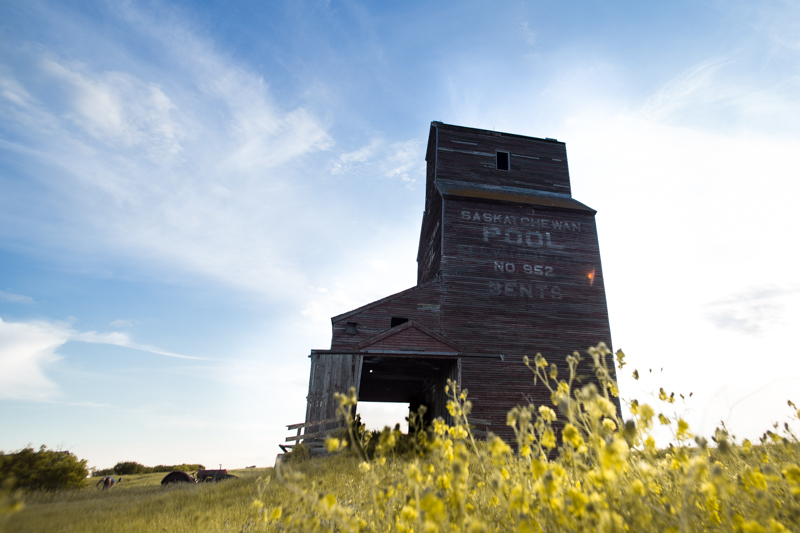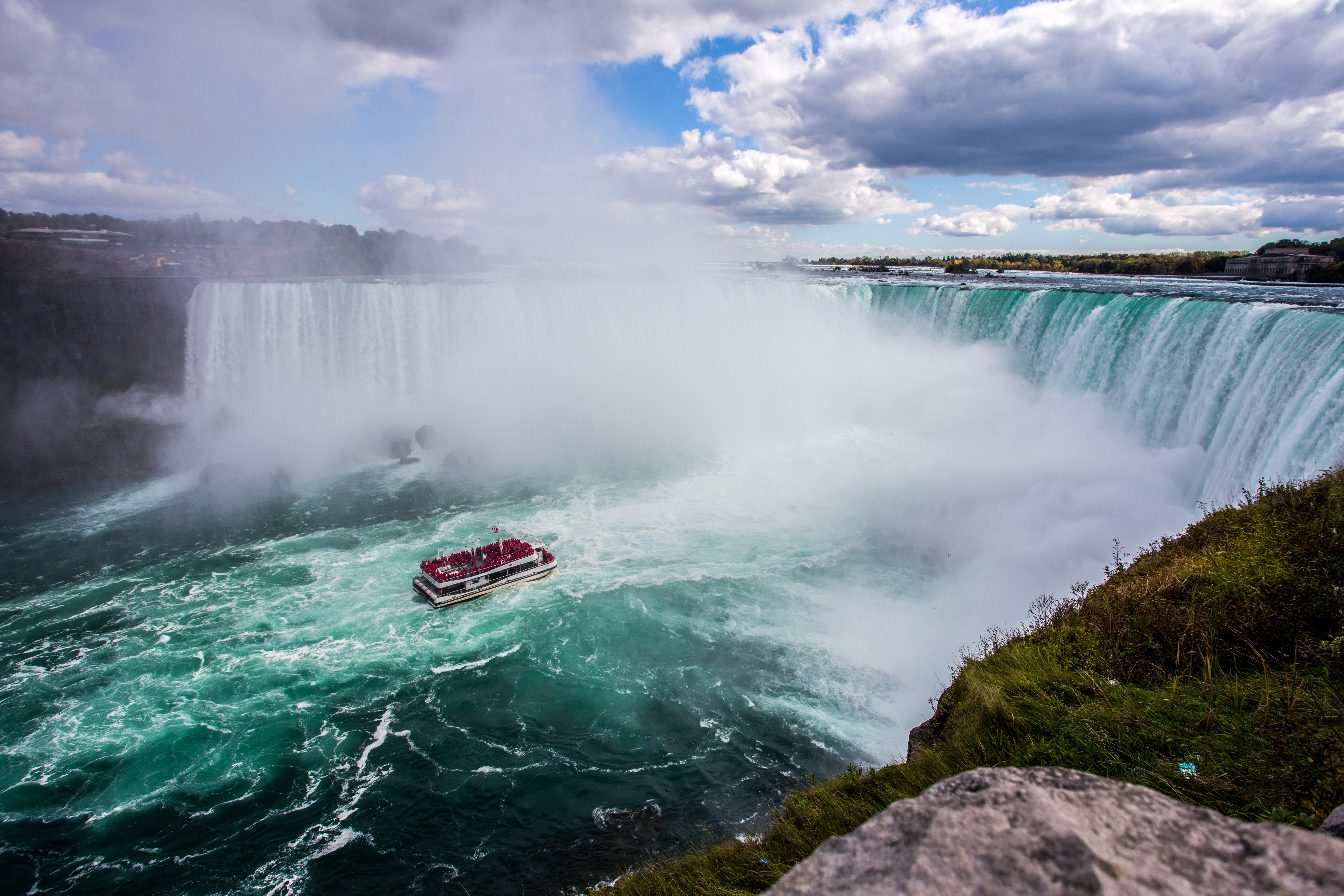 Canada is a big country. In fact, it is second only to Russia when it comes to land mass. Unlike our nearest competitors, China and the USA, Canada's minuscule population density means we have the  s p a c e  to conserve our precious landmarks and protect sensitive ecosystems all while being able to accommodate backpackers, travellers and tourists from all over the world. Despite being such a large country, our national identity is strong. All over the world, Canadian backpackers proudly sport the maple leaf as a symbol of pride to this beautiful land. Canada 150 reinforces that Canadian identity. Anyone travelling to Canada, especially this year, will return home with a great understanding of Canadian culture. While our culture may not "shock" backpackers when they arrive, being Canadian is easily defined. Being Canadian is not only tolerating diversity, but embracing it; it's respecting individuals, cultures, and environments; it's a "Sorry!" and a "Thank you!" whenever possible; it's where the great outdoors meets world-renown innovation, we are a country that understands balance, and we're very proud of that. In times where messages of discrimination and fear are strewn across the media, Canada 150 reminds Canadians to stand strong together, bond over our national treasures, and welcome newcomers with open arms.
What Canada 150 Means for Travellers
Travelling to Canada in 2017 means you get to experience our Canada after hair and makeup, ready for her close up. While Canada never ceases to amaze backpackers and tourists, this year is inherently different. So much thought and funding went into this campaign, it's not an event you want to miss. Three hundred million dollars were spent to put on events, brand the sesquicentennial, open up our National Parks and Heritage Museums, and create a sense of community within Canada through social media and local initiatives. To find out more about what's going on in Canada this year, Parks Canada created an app you can check out here: https://appsto.re/ca/hIUCjb.i.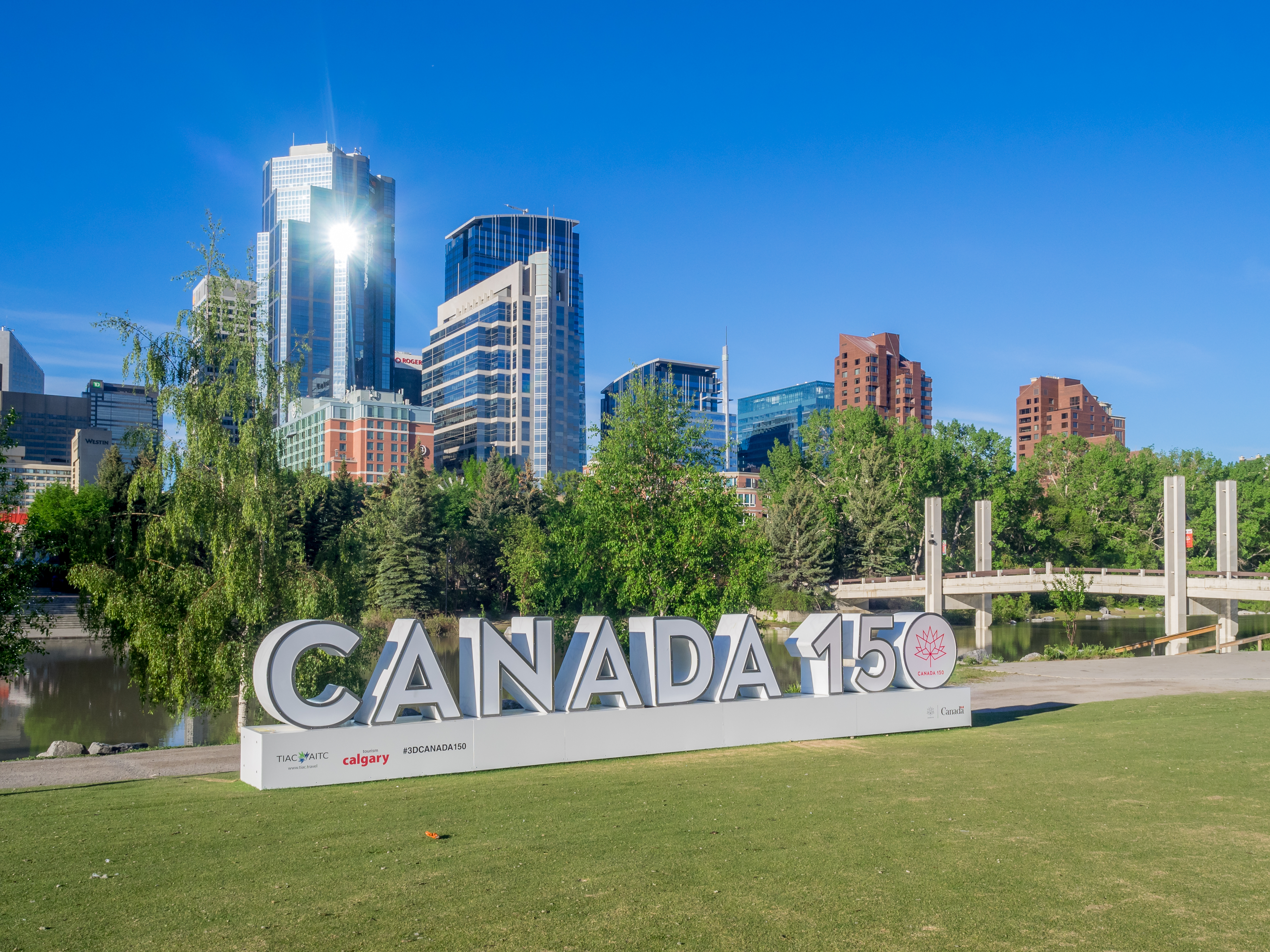 Trying to decide when to visit Canada? Well, it's understandable that you might be at a loss. Do you want to experience our gorgeous summers on the lake, ocean or hiking the rockies? Or, do you want to wander through southern Ontario eastward through the maritimes in the colourful fall? Finally, is it the world class ski resorts our western provinces boast that caught your eye? While Canada always has something to offer, regardless of the time of year, this year and this year only I'd more strongly recommend coming in the summer months. Try to catch Canada Day on July 1st, as so many cities across Canada put on their best show for her 150th birthday. Music, fireworks, O Canada sing-alongs, rows and rows of Canada 150 tulips, art displays, and more are to be expected all over the country.  That being said, if you can't catch Canada Day, there are so many other great times to visit this country.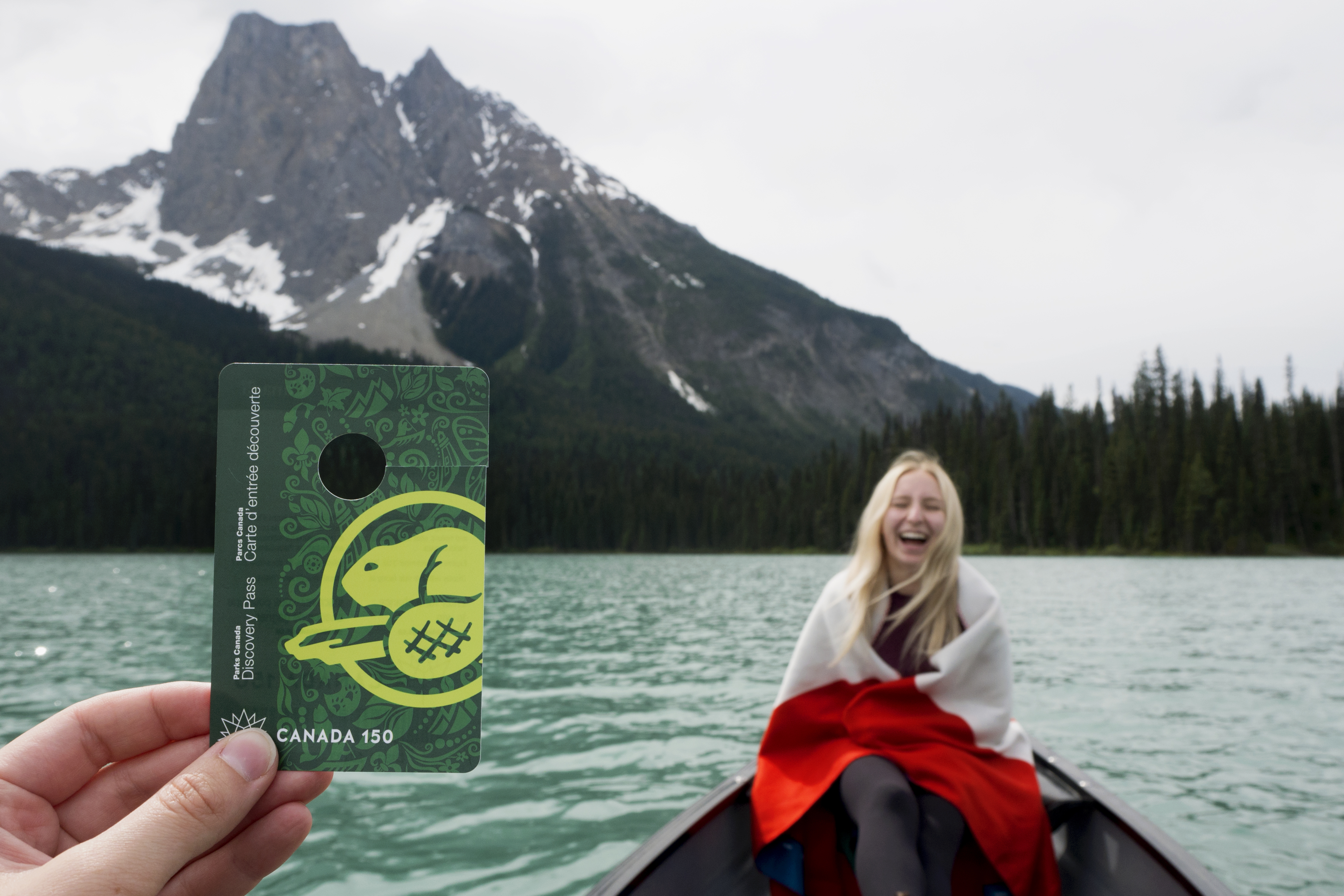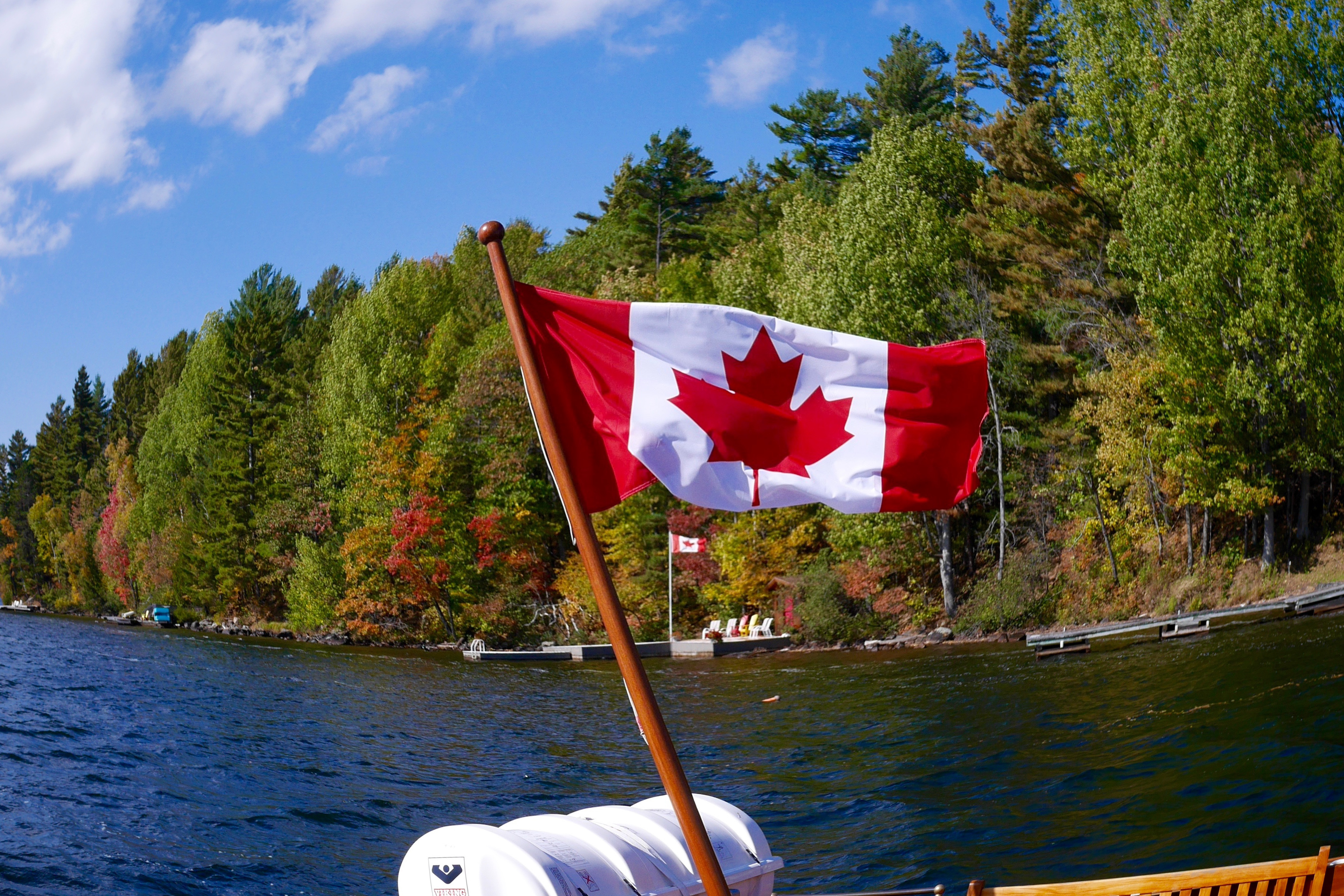 The shoulder season between summer and fall is the perfect time to hike our Rockies. The snow will have finally melted completely, making it easier to access some of the best views in the country. It's also a great time to visit the coastal beaches of the West or of the East! Coming in the mid-late fall, I'd recommend travelling East; the trees turn vibrant colours of red, yellow, and orange during that time of year. Enjoy a stroll through the Mixedwood Forest of the Laurentian Mountains before getting apple cider at an orchard in Île d'Orléans. But of course, the Canadian winters cannot be overlooked. We're known as the "Great White North", the land where people ride polar bears (spoiler alert, polar bears are not rideable here, or anywhere in the world), and we are proud of our ability to thrive in some of the world's longest winters. There's something to do in every province during these cold months. From storm-watching in Tofino, to downhill skiing/snowboarding in the Coastals to the Rockies; snowshoeing and ice castle visits in the prairies; grabbing a Beaver Tail while skating the Rideau Canal in Ottawa; making maple syrup in Québec, or checking out the Carnival d'Hiver; winter zip-lining, pond hockey, and birdwatching in the maritimes; dogsledding, iceberg watching, or a spectacular northern light show in the Territories, see how Canadians grew to embrace the cold weather and make the very best of the harsher climate.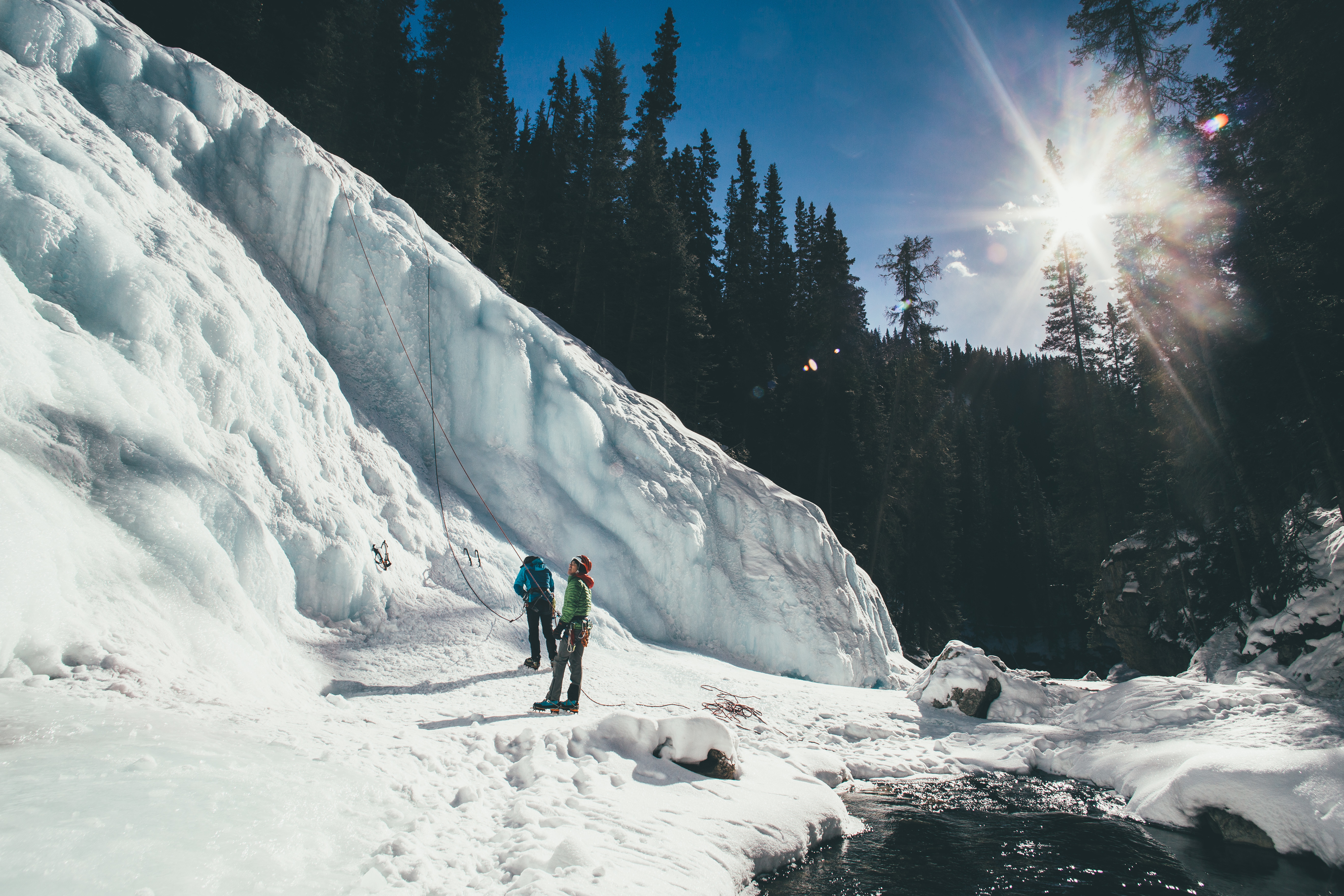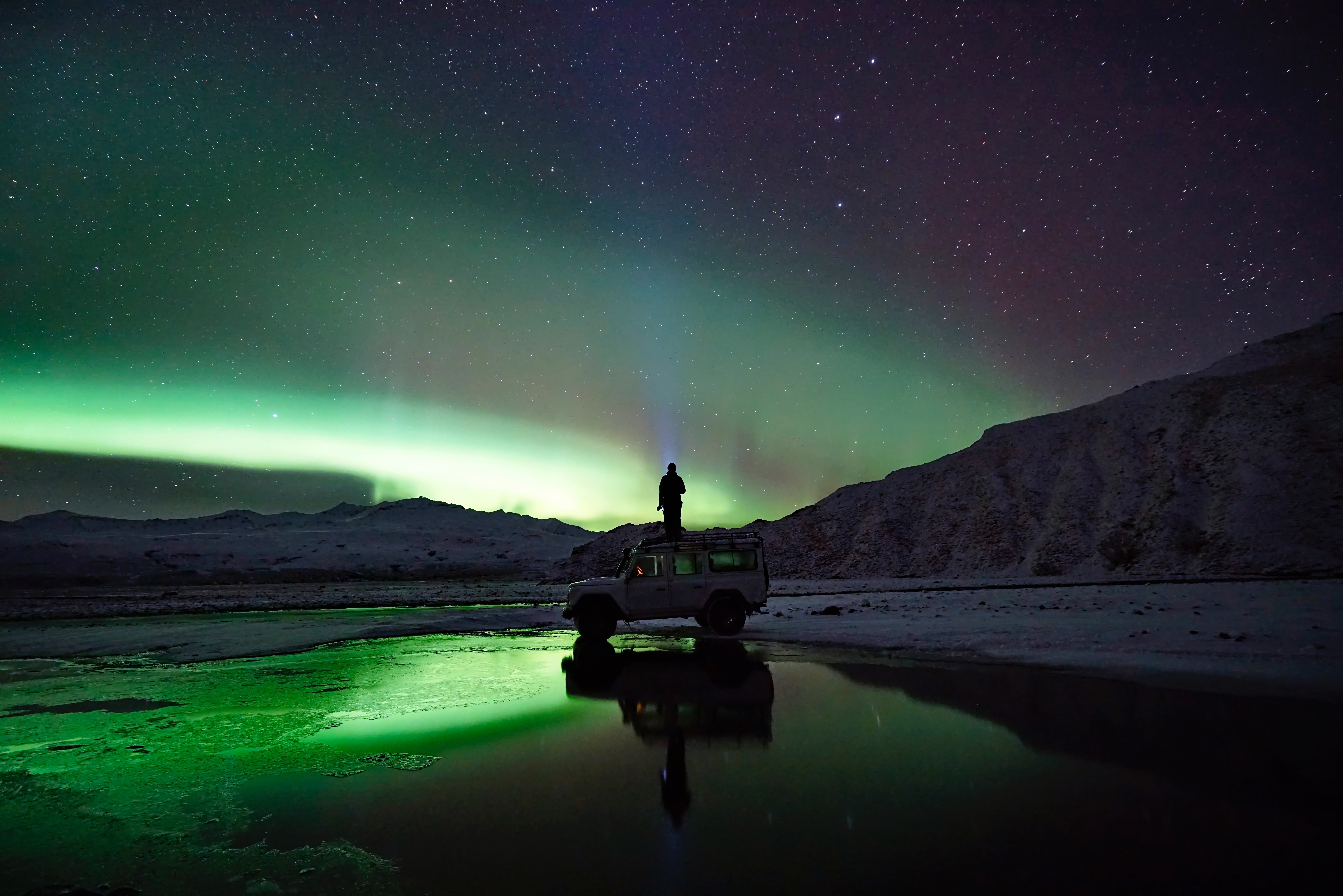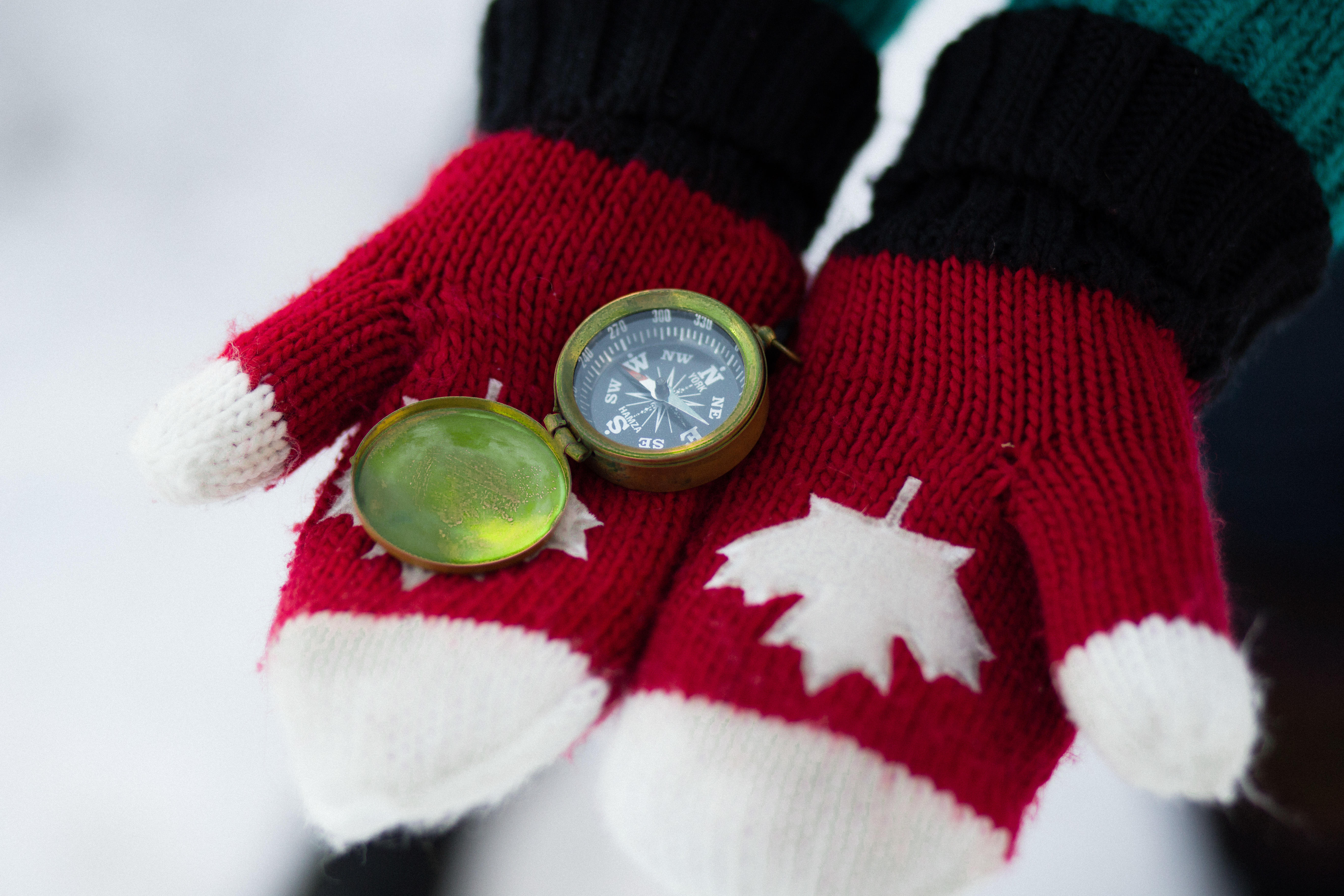 Tips and Tricks for Travelling during Canada 150
It's going to be a busy year, Canadians are ready for it, ready to share our history, heritage, and natural beauty with you, travellers. But before you come, keep these next few things in mind to make your visit as comfortable as possible for you, Canadians, and the environment.
 We're polite, be polite in return. Canadians hold doors, say thank you, and apologize if we bump into one another. Since it's going to be a crowded year, try to be as friendly as possible to other travellers and locals. 
Respect the environment. With higher than usual volumes flooding into Canada, be extra careful while exploring the natural lands. Stay on the path, try to visit less popular areas, and always pack out what you pack in. Most importantly, do not feed, touch, or approach wildlife. It's so common for tourists to get too close to wildlife in Canada because it's so prevalent and exciting for a first-timer, but they are wild animals that need space and protection. 
AirBnB or hostels are great options. The prices for Canadian hotels are not quite as high as they are in parts of Europe, but during high season they sure can get pricey. Airbnb is a great option to get affordable accommodation, as well as hostels which are more scarce but still available in most National Parks and popular tourist locations. Another tip, if you're renting a vehicle, is to stay about 20 minutes from the most popular areas. Usually there are smaller towns with much better prices for the budget traveller.
Choose an area of the country and stick to it. This is a general rule, not exclusive to Canada 150. But as mentioned, Canada is a huge country. Unless you plan on staying for months it really is impossible to see the whole thing in one visit. Canada has distinct "regions" that are well worth exploring and diverse in themselves, that you will surely be fulfilled whether you choose the West (BC and Alberta), the Prairies (eastern Alberta to Manitoba), the Territories (Yukon, Northwest Territories, and Nunavut), Central Canada (Ontario and Québec), or the Maritimes (New Brunswick, Nova Scotia, Newfoundland and Labrador). 
Learn the transportation system. While investments are being made, it will take some time before Canada catches up to other countries in terms of ease of transportation and convenience. It's a big country, with a small population, meaning it's rarely cost-effective to take the train or fly across the country. Flights and trains will run you hundred of dollars per trip, and that's just not feasible for most travellers. Greyhound/Coach busses are a good alternative, running through major and minor cities in Canada and not incredibly expensive if you're sticking to one area of the country. National Parks often have great shuttle systems you can book at the tourism offices or your hotels, and big cities have very convenient, modern transportation (including busses, trains, subways and the like). Uber is a popular Canadian alternative to taxis as they're typically less expensive than the latter, but keep an eye out for "surge" charges, which run the prices way up.
Many "Canadian" activities are highly regulated. Fishing, hunting, hiking and camping are activities that often draw people to Canada, but it's very important to read up on the activities you're interested in and consult the local offices for more information. There are often registrations and fees if you want to go backcountry camping, and some hikes require notice to keep them from becoming overcrowded and destroyed. While it's not always the case, it's better to be safe than sorry. When it comes to fishing and hunting, these sports are strictly regulated and require licensing, limit the number of animals you can take, and are often prohibited in protected zones such as national parks. There are serious repercussions including fines and even jail-time for offenders so always be sure to have all the information you need before heading out.
Canada's sesquicentennial marks an important historical event, but it's so much more than that. It's about uniting a country and reminding Canadians of their values, morals, and culture. We are always cognizant of our heritage, and therefore welcome travellers from all over the world because Canadians are nothing if not diverse; our ancestors came from everywhere. There's really no better time to experience Canada. So bring your sense of adventure, an open mind, and prepare yourself to experience true Canadian spirit: strong and free.