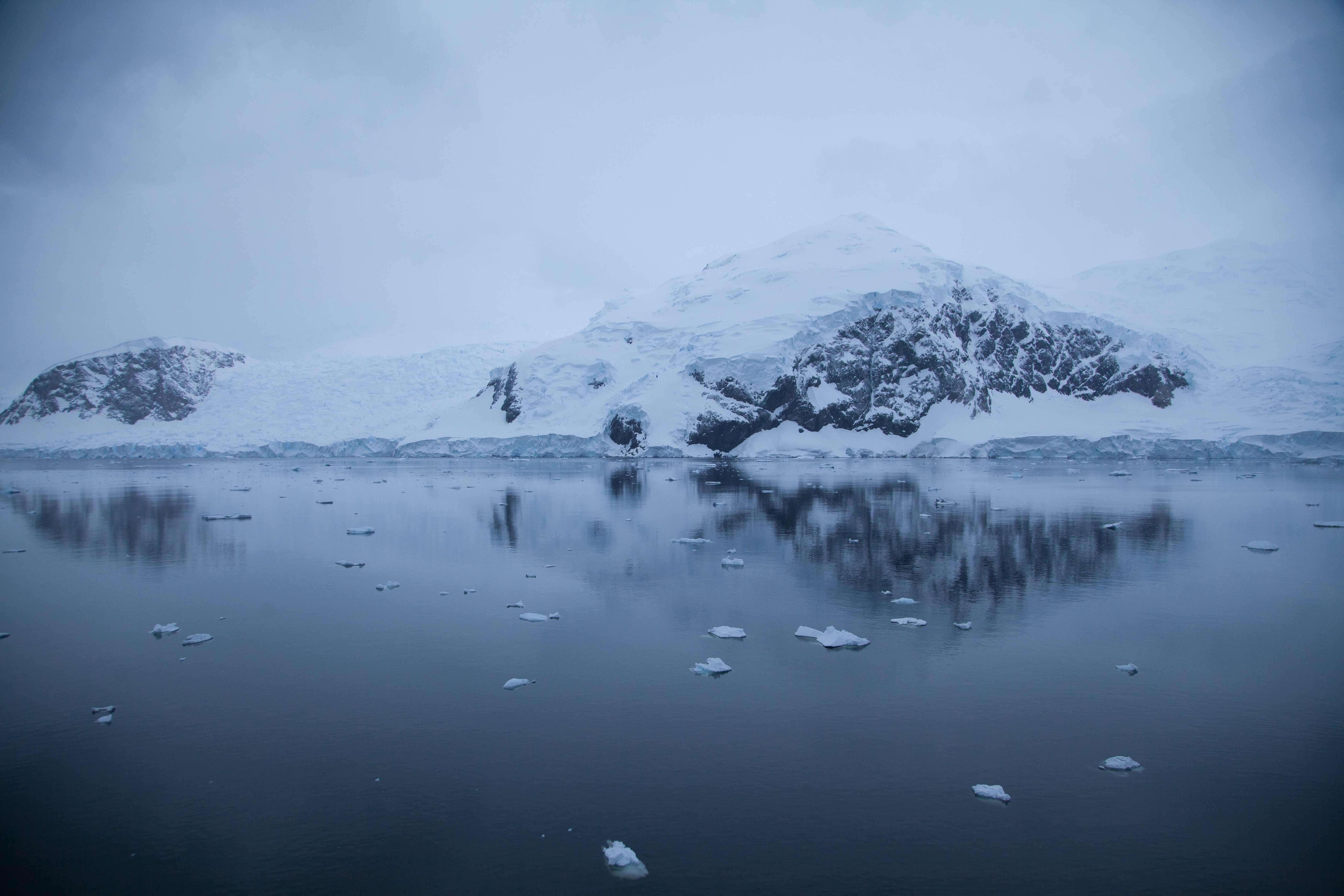 The frigid, icy climate makes Antarctica a trip for the more adventurous traveler. When looking for a beautiful, intriguing and challenging trek, Antarctica is a great place to consider. You will be surrounded by massive icebergs, penguins, whales and even deep-diving seals.
However, your backpacking expedition might be a little more challenging than you would expect. While Antarctica is open for travel and tourists, they do not offer tourist amenities. There are a few things you should consider before heading out, to ensure that you are properly prepared for the adventure that lies ahead of you.
7 Quick Tips for Traveling to Antarctica:
Travel options are limited.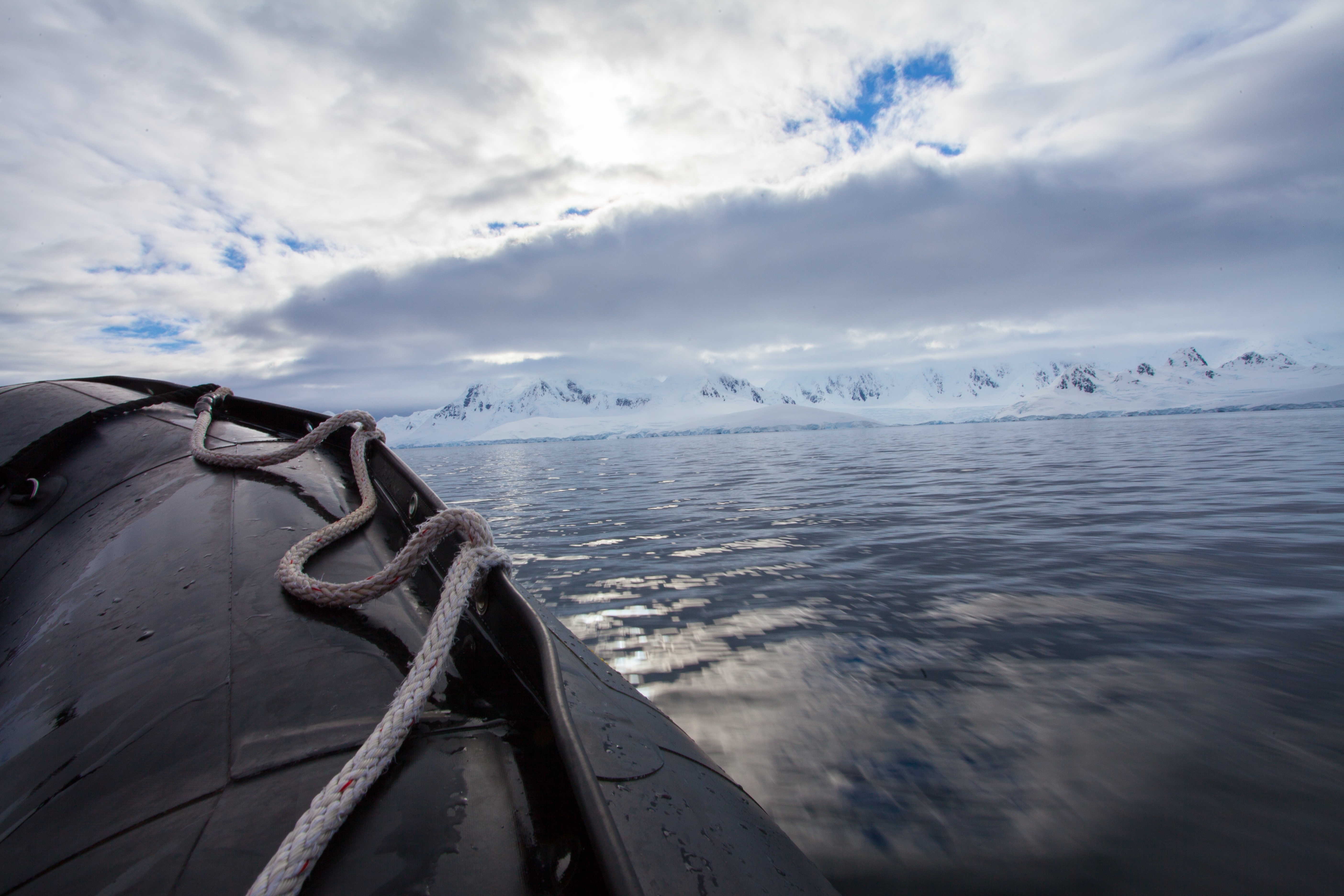 Because they do not have tourist amenities, traveling to Antarctica is slightly different than your normal trip. The most common way to get there is by a cruise tour. Other options include some flight options or a combination of flight and cruise.
If you choose, you can take a flight straight to the interior for high-end guided hiking adventures. However, your wallet might take a hit from these high-end guided tours. A climb up Vinson Massif will run you about $38,000.
The climate is very cold.
During the summer, the temperatures on the coastlines hover around just 32 degrees Fahrenheit (0 degrees Celsius), so warm clothes are suggested. If you head out trekking, you'll also warm yourself up by being active.
But, you could still get wet when near the water, so don't forget to wear layers. Layers are your friend in this part of the world.
You might need a Visa.
While Antarctica itself does not require that you have a Visa or Passport to enter, you will be leaving your home country. Your home country might require some sort of documentation upon your return.
Before leaving for your trip, double check with you local tourism bureau to ensure you have everything in order for your safe return.
Medical resources are limited.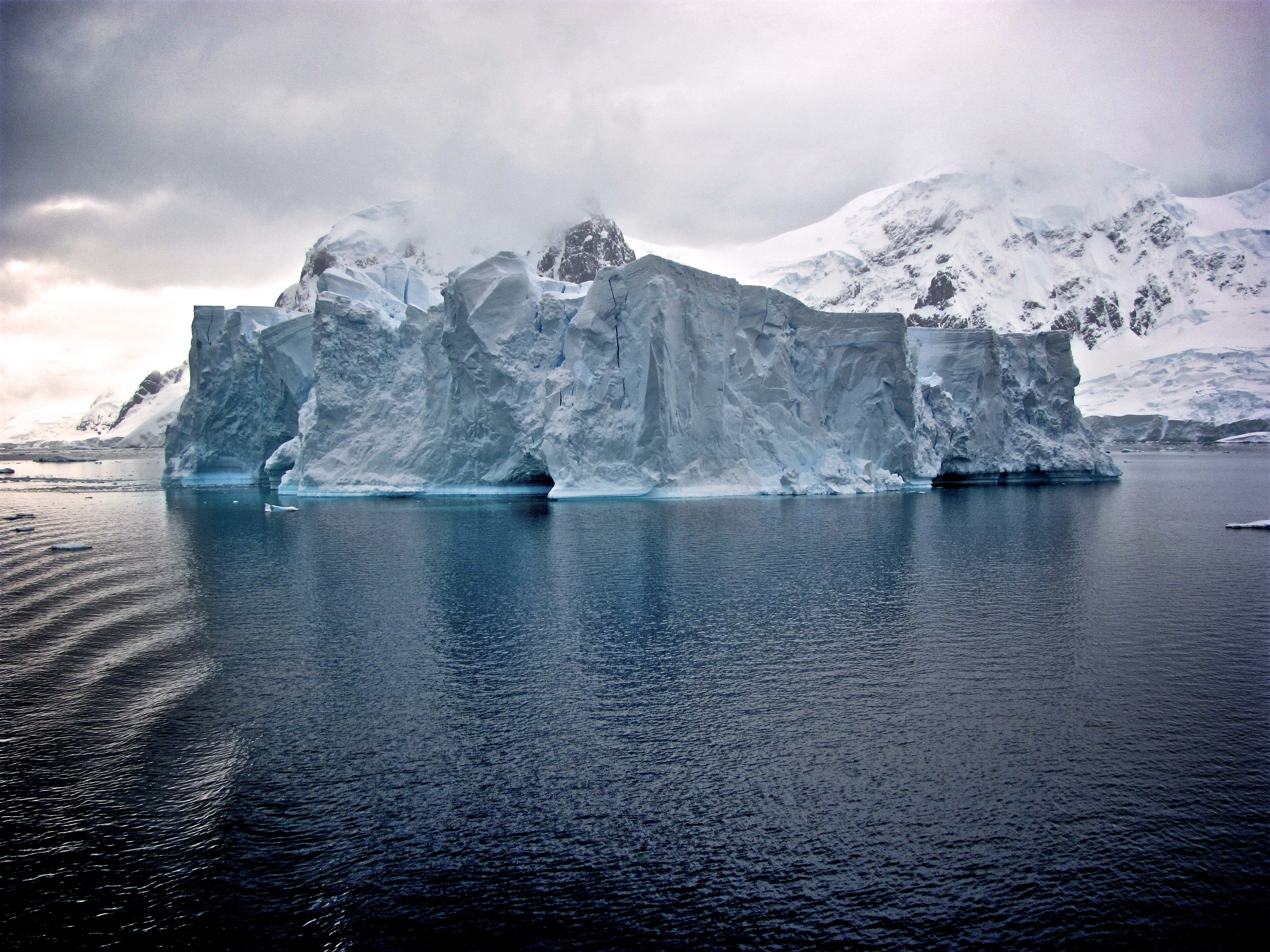 Antarctica is disease-free, but medical assistance is not always readily available. If you are traveling on a ship, you will most likely have a doctor or a nurse on board. But, be sure to fill your prescriptions and take care of any pressing matters prior to departure.
Medical resources are limited so anything severe would require evacuation to another country with a more advanced medical system.
The area is environmentally protected.
Antarctica is used as a base by scientists to study the effects of pollution and global warming; therefore, it is primarily known as one big national reserve park. No outside interference, including insects or seeds, should be brought ashore.
Before stepping foot on Antarctica or some of the remote islands along the way, do not be surprised if you are required to go through some sort of decontamination process.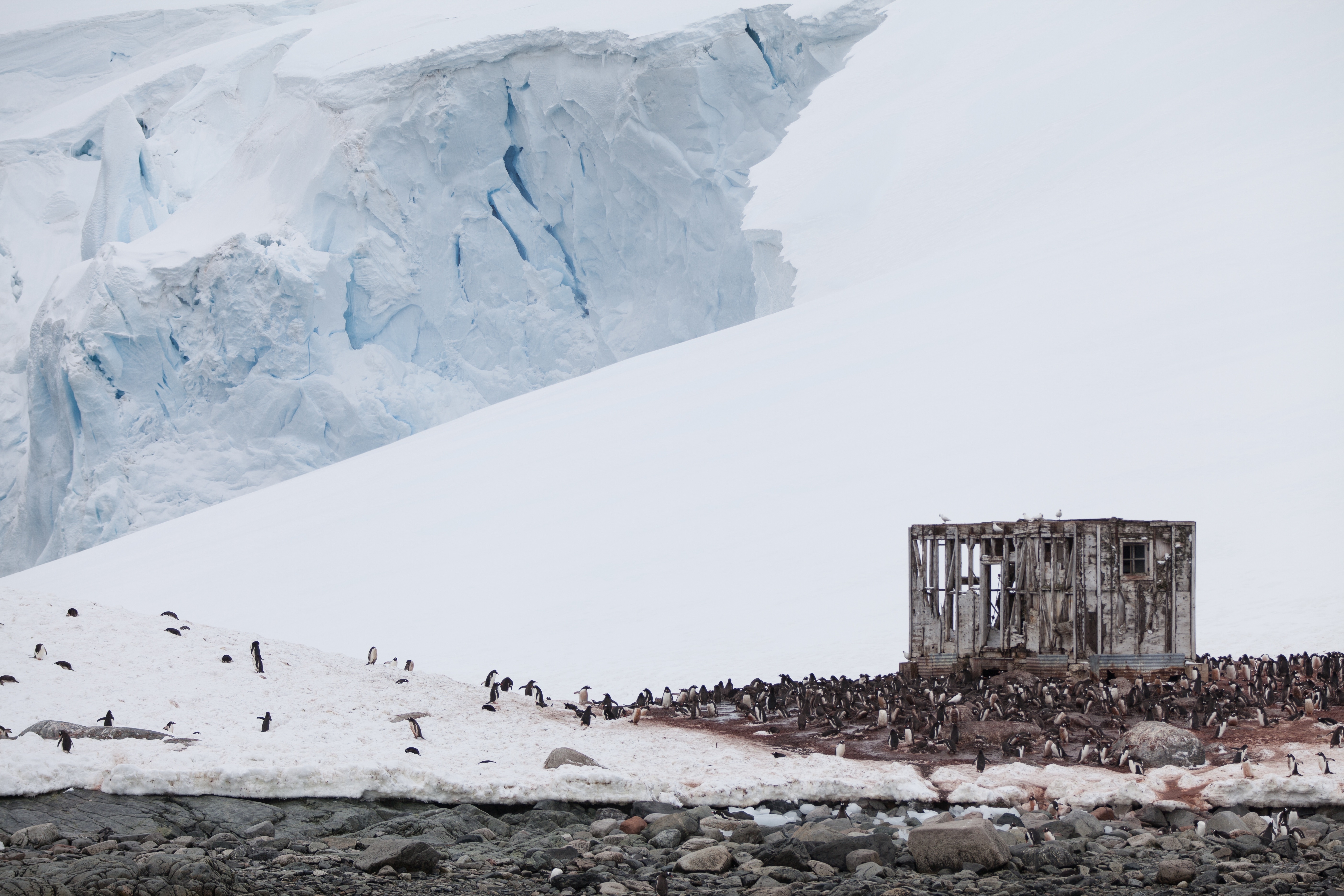 No tourist amenities also means no stores.
That's right, you are limited to only what you brought with you and what your ship already has on board.
Double check the list of what your ship will have against what you are planning to take to ensure nothing is missed. If you forget it, you will just have to do without it for the duration of the trip.
Getting there is just the beginning of the costs.
If you thought the cruise and/or flight to Antarctica was expensive, just buckle up because the costs don't stop there.
Cruise costs will fluctuate based on the amenities (i.e. size of the room, the luxury level of the cruise) but you will also need to consider the following: flight costs, travel permits, stay in port towns, activities and miscellaneous purchases while on board the ship.