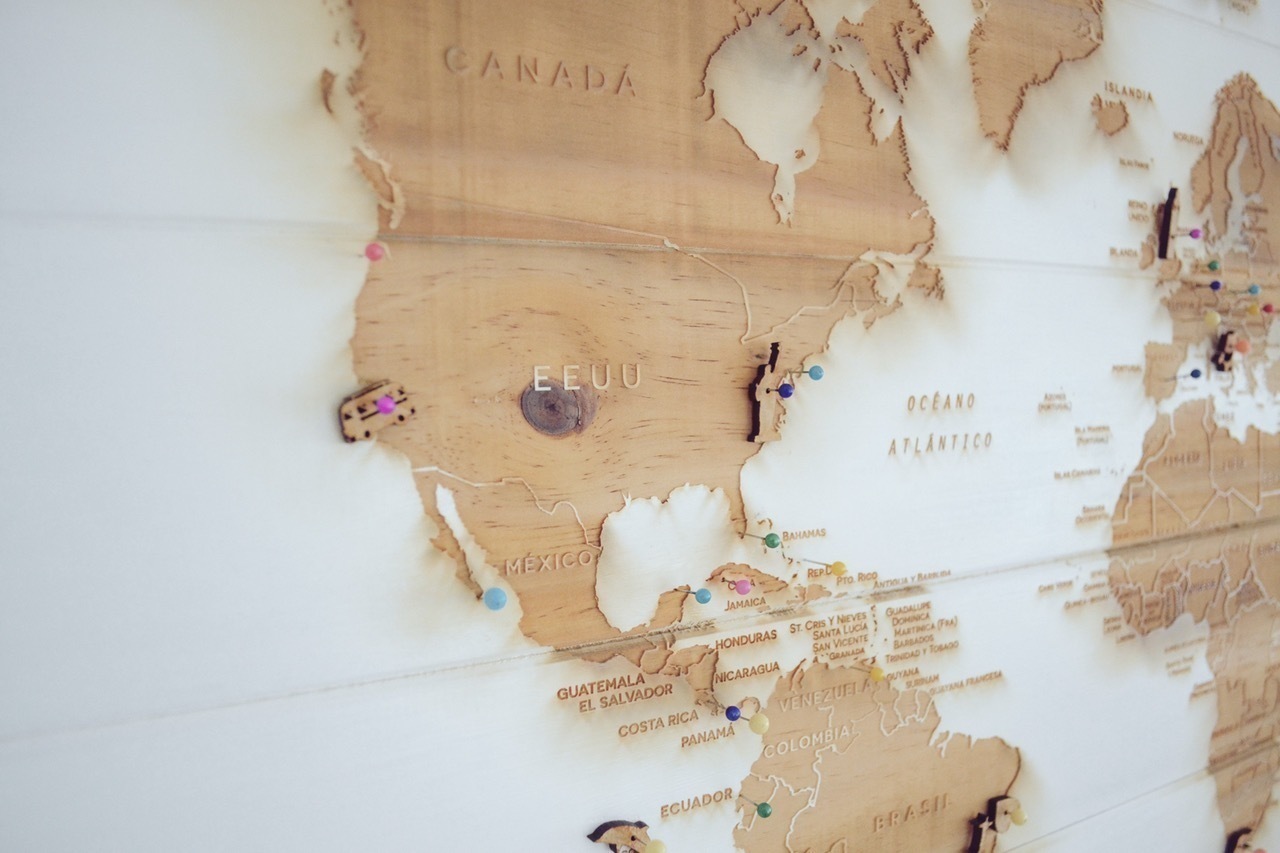 When making plans for your overnight accommodations, do your best to choose hotels that make eco-friendliness a priority. Look for energy efficient buildings, trees and other vegetation on the property, or even small community farms run by hoteliers. For backpack trips, opt for locally-owned hotels, hostels, or AirBnB rooms instead of large chain establishments. Selecting environmentally responsible lodging is one of the best ways to minimize your carbon footprint while traveling, and eco-friendly accommodations are available for any and every budget.
3. Be aware of the environmental impact of your recreational activities
On a similar note, always take care to select recreational activities that enhance or do no harm to the local environment and economy. Plenty of incredible, memorable, and responsible activities are available no matter where you travel; you just have to be willing to look for them. Ecotourism options like kayaking, surfing, hiking, or rock climbing make less environmental impact than activities like shopping, go-karts, or visiting large tourist attractions.
4. Never, ever be a litter bug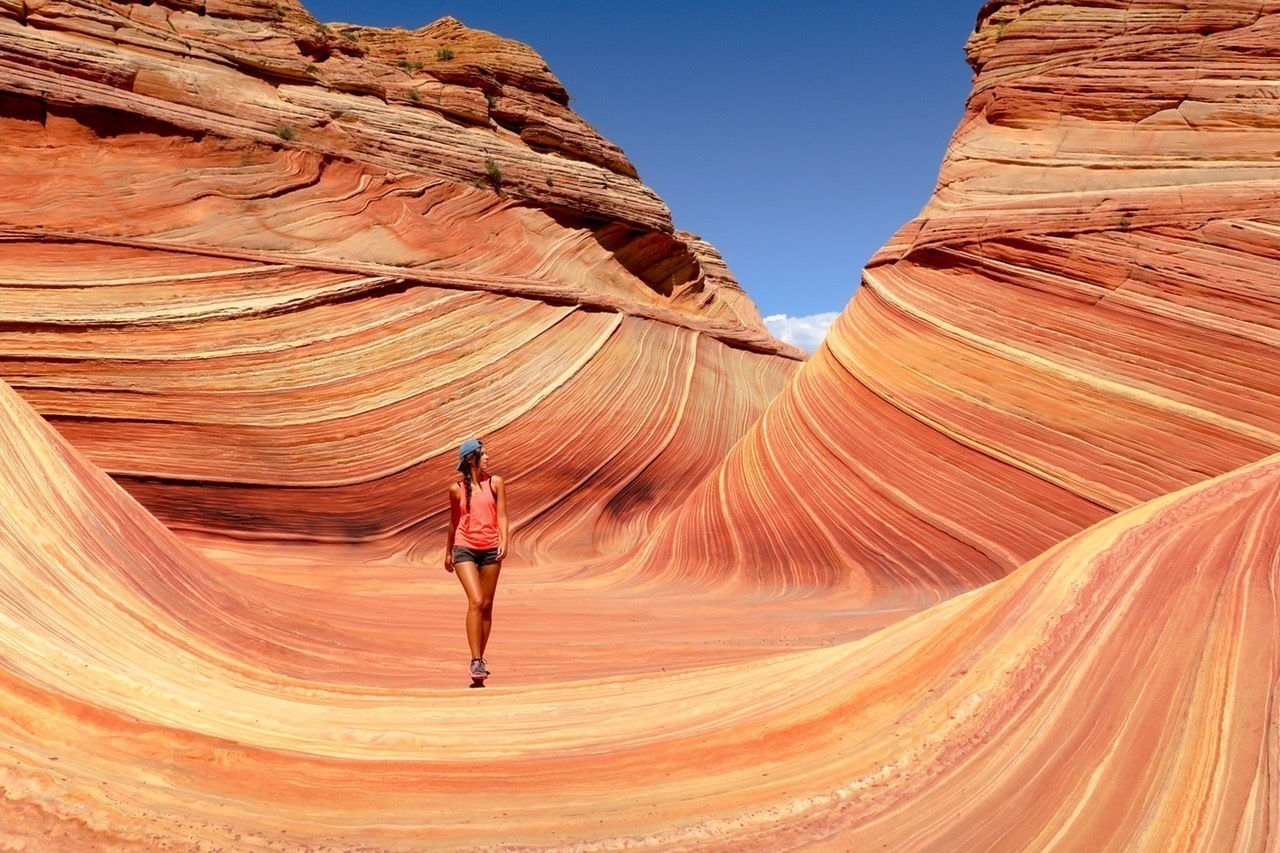 This should go without saying but above all else, be sure to clean up after yourself and other members of your party. Respect the local landscape by picking up your trash, as well as any trash that may have been left over by previous, less responsible parties. Recycle whenever possible and take care to dispose of all hazardous materials properly. Pick up after pets and children, and don't be afraid to ask a local professional if you have any doubts about the proper methods for disposing of your waste.
5. Give back to your host community
One of the best ways to show your appreciation for an area after a visit is to give back to the community you visited. Even if you can't afford large monetary donations, it may be possible for you to positively impact the area in other ways. Tip service industry employees well in regions where tipping is appropriate. Donate time or supplies to a community garden you had the pleasure of utilizing. Spread the word about what an amazing destination it was, and share your tips for sustainable travel with others who may be planning a trip. Above all else, treat the area the way you would want someone to treat your home. Practicing mindfulness and respect will allow your travels to inspire and enlighten you in ways you may not have thought possible.