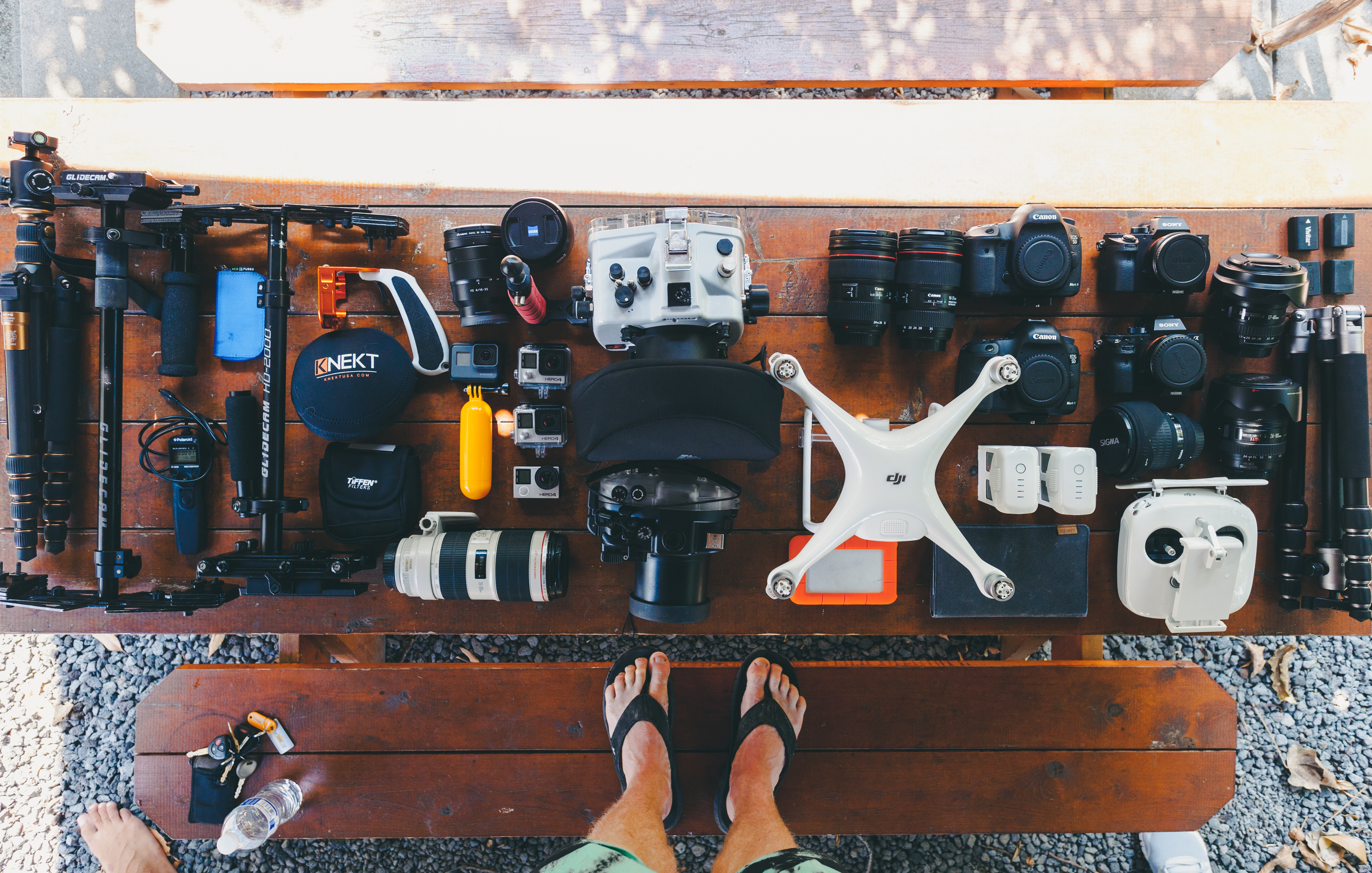 The Go Pro adventure camera is immensely popular among the active adventure travel set, as well as the general population. It is so much more than just an action camera, especially when paired with the right accessories. Here are some of the most crucial add-ons to help you take your Go Pro experience to the next level, capturing videos that are sure to wow your friends and social media followers:
POV Mount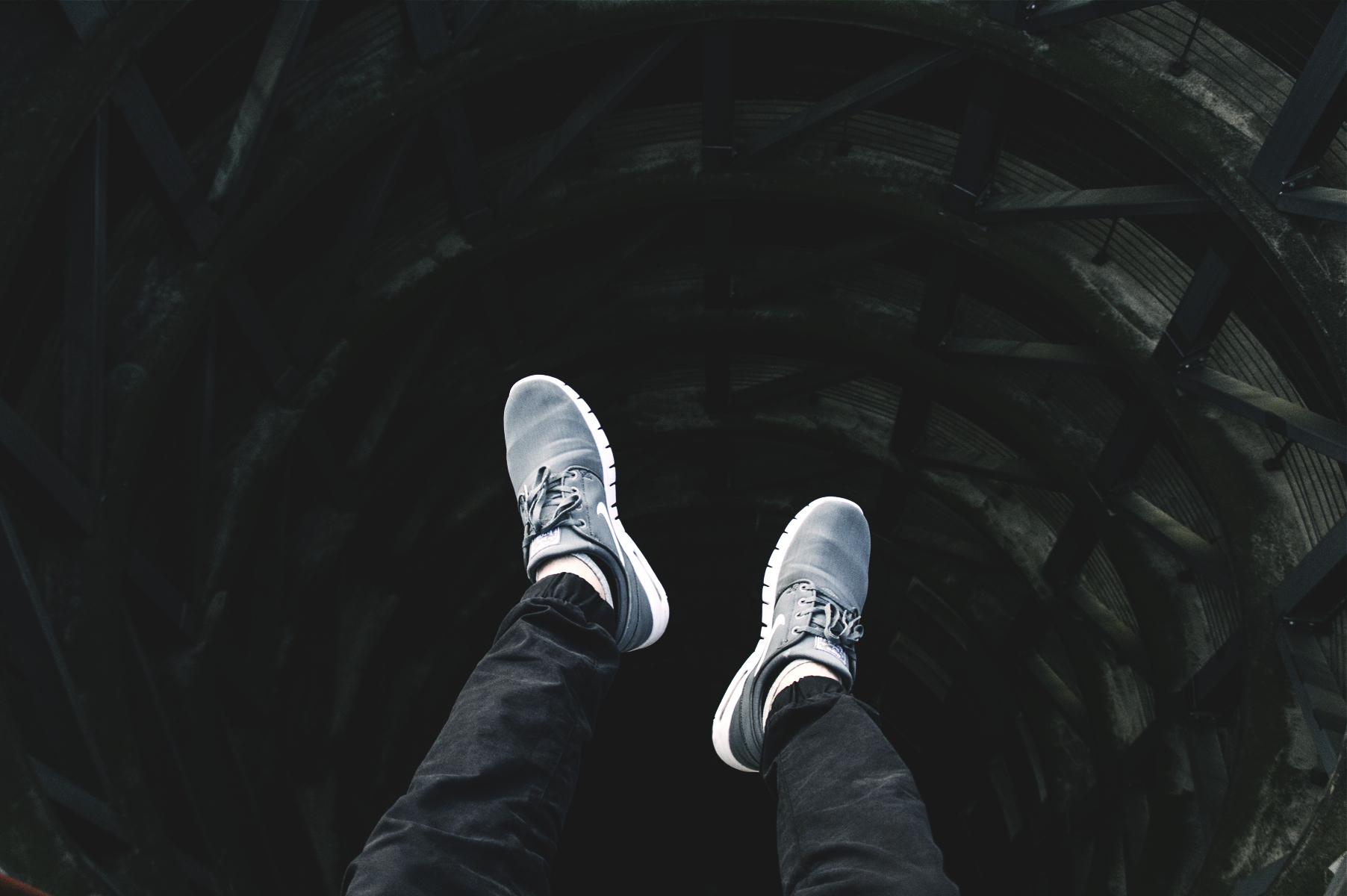 A POV mount is a great way to capture your adventures from your own perspective. This type of mount can attach to a chest harness or onto your backpack strap so that your photos and videos will reflect things the way that you see them as you hike, bike or use whatever mode of transportation you prefer. A POV mount is hands-free, so you can grab a hold of whatever you need to as you climb or ride.
The GoPro is such a versatile camera and should definitely be included on every traveler's packing list. With so many accessories to choose from, you can expand the functionality of your camera to fully capture all of the details of your adventures. 
 Safety Leash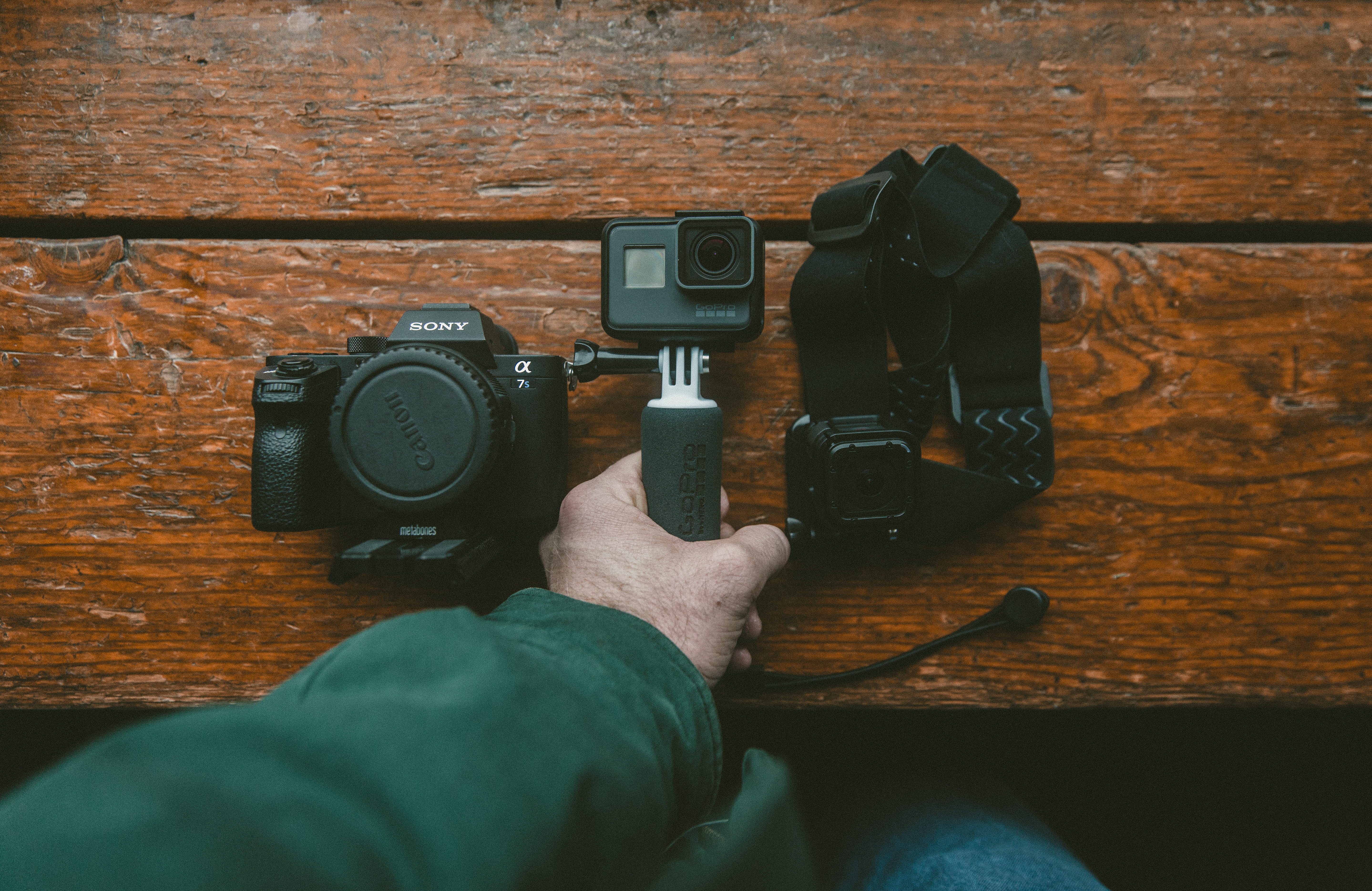 The Go Pro was designed with the active traveler in mind, so it is unrealistic to think that you would have your camera in your hand at all times, especially if you are doing something that isn't quite safe. A safety leash can keep your camera securely attached to your wrist so that you don't risk dropping it off the side of a cliff or into a rushing river during your most extreme adventures. Even if you aren't quite that intrepid, having a leash will still give you peace of mind that you aren't about to lose your camera if you stop paying attention to it for a moment.
Underwater Filter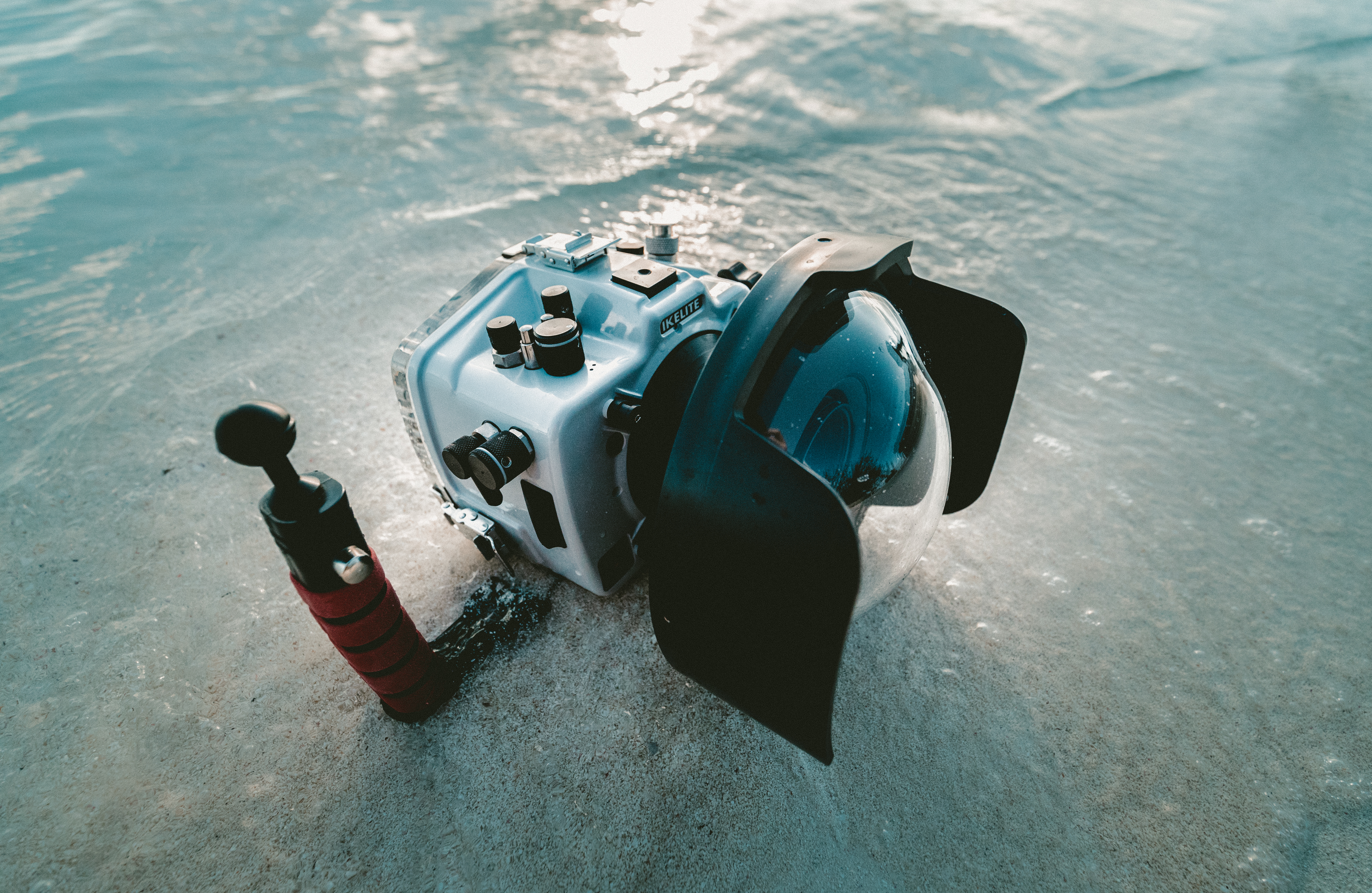 One of the greatest features of the Go Pro is that it is waterproof. However, what is unfortunate is that regular pictures and videos from the camera simply aren't able to capture the vibrant colors of the fish the way you can see them with your naked eye. It's always disappointing to see underwater photos that look dull and lifeless compared to the way you remember the experience. With underwater filters, that problem goes away, adjusting the way the camera takes in light so that the colors show up the way they look to you for vibrant, exciting images and videos.
Selfie Stick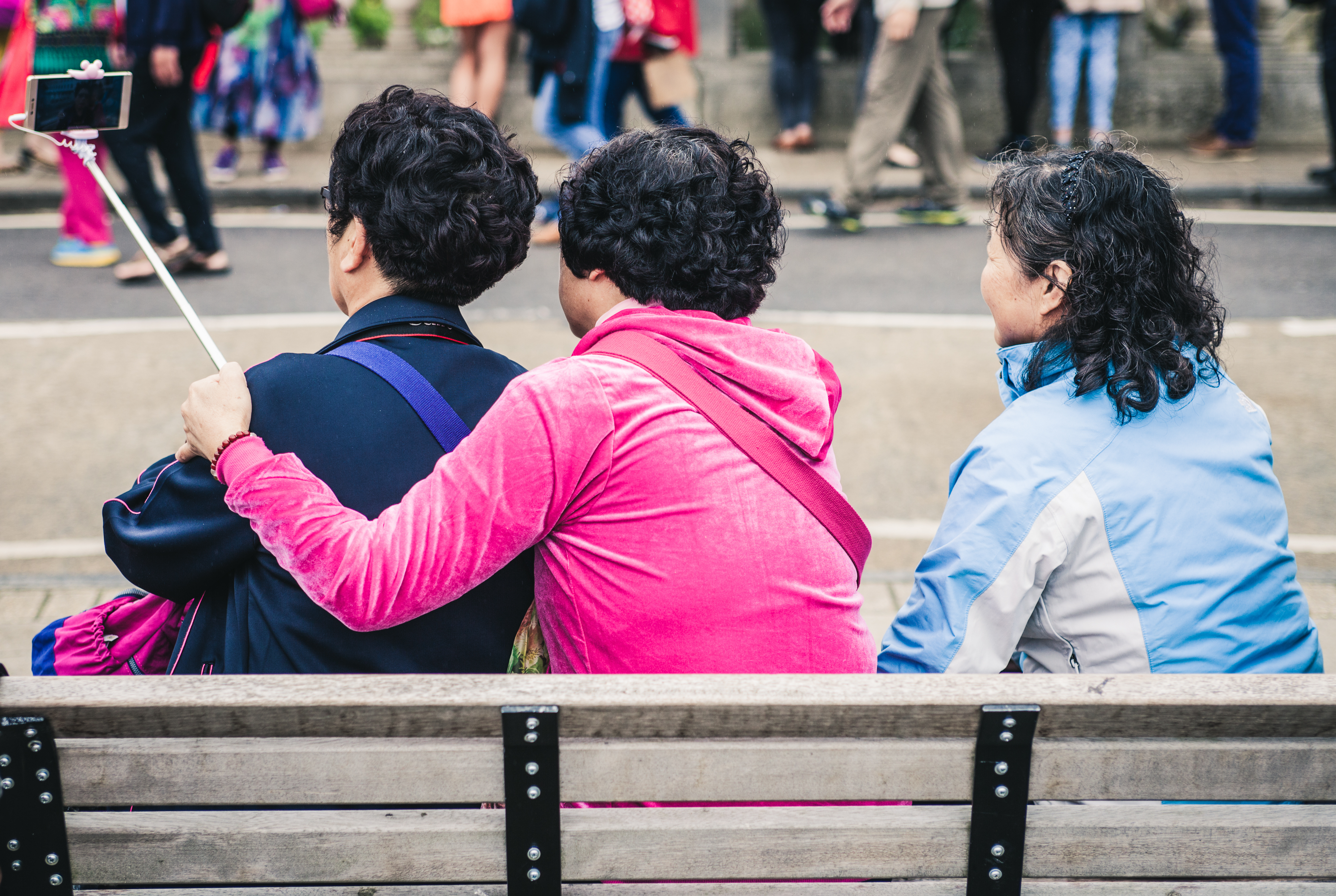 Before you start conjuring up images of tourists clamoring to get a photo in front of every sightseeing hot spot, jostling each other to get the best angle for their selfie masterpiece, it is important to note that this accessory can actually be quite useful in a variety of other settings as well. By extending your reach so that you can get the camera farther away from yourself, you'll be able to capture more of the scenery behind you in your photos and videos. After all, you want to show off where you've been, not simply your face taking up the entire shot.
Mounting System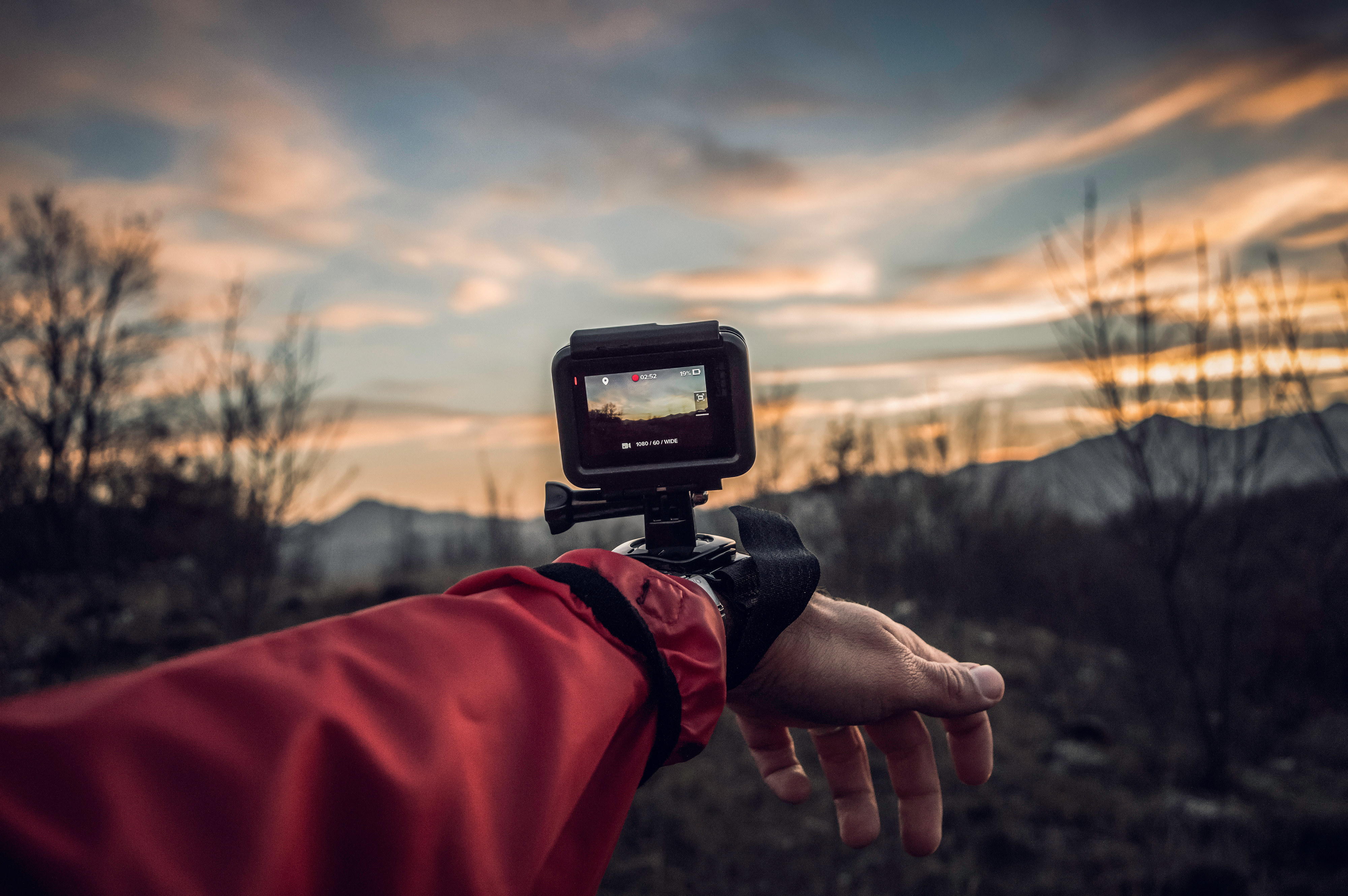 There is a wide range of mounting systems on the market these days to suit your changing needs. Perhaps you enjoy surfing and want a suction cup mount to attach the camera to your board while you ride the waves. You can also find clamp mounts that will allow you to affix your Go Pro to a tree branch or the frame of your ATV. If you are a lover of a particular action sport, chances are that there is a mount available that will best meet your needs.