Attempting to travel without spending too much money may seem like an impossible scheme, but it really can be done! Backpackers around the world find great alternatives to expensive hotels. They are able to stay within their budget and find places to feel safe and warm each night.
Here, we're going to discuss some ways to find accommodation that will save you money! Whether you're a backpacker or not, these tips will keep your wallet happy as you travel.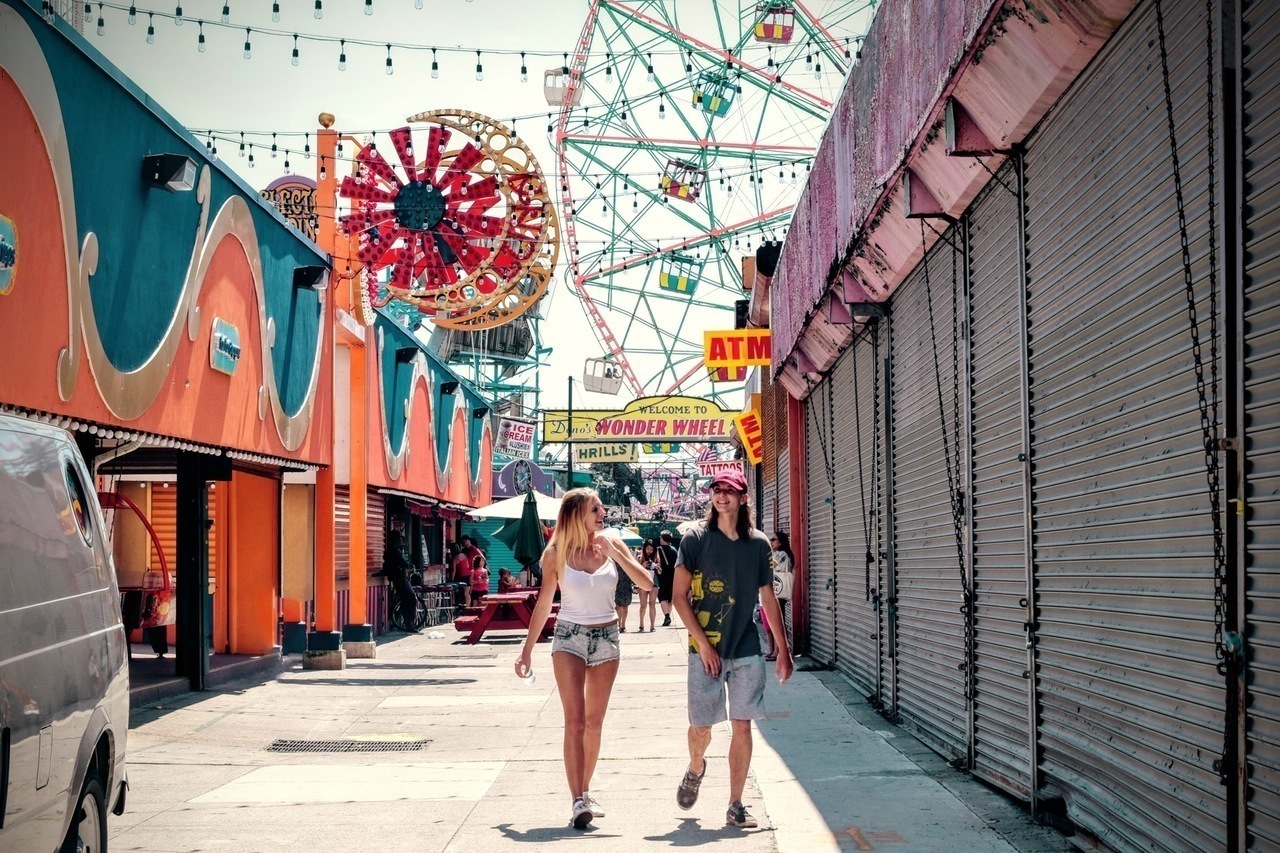 Hostels
This is probably one of the most popular resources for those traveling on a budget, and for good reason. In Europe especially, backpacker hostels are very common. When used with common sense they are very safe.
The idea is to save by sharing, which means you'll be sharing your room and your bathroom with other travelers. You'll have a place to keep your belongings safe and secure, and normally a simple breakfast will be provided for you.
This is a great option if you're looking to socialize and meet other travelers. You'll have plenty of opportunity with the shared living spaces to get to know those around you and hear their stories. If you're looking for more privacy, you can usually upgrade to one of the private rooms and still enjoy the lower cost.
Cost per night ranges between $5 to $25 on average. Booking.com is a great place to find hostels and see traveler ratings.
Whole or Shared Apartments (Airbnb)
This type of accommodation saves you money and also gives you the choice between socializing or staying more private. The apartments normally include furniture and a kitchen, giving you another opportunity to save money by eating at home!
A great place to find short-term apartment rentals in through Airbnb. You can search online to find either a room or a whole apartment to rent out short term. Renting just the room gives you the chance to see what life is like in the country by spending time with your host.
Check ratings and reviews on Airbnb to find a reputable host. Cost per night ranges from $10 to $70. Ultimately it will depend on where you go and how much you're willing to spend. Cheap options are always available.
Camping
Ah, the great outdoors! If you're interested in getting in touch with nature while you travel, then camping is a backpacker's dream! Best of all, it's very possible to camp for free.
Sleeping under the stars is a great way to save money while traveling. You can set up almost anywhere, but just remember to check local laws about camping, especially in Europe. You might also find a campground to stay in, which will offer you a cheap and safe place to spend the night.
Costs for camping range from $0 to about $15 per night.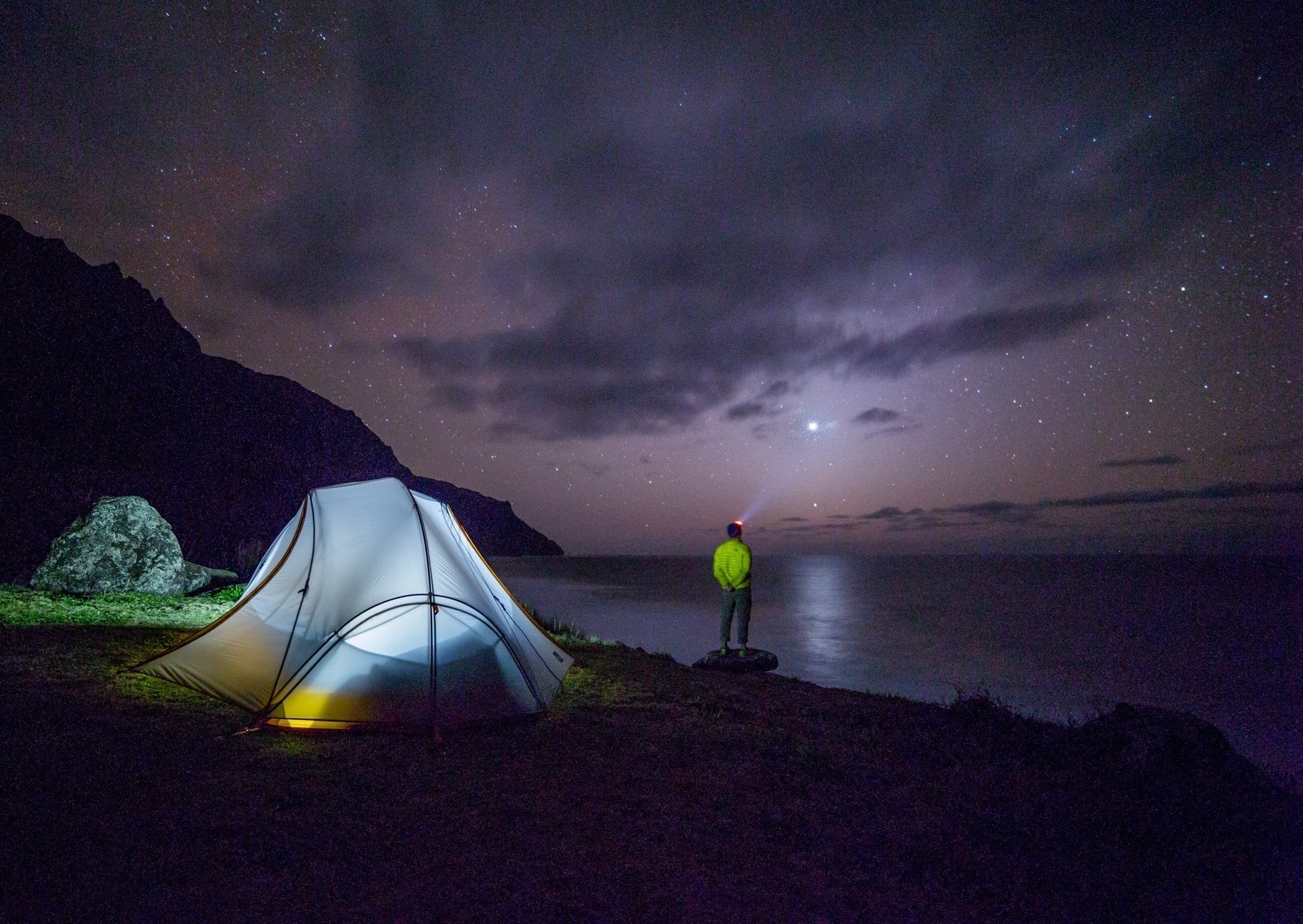 Couchsurfing
We've saved our cheapest option for last. This has become an increasingly common accommodation option for backpackers, mostly because it involves no cost whatsoever!
Couchsurfing.org is a community of people who have opened their homes to strangers from across the world who need a place to sleep without cost. You could be spending the night in an extra bedroom, or you may actually be getting the couch as the name of the site implies!
For both the host and the backpacker, couchsurfing is a great way to mingle with different cultures and get to know people from different parts of the world. Both parties leave a review of each other, thus adding to the security of the site.
There is no cost for this option.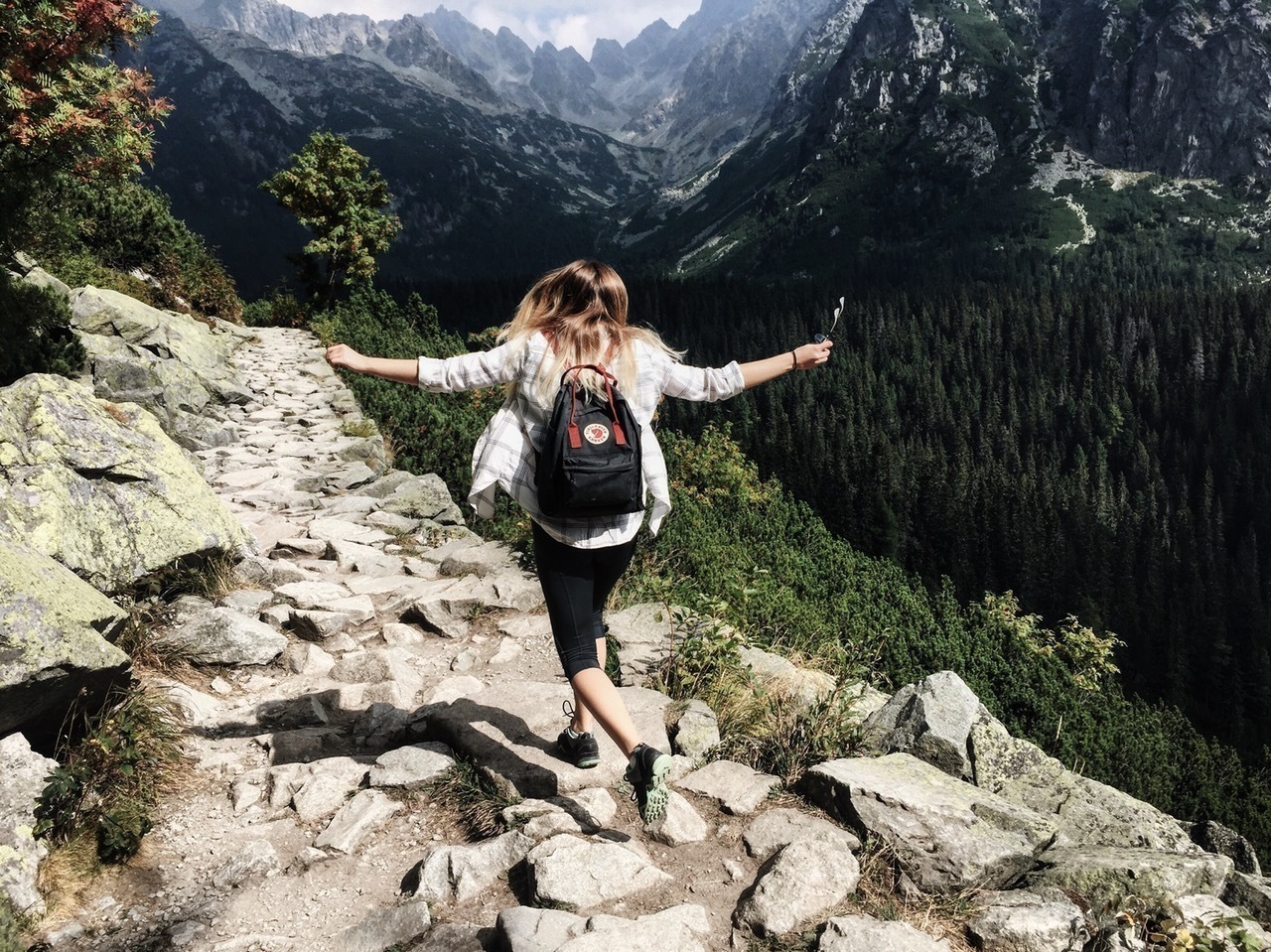 Traveling abroad without spending too much money is absolutely possible. The tips above will help you to stay within your travel budget while still enjoying a wonderful backpacking experience!